Posted by

Dimmitt Insurance

on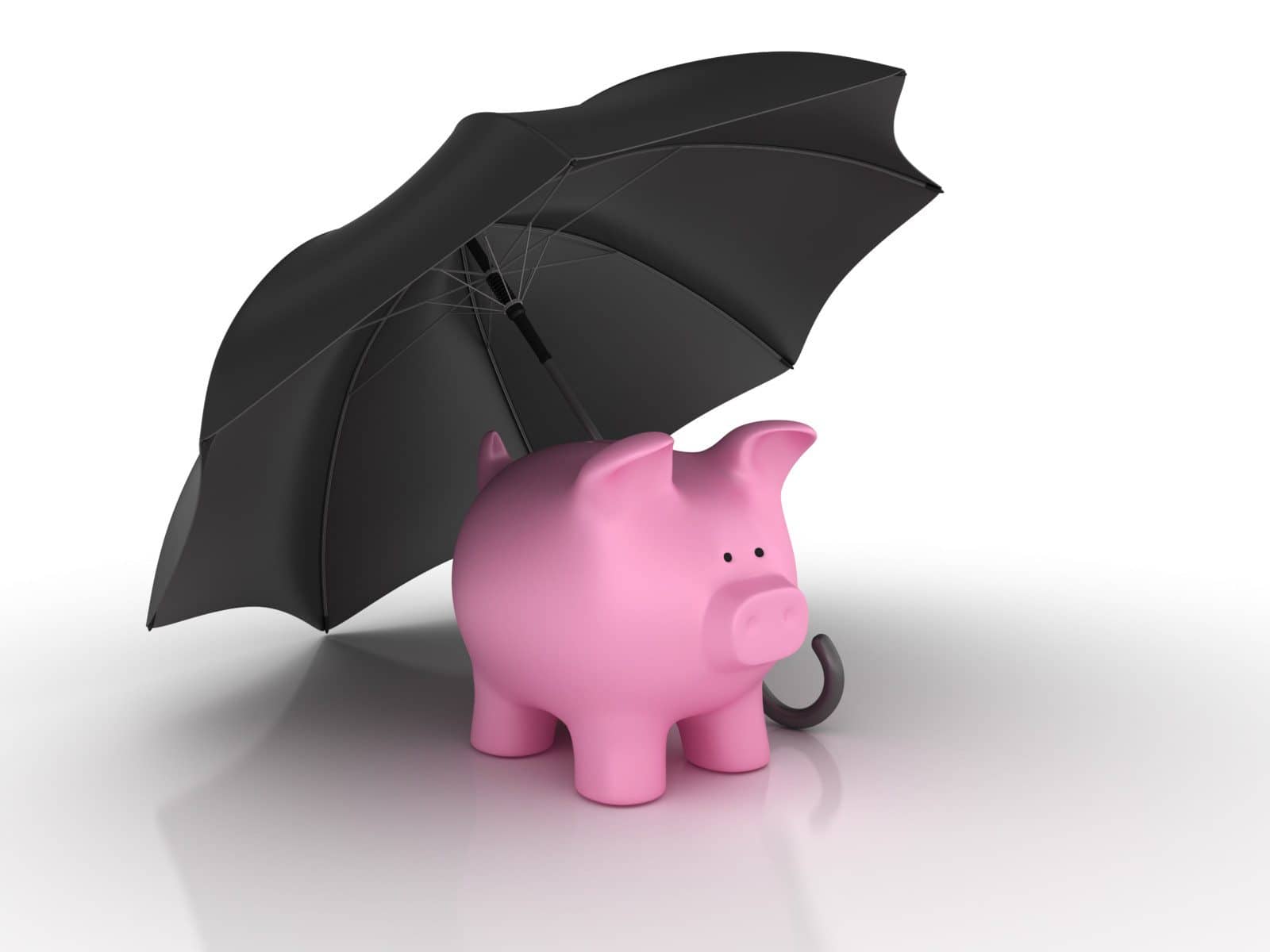 Life is good. You are a successful doctor in your mid-thirties. You earn a high-six-figure income, have no student debt, only have a few years left on your mortgage, and enjoy a high balance in your retirement account. Your kids are great and you love your wife. What could go wrong?
Murphy's Law
Mr. Murphy must have been the most unfortunate persons on earth. The law of the universe according to Murphy is "what can go wrong will go wrong." Life changing events can happen in an instant.
Trouble Ahead
On your way to make rounds at the hospital, your Acura is in an accident with a Mercedes filled with 3 high-ranking executives of a pharmaceutical firm. Fortunately, the damage to your car is within your collision insurance limits and you were not hurt. Not so fortunately, the three executives sustain serious injuries and their car is a total loss. You are served with a summons announcing you are being sued. The accident was determined to be your fault – this could be the end of your financial security and everything tied to if you lose the lawsuit.
Your insurance liability limits are for $50,000 property insurance and $300,000 combined for personal injury limits. As the car is totaled, your property liability insurance is exceeded, and each of the three executives requires hospitalization, one will need ongoing treatment for the foreseeable future. Estimates are that the total cost of auto replacement, medical care, ongoing medical care, and lost current and future wages is about $1.5 million. You are responsible for $1,150,000 that is due the other cars owner and passengers after insurance pays.
If you had an umbrella insurance policy you would have had coverage to pay off the plaintiffs or lower your net liability.
Umbrella Insurance Explained
Homeowner's insurance and auto insurance have maximum liability limits for both property damage and injury or death to a person. When these limits are exceeded, an umbrella policy continues your liability protection up to the limits of the umbrella liability policy. This kind of policy makes it less likely that our doctor will have to liquidate his retirement fund, take a new mortgage, or find other ways to pay off the plaintiffs.
Umbrella insurance offers policy owners full-bodied protection from several kinds of liability. These liabilities are made up of:
Property Damage
When damages to other's property exceed the property liability limits of your auto policy or homeowner's policy your umbrella policy takes over and pays for the amount in excess. An umbrella policy also covers things that are not covered by your homeowner's policy. These items include:
Your child breaking an antique and expensive vase while visiting friends or you rent a boat while on vacation and smash it into a pier.
Personal Injury
The mechanism of an umbrella policy is the same for personal injury claims. When your limits for personal liability are passed, the umbrella policy comes into play. Umbrella policies also offer personal liability protection for things not covered by your homeowner's policy such as dog bites.
Other Legal Damages That May Be Covered
Already, we know that umbrella insurance covers some liabilities that are otherwise not covered. Routinely, your umbrella policy covers things such as:
Libel or slander
Violation of privacy
False arrest
Malicious prosecution
Other civil misdeeds
The major limitation of an umbrella policy is that it cannot be used to extend coverage to yourself. For example, if car repairs to your auto exceed your collision coverage you cannot use an umbrella policy to pick up the difference.
Filed Under: 1st, Auto Insurance, Car Insurance, Homeowners Insurance, Liability
|
Tagged With: Clearwater, Florida, Insurance Agent