Posted by

Dimmitt Insurance

on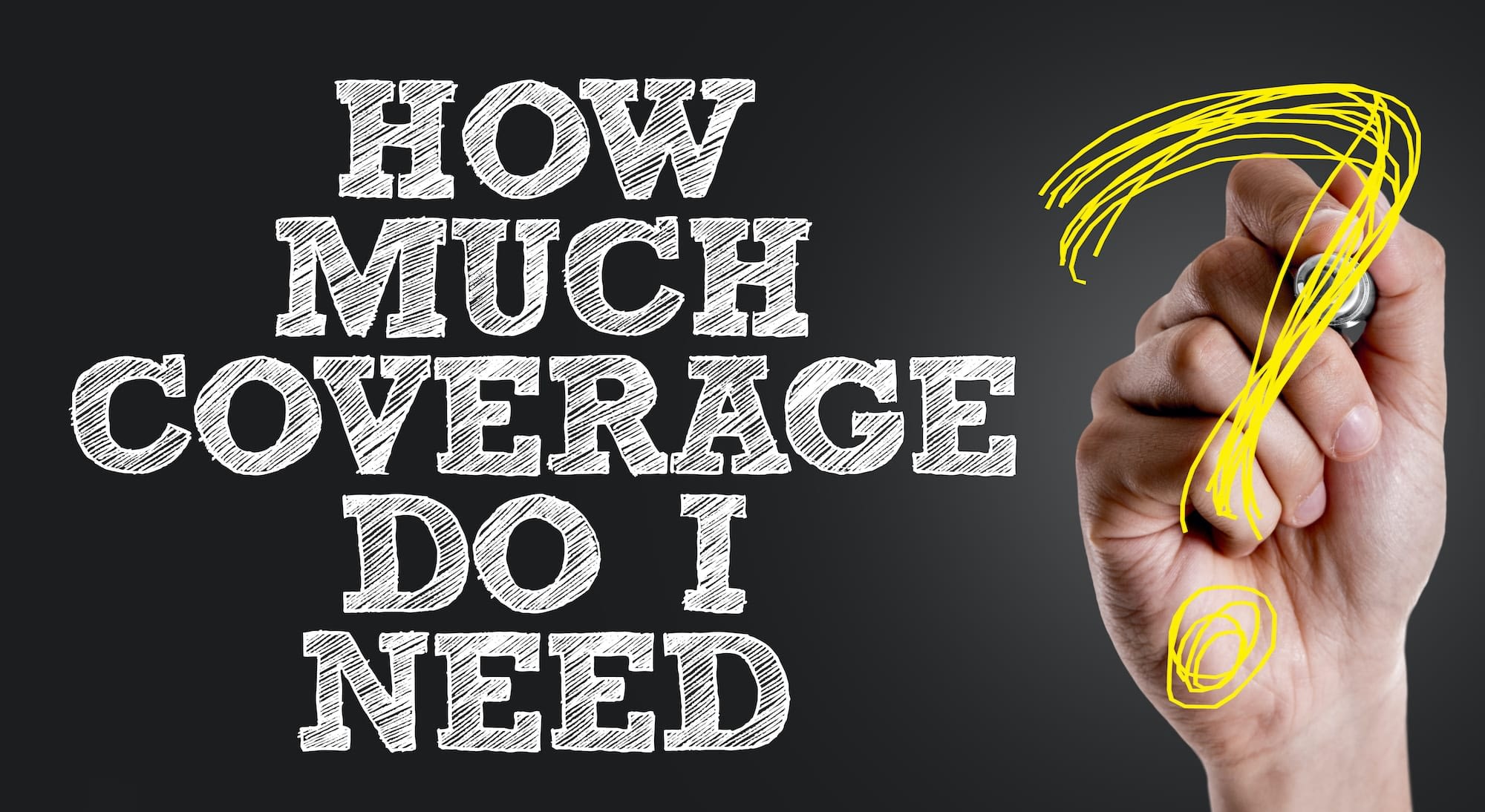 That's an interesting question because there are a number of people who don't even know or understand what it is. If you're a homeowner, you want to make sure you have the right amount of insurance on your home to protect your interests. That begins with valuation.
What exactly is valuation?
Valuation is making sure your insurance coverage matches what your home is worth. One of the most important issues before addressing valuation is knowing what your insurance policy covers. It's always best to review it every year to make sure things are in order. Wondering where to look? Try "dwelling limit." Your policy may also have a section titled "Valuation," defining how your property will be valued at the time of the loss.
Now, you want to make sure you have enough insurance to cover the cost of your entire home having to be rebuilt, including materials. You don't want to skimp on construction, so your insurance valuation should be enough to contract the best. While larger carriers may provide a roundabout figure based on where you live or the region, those quotes don't include all the "extras" you may have, especially if this is your forever home. It's important to get a periodic valuation over time, as things do change.
How to get an insurance valuation?
Your insurance agent can contact your insurance company to get the process started. Once you have the information, make sure you know and understand how they came up with the numbers. The last thing you want is over or under inflated numbers that will affect you if something unexpected occurs. Additionally, if the insurance company doesn't ask for an inspection, they should.
As with any coverage, you have the option of seeking a new provider if you aren't satisfied with the service you receive. Your ultimate goal is to make sure you have the coverage you need when you need it. The team at Dimmitt Insurance is ready and able to help you work through this process to ensure your insurance valuation is accurate and acceptable.
For more information on home insurance valuation and how we can be of assistance, contact a member of the Dimmitt Insurance team today!
Filed Under: Home Insurance, Homeowners Insurance, Insurance Advice, Property
|
Tagged With: All About Insurance, Home Insurance, Homeowners, Insurance