Posted by

Dimmitt Insurance

on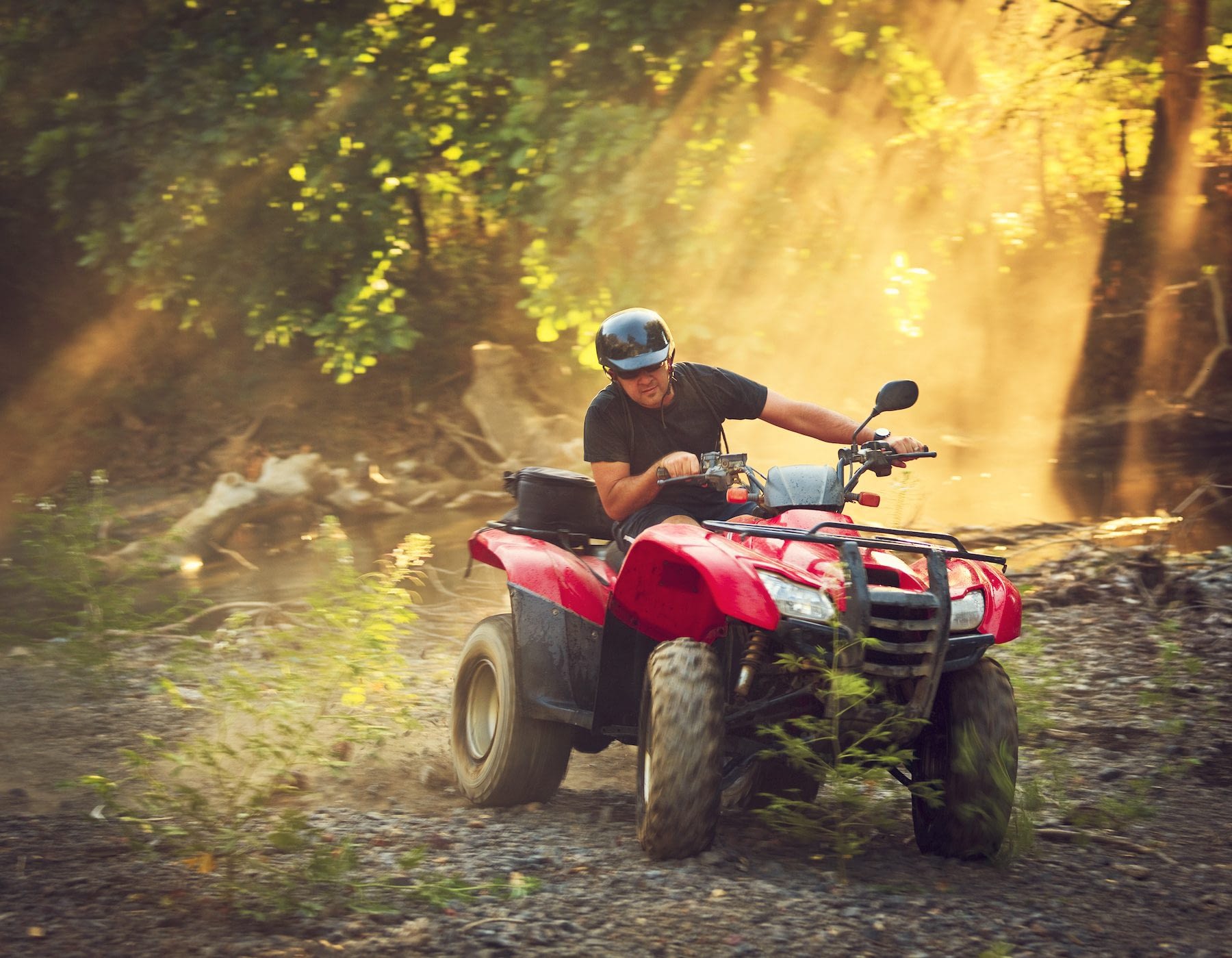 For people that love enjoying life as it comes, participating in power sports is a given. That means having ATVs, motorcycles, performance watercraft like jet skis, snowmobiles, and other personal or luxury water vehicles, travel trailers, and boats on your radar. If you or a family member have any of these vehicles, powersports insurance isn't an option, it's a necessity.
Why should I insure my powersports vehicles?
First, it makes sense. Second, depending on what it is, insurance is required. Can you imagine driving a motorcycle on the road and not having insurance? That's a lawsuit waiting to happen if there is an accident. These insurance policies aren't a standard policy, so you won't have coverage in a homeowner's policy.
We have great carrier options to make sure you're getting all the protection you need for your vehicle and all its accessories that work within your budget. Depending on where you live, power sports could be a very active lifestyle. It's always best to be prepared instead of wishing you had the insurance when you needed it.
How do they determine my insurance rate?
It depends. Insurance companies have several factors they use to determine how much they will quote you. For instance, are you traveling with the vehicle from place to place? How often will you use the vehicle? Are there any customizations or additional accessories? These make a difference. Just like a normal policy, they also consider the size of the vehicle, your age, the number of claims you have, accidents, and tickets. Some factors carry more weight than others depending on the carrier.
What should I expect in a powersports insurance policy?
A good policy will provide coverage for the vehicle and medical coverage in the event of an accident that has injuries. They usually include liability insurance, collision, comprehensive, and other specializations. One of the great things about working with an insurance agent is that they can give you insight into coverage options you may not have considered.
Work with Dimmitt for the best rates
The team at Dimmitt Insurance can insure your powersports vehicles while ensuring you have the best protection within your budget. With years of experience and expertise in this specialization, you can breathe easy knowing you will have all the coverage you need. For more information on getting a quote for powersports insurance, call your Dimmitt Insurance agent now!
Filed Under: Automobile, Insurance Advice, Property
|
Tagged With: All About Insurance, insurance tampa bay