Posted by

Dimmitt Insurance

on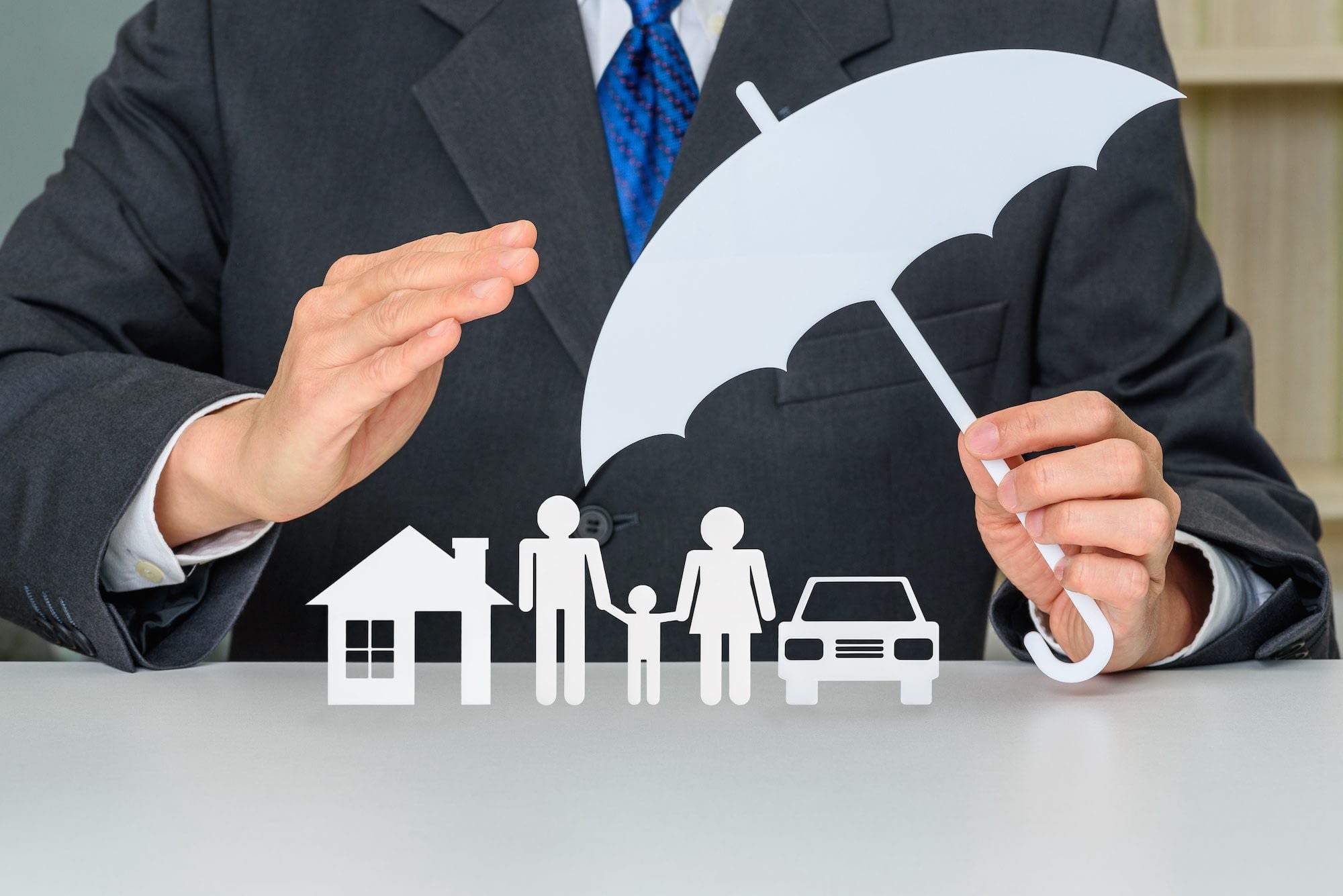 If you've ever heard someone talk about an additional insurance policy they have, chances are it's an umbrella insurance policy. These are useful because you have extra protection for your existing policies. That means your auto, homeowners, and boat insurance policies are extended. One of the biggest advantages is coverage for things that may not be included in a standard policy like slander, false arrest, liability on rentals, etc.
What is covered with umbrella insurance?
In most cases, you are covered for liability in the following areas:
When there is damage to someone's property, including vehicles and other property, this policy provides extra coverage that may not be covered in a standard claim.
When someone has an accident, whether a slip and fall, a dog bite, a car accident where you are at fault, or some other instance where bodily harm is inflicted, this policy will cover those additional costs that are not included in the original policy.
As an owner of rental units, it can be tricky. If someone falls on the property and is injured, or some other occurrence where someone is harmed, you can be sued. This policy will help cover those charges.
What's unique about an umbrella policy is the extra coverage included. We live in a very litigious society, so it is easy to get sued for libel or slander. You may also be a victim of false arrest, shock, or malicious prosecution. Your umbrella policy will cover the costs associated with these inconveniences.
Although there are many coverages under an umbrella policy, any injuries or damages to your own personal property are not covered. Additionally, any intentional criminal acts inflicting harm to someone, or any liability due to contractual obligations are not covered.
This policy starts once your original policy limits are depleted up to the amount you are covered for. Your insurance agent will be able to provide more information on coverage options and limits to make sure you have what you need. It is not uncommon for individuals to want an umbrella policy, especially if they have a lot to lose.
For more information on umbrella policies and how they can help you, contact your representative at Dimmit Insurance today!
Filed Under: Auto Insurance, Home Insurance, Homeowners Insurance, Insurance Advice, Property
|
Tagged With: All About Insurance