Posted by

Dimmitt Insurance

on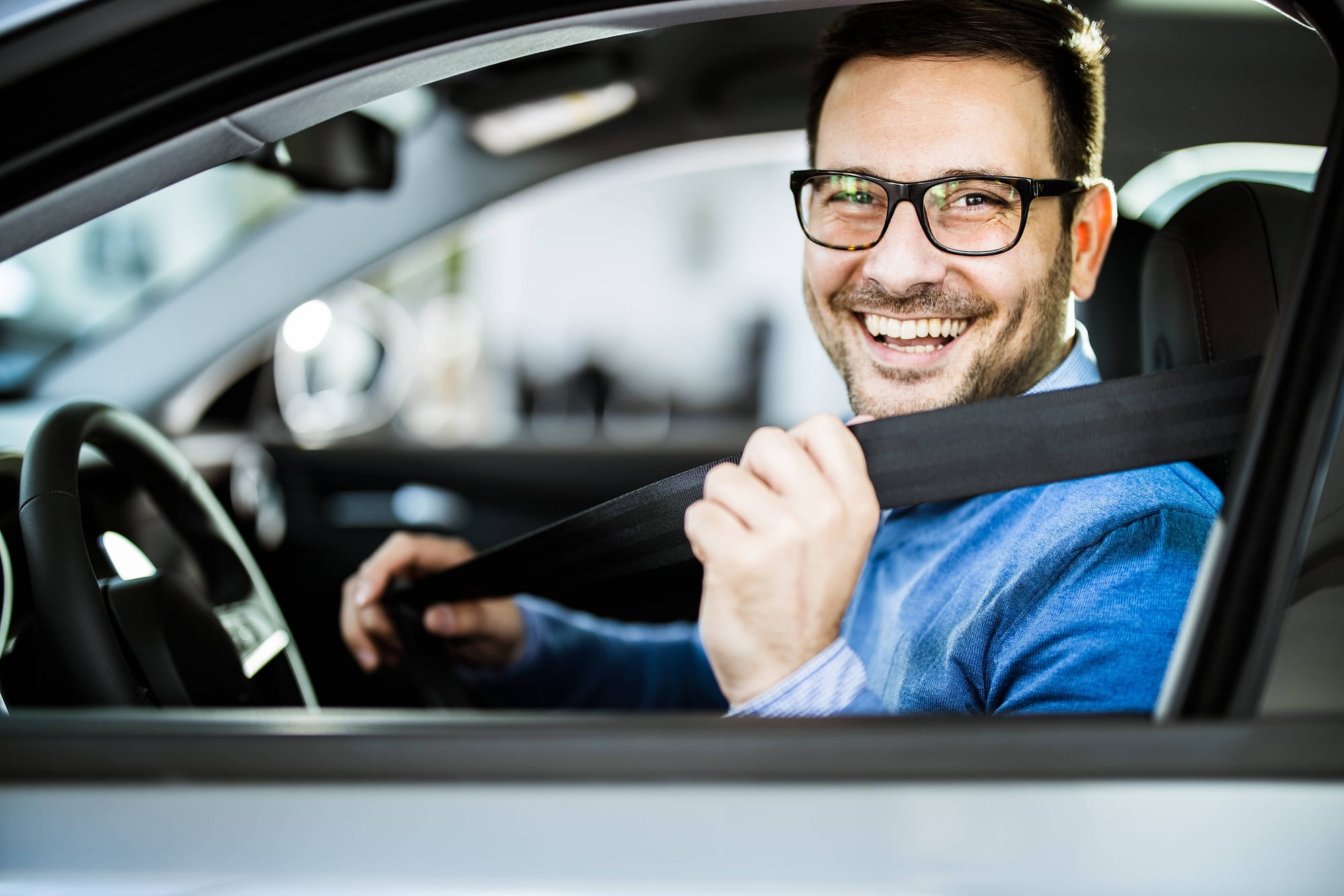 Telematics Device
You're a good driver, so why are your rates going up? Chances are bad drivers or other issues that have nothing to do with you are unknowingly affecting you. With traffic and an increasing number of accidents on the road, insurance companies think twice about who gets insured and how much their policy will be. Although unfair, there is a solution – a telematics device.
What is a telematics device?
Insurance companies usually give these to their drivers to install in their vehicles to record driving behavior. The company can monitor how fast the car is driven, how often the brakes are used, and the distances driven. Most of the time, the device is offered as an incentive in a safe driver program and can significantly reduce the price of your policy.
How can installing this device help me?
While the initial incentive of getting a lower policy is attractive, the telematics device has other benefits. If you're driving too fast, the system will identify it. Additionally, if you brake too much or too hard, that can be detrimental. You'll learn how to have a better perspective on driving and will start paying attention to the way you drive. Once you do this, it's almost inevitable that the areas that needed improvement will change.
How can I get one of these devices?
Newer cars may already have one of these devices installed, but if not, your insurance company can provide it for you. In most cases, you'll install an app on your phone that works in conjunction with the device. Your insurance company will give you instructions on how to properly install it or send you somewhere locally that can install it for you. You'll need one for each car to monitor the driving activity of each vehicle you operate.
Get better insurance rates
Your insurance agent will recommend this device as an additional option to getting the best rates on your policy. This incentive works with the other discounts they may find to keep things affordable while receiving the best coverage. Think you may be interested in finding out more on telematics devices? The team at Dimmitt Insurance is ready to help! Give us a call or stop by for a quote today!
Filed Under: Auto Insurance, Car Insurance, Personal Insurance
|
Tagged With: All About Insurance, Automobile, Car Insurance