Posted by

Dimmitt Insurance

on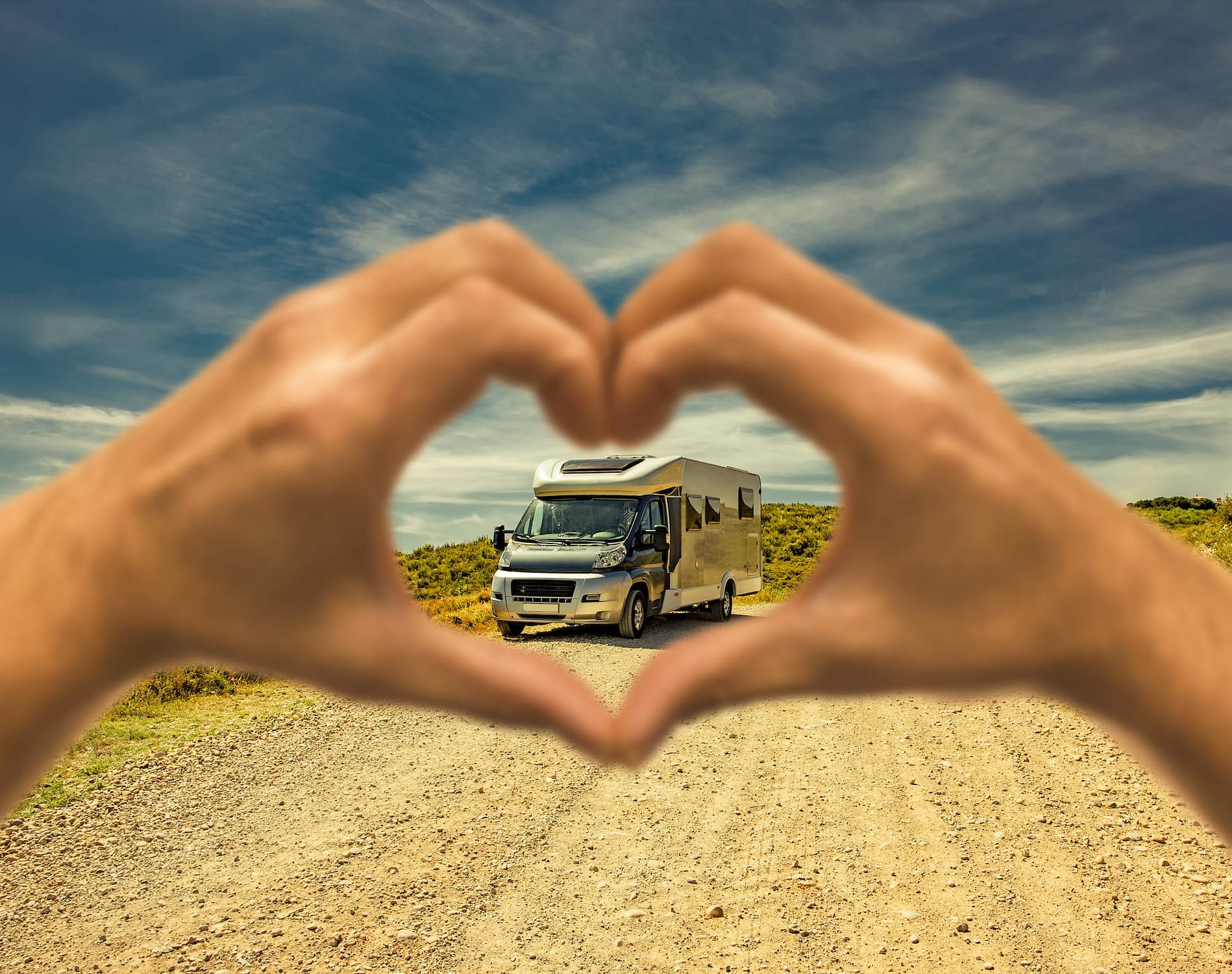 RV Insurance and COVID-19
It's the time of year where most people get ready to hit the road and see what life has to offer. The pandemic, or COVID-19 has changed what that may look like in the coming months. Although gas prices are lower than ever, people aren't traveling. Even as states open up, the travel restrictions may not agree with your planned excursion.
What does that mean for RV insurance?
With so many people off the road due to these restrictions and a delay in opening parks and other recreational facilities, it's easy to wonder if you really need your RV policy this year. The answer is yes.
Consider this:
Most claims paid from RV policy insurance are for situations that happen when the RV is not on the road. This includes inclement weather, vandalism and theft. It's very common to have some type of damage during the year for normal events. You may be in a flood zone or falling debris could slightly damage the roof. Unless the RV is housed under a steel awning or in a garage, anything is possible.
If you're still paying on your RV, it's almost a guarantee that you must carry insurance until the loan is paid off. Your loan company wants to ensure their investment is protected.
If your RV is being stored in an RV park, most regulations require an up-to-date insurance policy for the duration of the RV being parked there.
Your insurance agent can walk you through the type of coverage you currently have and explain what factors went into your quote. If you suspend or limit coverage during this time, you could lose your discounts when things go back to normal.
Things are tricky during this time and finding ways to cut expenses can be a priority. There are a number of people going through financial hardships and need to make changes – even if they never thought they would have to.
You need a team on your side that can help make things work to your benefit, and the agents at Dimmitt Insurance are here to help! To find out the best options while keeping your policy intact, give us a call today. We're all in this together.
Filed Under: Insurance Advice, RV, RV Insurance
|
Tagged With: All About Insurance, Insurance