Posted by

Dimmitt Insurance

on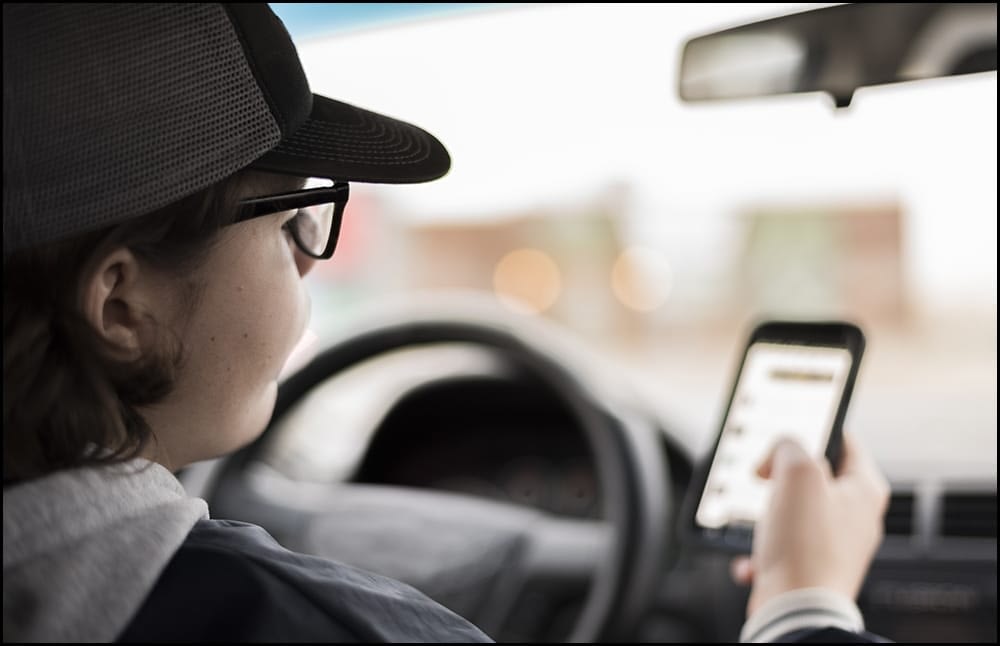 There's no doubt one of the highest risk drivers is the average teenager. With limited experience, new found freedom, and a bit of a vehicle, these individuals could be one of the most worrisome of all drivers for parents and insurance companies. To know how to properly insure them, it's important to examine the risks they present.
By understanding these risks, and discussing them with teen drivers, it may be possible to help save at least one life and potentially reduce auto insurance claims at the same time.
Fatal Accidents Involving Teens
When you are 16 to 18 years old, you don't think you can die and, perhaps even more worrisome, you are interested in getting that feeling of exhilaration that comes from being behind the wheel. Most teens, though, don't put themselves in high-risk scenarios. Rather, their inexperience is what causes the most common fatal car accidents.
Consider a few key statistics:
On an average day, six teens die in a motor vehicle accident.
When compared to older drivers, the fatal crash rate per mile driven for teen drivers is three times higher.
When considering all factors, motor vehicle accidents are the leading cause of death for teens age 16 to 18 years old.
What's Behind the Risks?
Many times, it is the risk-taking or the lack of knowledge that leads teens to be involved in these risks. For example, out of all teen driver-related crashes, 60 percent of them are related to driver distraction. And, 88 percent of teen drivers who say they are safe drivers, admit that they do engage in multi-tasking while behind the wheel.
Speed is another key concern. Teens are more likely to speed than any other age group. They also are more likely to follow other vehicles at an unsafe distance, putting both at risk. Teens also have the lowest rate of seatbelt use of all drivers. They also drive other people around more often. And, with each increase of a passenger in a teen's vehicle, the risk of a fatal accident happening grows.
Teen drivers can be at a much higher risk than any other age group, but they also have the biggest opportunity to avoid this. By being truly safe drivers and making wise decisions, teens can count on being able to navigate those early years of driving safely. The key is educating teens about those risks.
Filed Under: Car Insurance, Youthful Driver
|
Tagged With: Auto, Automobile, Car Insurance, Teen driver