Posted by

Dimmitt Insurance

on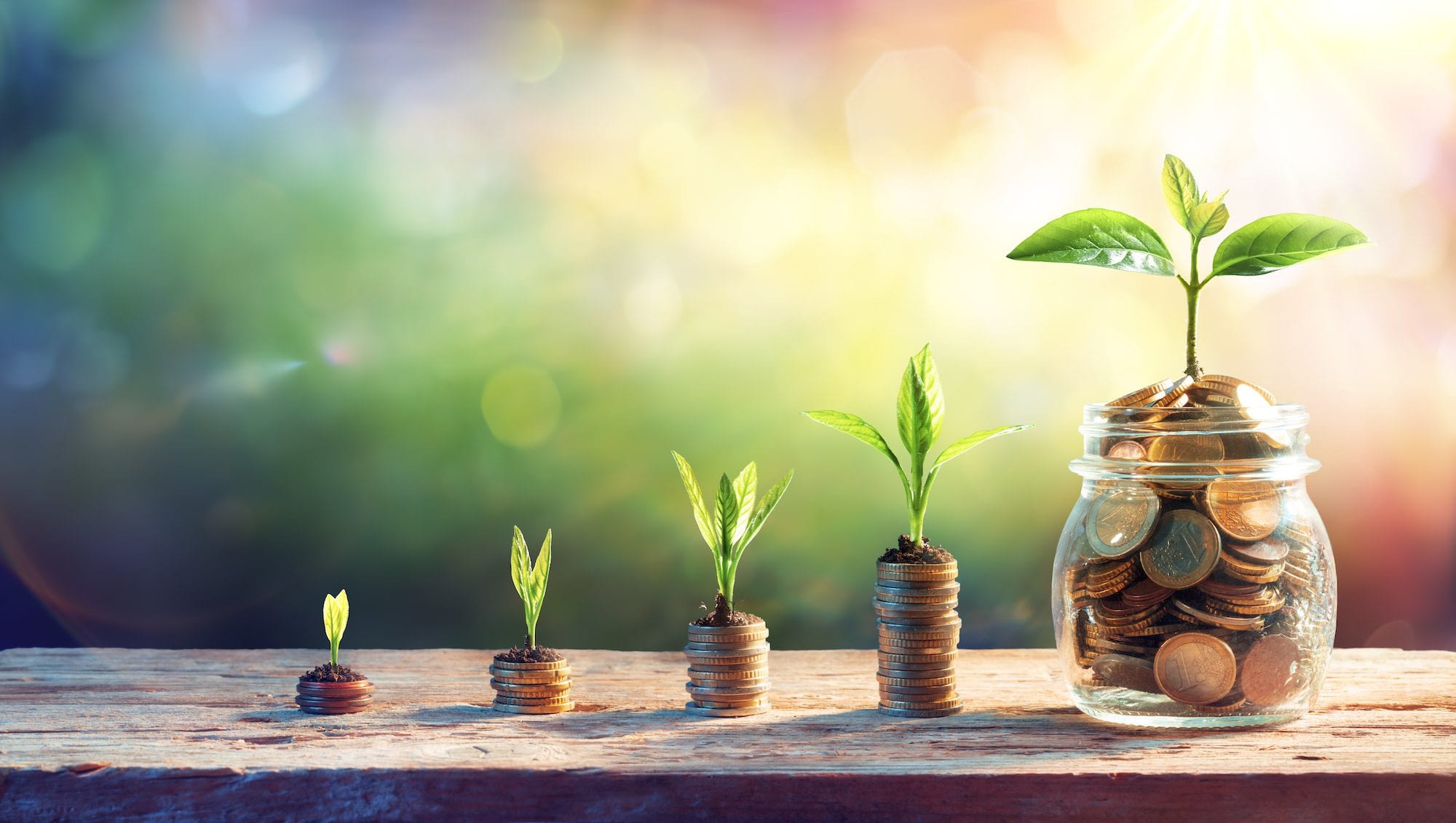 Are you taking advantage of hidden discounts on your insurance?
"What hidden discounts?"
That's what many people say because they aren't aware of the additional savings they could have on their policies. You'd be surprised how many discounts are available that you should be taking advantage of. There are discounts in different categories, including vehicle equipment, driver profile, payment, policy, and driver history. Here are discounts you may be missing:
Paperless
Many insurance companies offer a discount if you choose to go paperless because it saves them money from having to print and mail your monthly bills. Choosing to have your documents delivered electronically can give you a significant discount that adds up over time.
Bundled policies
If you have a home and auto policy, or some other type of policy with the same carrier, you could save a lot of money with the bundled policy discount (and we're not talking a few dollars, but possibly hundreds per year).
Good or distant student
If you have high school or college students on your policy and they have a 3.0, you may qualify for a good student discount. If your student has gone away to a school over 100 miles without taking the car, that's another discount that may apply.
Telematics
A telematics device in your car gives your insurance company information on how you drive and other information. This helps you pay more attention to the way you drive and save money while doing it.
Multiple vehicles
If you have more than one car, you can also get a multi-vehicle discount, which not only makes sense but saves money.
Automatic payments or pay in full
If your payments come directly from your bank account automatically every month, or you pay in full instead of monthly, you should be eligible for a discount.
Vehicle Equipment
The discounts in this category vary from having an anti-theft system, airbags, anti-lock brakes, daytime running lamps, alternative energy, advanced safety features, and more.
When looking for discounts, keep these and other possible discounts in mind. When going over your policy, ask your agent what types of discounts are available through your carrier. While it may seem simple, a few dollars in each category can be significant. For more information on additional savings you may have overlooked, get with your agent at Dimmitt Insurance and get your discounts today!
Filed Under: Auto Insurance, Car Insurance, Homeowners Insurance, Insurance Advice
|
Tagged With: All About Insurance