Posted by

Dimmitt Insurance

on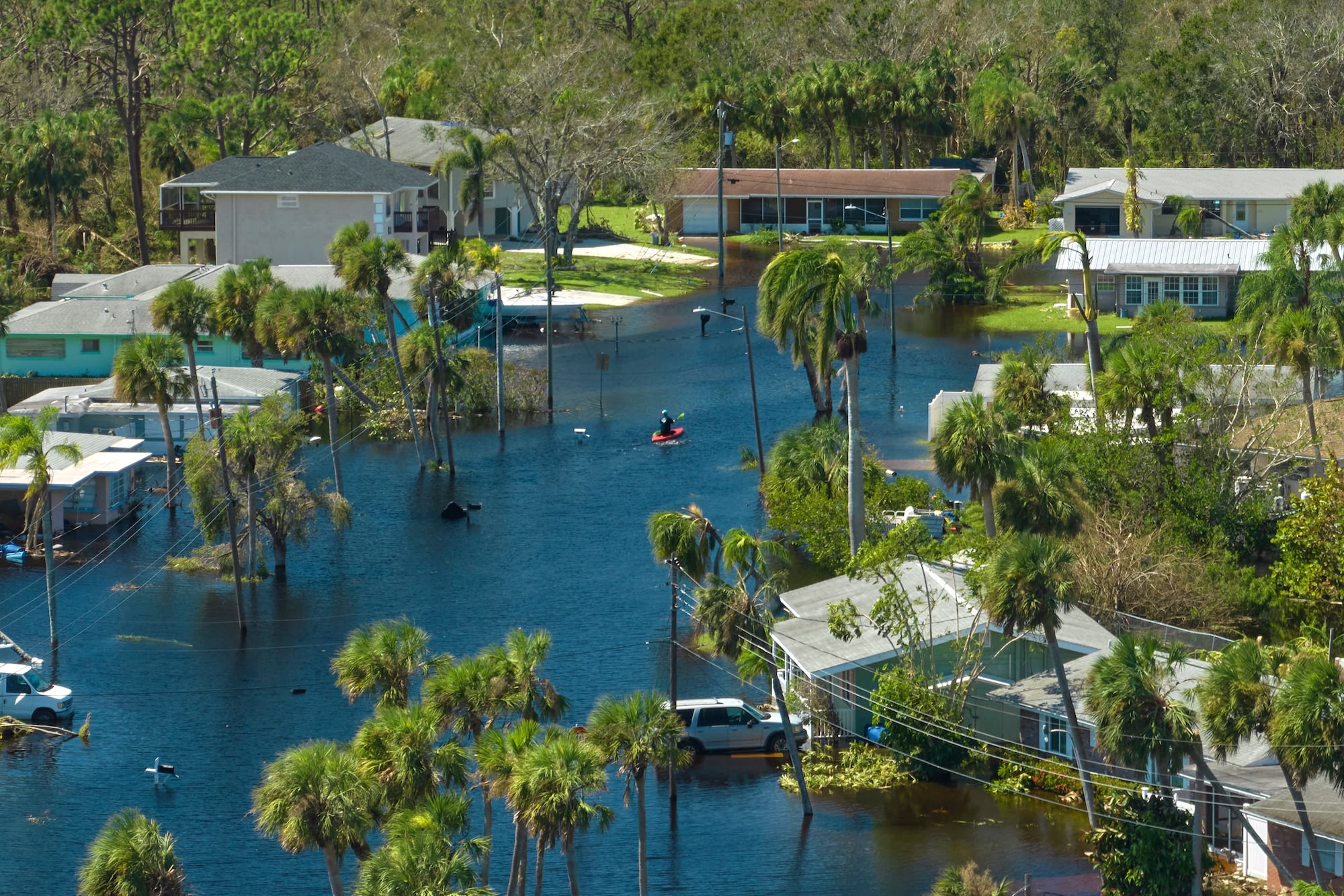 Spring is here! That means the rainy season is upon us and hurricane season starts right after June 1. With FEMA having a 30-day waiting period from when the policy is paid for to when coverage is active, this is a great time to get flood coverage in motion.
What is considered a flood?
FEMA.gov defines a flood as;
"A general and temporary condition of partial or complete inundation of 2 or more acres of normally dry land area or of 2 or more properties (at least 1 of which is the policyholder's property) from:
Overflow of inland or tidal waters; or
Unusual and rapid accumulation or runoff of surface waters from any source; or
Mudslides (i.e., mudflows) which are proximately caused by flooding and are akin to a river of liquid and flowing mud on the surfaces of normally dry land areas, as when earth is carried by a current of water and deposited along the path of the current.; or
Collapse or subsidence of land along the shore of a lake or similar body of water as a result of erosion or undermining caused by waves or currents of water exceeding anticipated cyclical levels that result in a flood as defined above.
A flood inundates a floodplain. Most floods fall into three major categories: riverine flooding, coastal flooding, and shallow flooding. Alluvial fan flooding is another type of flooding more common in the mountainous western states."
59.1 – Definition
What is flood insurance?
Flood insurance helps cover losses and physical damage caused by flooding. While the standard used to be that people residing in a flood zone needed this type of insurance, things have shifted to where flooding is occurring more inland in places that aren't typically designated as flood zones. That means it's time to reconsider having flood insurance even if you aren't in a red flag zone.
Do I really need flood insurance?
Yes!
Consider this – all over the country, floods have ravaged areas that were considered "safe." That means more properties are vulnerable to heavy rains and storms that could leave you in a situation where you wished you had taken the steps to secure flood insurance. Flood insurance is an additional cost, but isn't it worth it to have the peace of mind and protection rather than watch your hard-earned investment suffer from water damage while you're left wondering how you're going to pay for everything to get replaced?
Unless you have a special endorsement added, Your homeowner's insurance policy will not cover flood losses.
It's no secret that weather patterns have changed. Areas that didn't have tornadoes now have them, places that were immune to earthquakes are now starting to feel them, heavy rains are leaving towns underwater, and hurricanes are becoming larger, covering entire states. Even if you're caught in the aftereffects, peace of mind should be a top priority.
Getting ahead of the rain
Now's the time to rethink your strategy if you don't have flood insurance. It only takes one incident to shake things up, and two inches to make you dig deep into your pockets. Working with a trusted insurance agent that can provide you with public and private flood carrier options opens the door to many possibilities.
Questions, concerns, or want a flood quote? Call us or submit a request online today and speak with one of our local agents here at Dimmitt Insurance.
Filed Under: Home Insurance, Insurance Advice, Property
|
Tagged With: All About Insurance, Flood, Insurance