Posted by

Dimmitt Insurance

on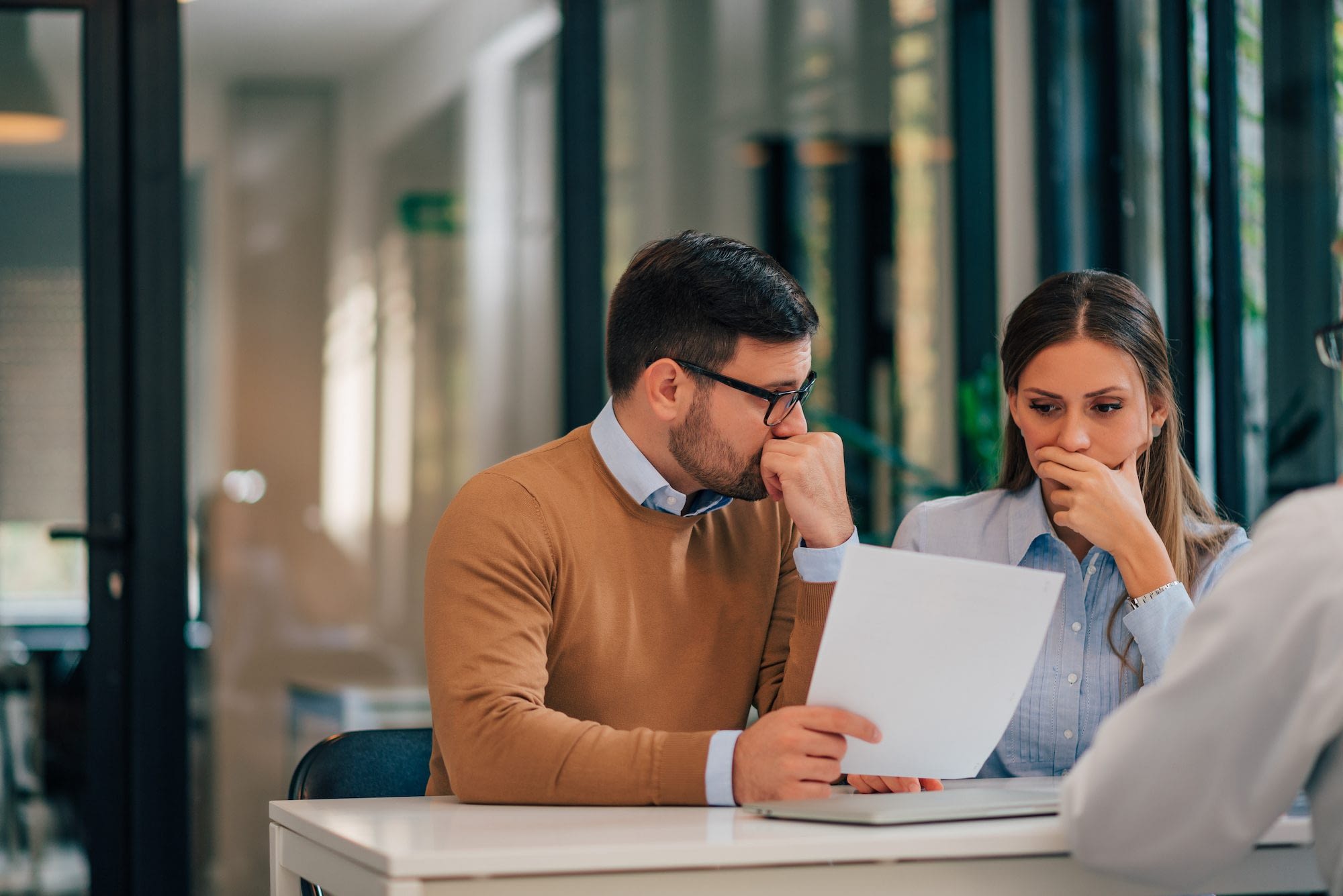 With most consumers tightening their belts, one of the first places they look is their insurance policies. According to the Quarterly Auto Insurance LIST Report, auto insurance rates dropped during the third quarter of 2022 and continue trending downward.
Why is this happening?
Think about it. The sticker price of new cars has gotten higher, interest rates are rising, and gas prices see-saw in the blink of an eye. It's only natural to look at the fat in their insurance policies that can be cut or discounted.
Doing the research makes sense. In fact, when shopping around for insurance, 76% of consumers who did, saved money. A smart move could be bundling a policy that previously was being paid for separately. That's why having an insurance agent that works on your behalf is key. There are many discounts and incentives people never know about because they circumvent the agent.
Inflation woes are here – for now
Inflation changes a lot of things. Disposable income doesn't go as far, and the cost of goods and services like insurance raises concerns. Experts from the Mortgage Bankers Association (MBA) see inflation remaining on an upward trend through 2024, and with the Federal Reserve continuously raising interest rates, premiums are sure to follow.
Here are a few considerations when reviewing or considering a policy:
Shop around
If you have good credit, your premium may be cheaper than someone with shaky credit. Also, good drivers also get incentives that won't be offered to someone who has a history of accidents.
Find the discounts
Insurers offer many discounts. Your agent should be able to shave a few dollars off your premium by going through the insurer's discount page.
Get rid of what you don't need
If you have an older car that won't be worth much if you get in an accident, you may want to consider getting rid of collision and comprehensive coverage. What does this mean? If your car is worth less than the deductible and annual coverage amount, it's time to let it go.
An insurance agent can assist and find those discounts. The great thing about working with Dimmitt Insurance is that we're going to save you money or help you feel better about what you already pay. Are you looking to ease the strain on your wallet? Contact an agent at Dimmit Insurance today!
Filed Under: Insurance Advice, Insurance News
|
Tagged With: All About Insurance, Insurance Agent