Posted by

Dimmitt Insurance

on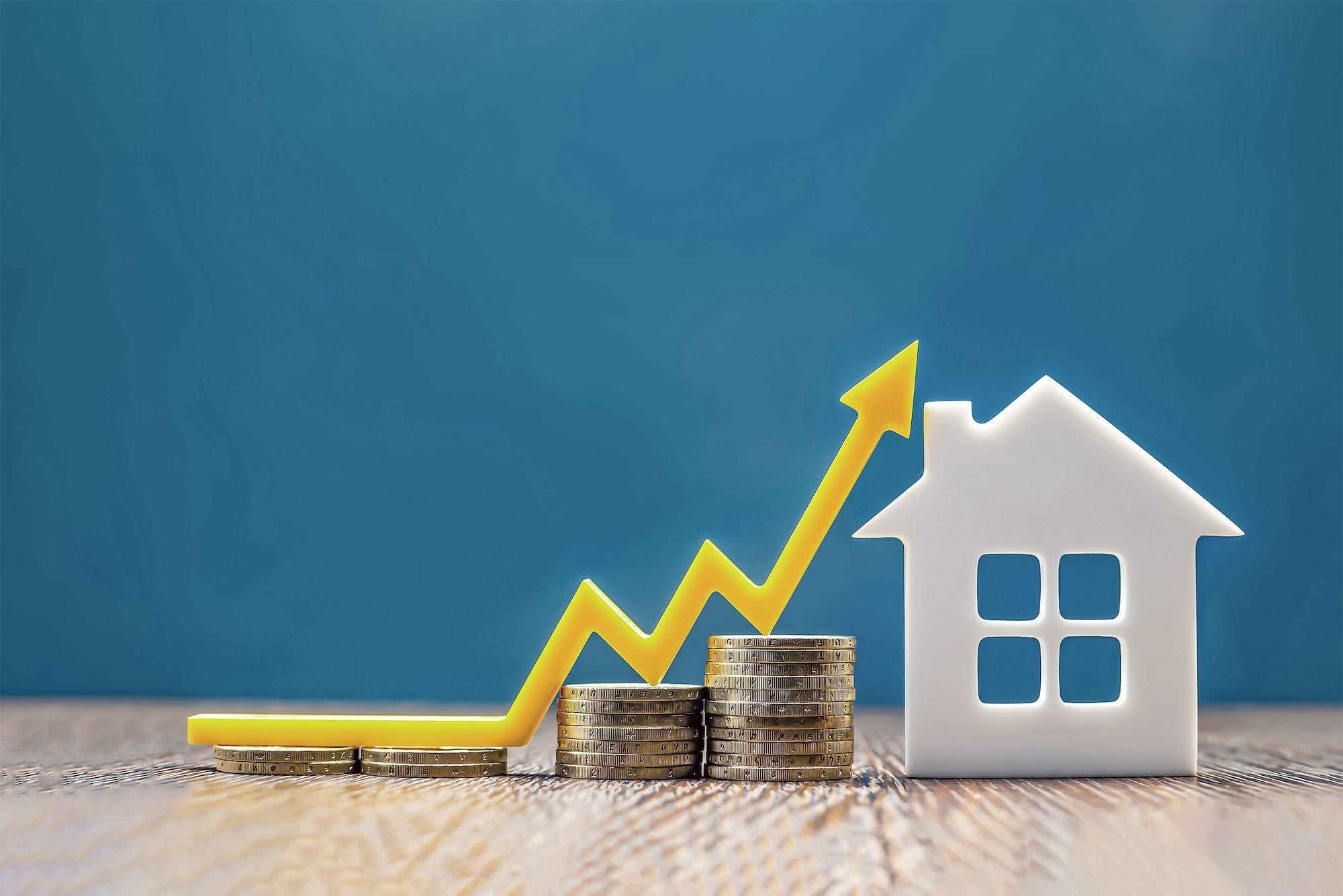 Home insurance is something all homeowners need but in Florida, they wish they could go without. Unfortunately, Florida's homeowners' insurance rates continue to increase for a number of reasons. In fact, Citizens Property Insurance Corp., the state-run home insurer approved two rate increases. The first, is an average 11% rate increase this year, followed by a 12% rate increase occurring in 2023.
Is it surprising? Absolutely. While homeowners expect to have some expense in paying homeowners insurance, the cost of a yearly policy is double when compared to the rest of the country.
Why all the rate hikes?
The Legislature adopted an increased statutory rate cap back in 2021 under SB 76. Additionally, insurance companies suffered major losses due to fraudulent roofing claims and the rate hikes are an attempt to recoup some of that money. Frivolous lawsuits are a thing in Florida, costing insurance companies time and money. In 2021 alone, insurance companies had over $1.6 billion in underwriting losses. Another reason why rates have gone sky-high, especially with the Citizens is that they have a huge number of policies. By inflating rates, they may be able to have homeowners go back to using private insurers.
Another reason is the disruption in the supply chain. With lumber being priced so high and the unavailability of additional materials, it costs a lot more now when a home has been damaged and needs to be rebuilt.
Don't forget the flood insurance
If you're in Florida, you should consider flood insurance – even if you aren't in a flood zone. A new risk evaluation system was introduced by the National Flood Insurance Program that provides a deeper risk profile for homes. FEMA indicated that 68% of Florida's homeowners could see increases of up to $120 in 2022 under this system. The good news? There's an 18% per year cap.
With homes being impacted in so many ways, home insurance rates will continue to rise. While it's a sticker shock to many, insurance companies and homeowners are now in crisis mode.
Work with Dimmitt Insurance
Getting the lowest rates is our specialty! We offer numerous options from multiple home insurance carriers. For more information, or to receive a free quote, contact your agent at Dimmitt Insurance today!
Filed Under: Home Insurance, Homeowners Insurance, Insurance Advice
|
Tagged With: All About Insurance, Florida, Home Insurance, Homeowners