Posted by

Dimmitt Insurance

on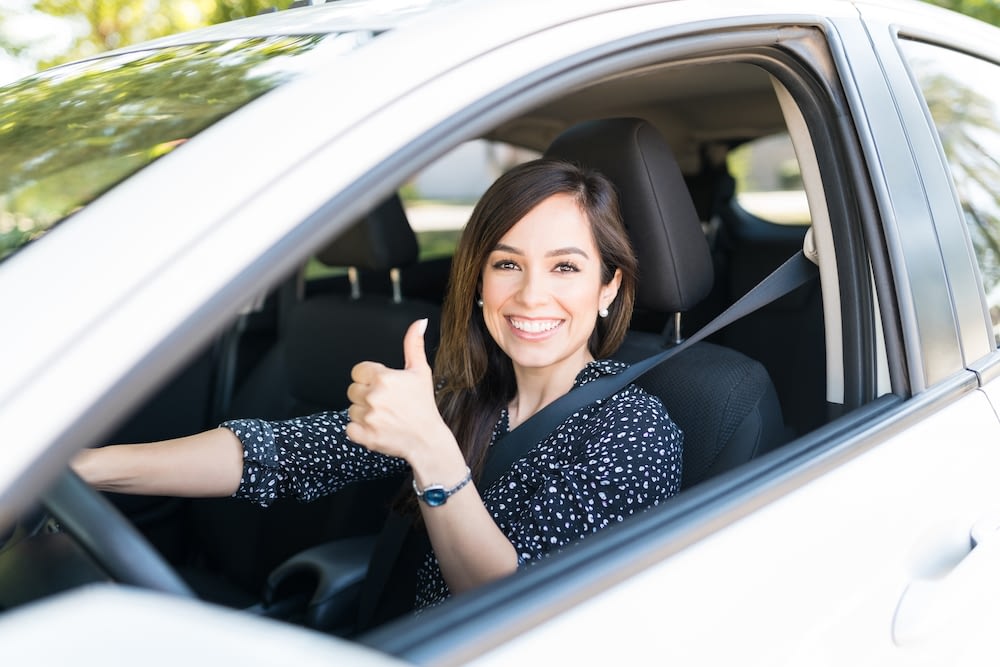 In today's world, driving safely is not just about avoiding accidents; it can also help you save on auto insurance premiums. Thanks to the advent of telematics technology, leading auto carrier's programs like Progressive's "SnapShot", Travelers "IntelliDrive", and Safeco's "RightTrack" have introduced innovative programs that offer a win-win solution, allowing policyholders to enhance their driving skills while potentially reducing their insurance costs by up to 30%.
Telematics and Safe Driving
Telematics technology combines telecommunications and informatics, enabling auto carriers to monitor and analyze policyholders' driving habits using various data points. This includes information on speed, acceleration, braking, and mileage. By participating in programs like SnapShot, IntelliDrive, and RightTrack, drivers can gain valuable insights into their driving behavior and make improvements where necessary. In turn, auto carriers use this data to assess individual risk levels and calculate insurance premiums more accurately. It's a collaborative effort that incentivizes safe driving habits and rewards policyholders for their responsible behavior on the road.
Benefits of Telematic Programs
Participating in telematic programs with auto carriers offers numerous advantages. Firstly, by tracking and analyzing driving data, drivers can gain a better understanding of their own habits and identify areas for improvement. This self-awareness will lead to safer driving practices and ultimately reduce the likelihood of accidents. Secondly, safe driving behaviors can be directly translated into potential savings on auto insurance premiums. With the possibility of earning discounts of up to 30% for safe driving, policyholders have a tangible incentive to maintain safe habits and strive for excellence behind the wheel.
Choosing the Right Telematic Program
While the concept of telematics is similar across auto carriers, each program may have its unique features and requirements. As a prospective policyholder, it's essential to research and compare different options before selecting the program that aligns with your driving patterns and preferences. Factors to consider include the data collected, privacy policies, user experience, and potential savings. By doing your due diligence and choosing the program that suits you best, you can maximize the benefits of telematics while enjoying a safer driving experience and potential savings on your auto insurance premiums.
Telematic programs offered by leading auto carriers like Progressive, Travelers, and Safeco have transformed the way we approach safe driving. By leveraging advanced data analysis, these programs incentivize responsible behavior behind the wheel while potentially reducing auto insurance premiums by up to 30%. Embracing telematics is a win-win for both policyholders and auto carriers, creating safer roads and rewarding drivers for their commitment to safety.
Call us today toll-free at (866) 763-6627 to speak with one of our Agents! We will guide you through the process, helping you choose the right program that suits your needs and ensures peace of mind on the road. Don't miss out on the opportunity to drive safely and save on your auto insurance premiums. Call or submit a quote request on our website.
Filed Under: Auto Insurance, Automobile, Car Insurance, Insurance Advice
|
Tagged With: All About Insurance, Car Insurance