Posted by

Dimmitt Insurance

on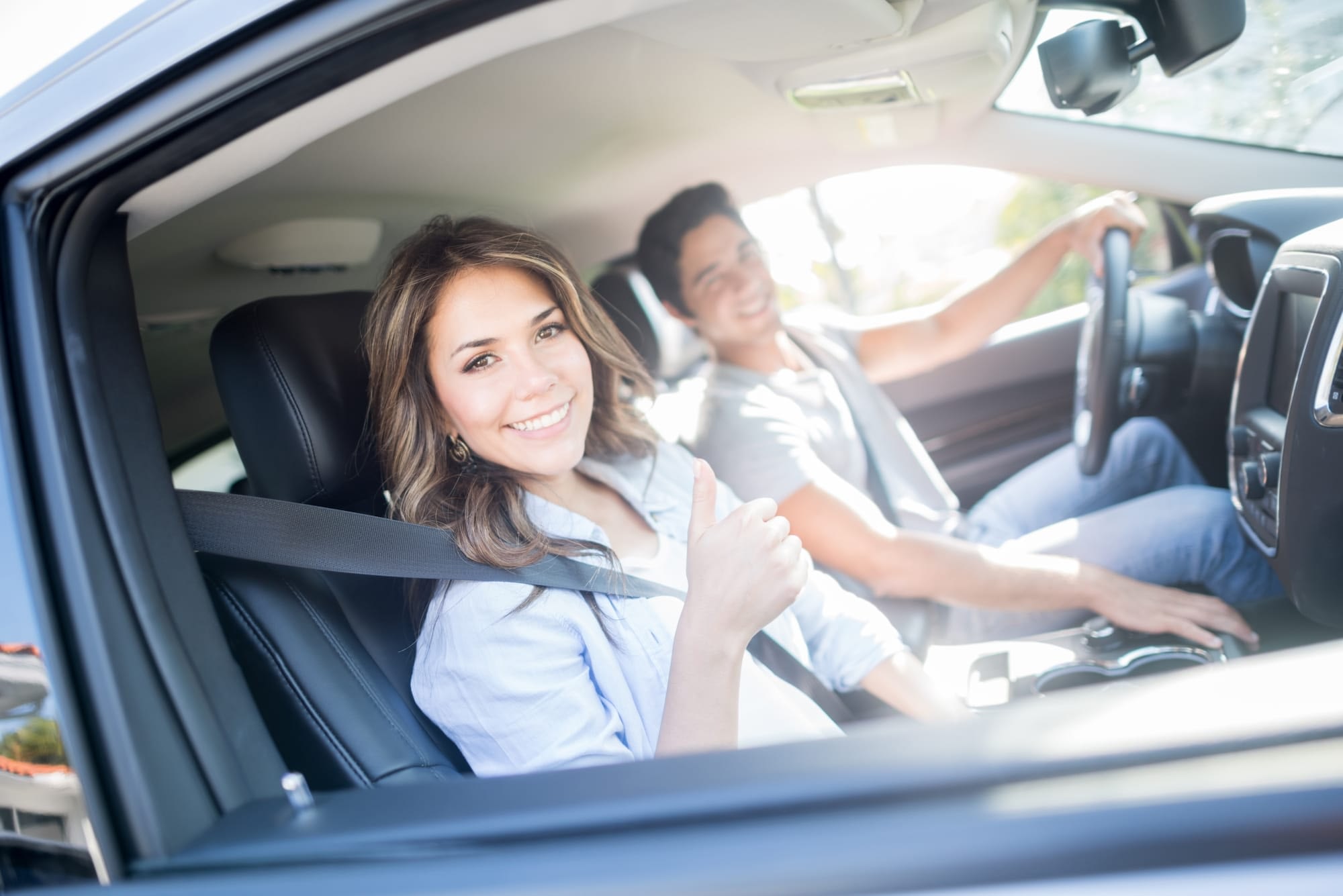 Have you ever wondered why some people have lower rates and live in the same area? Chances are they have a telematics device installed that helps them get those premium rates. Although telematics devices have been around for a long time, there are a lot of people who don't know what they are and how they can help their insurance rates.
What is a telematics device and do I need one?
A telematics device is issued by your insurance company and installed in the vehicle. It monitors and records information about your driving behavior. This helps the insurance company see how fast you drive, the way you use your brakes, and distances driven. All of these are taken into consideration when handing out those discounts everyone wants.
More than just a discount
Telematics devices do more than monitor areas where you can get discounts. In fact, these devices can help drivers improve the way they currently drive. For instance, if you drive fast when you shouldn't the device lets you know. If you are known to "ride" your brakes, the system will indicate you need improvement in this area.
Does the insurance company automatically issue them?
In most cases, your insurance agent will recommend the device, but it is not required. There is usually an app that needs to be downloaded on the phone as well, and each vehicle needs one. The insurance company will give you specific instructions on how to install it, or where to go to get it installed correctly.
Be proactive and save money
One of the best ways to save money is by being proactive. Now that you know what this device is, you can call and ask your insurance agent about getting one installed on your car. Getting discounts on your policy can make a significant difference in your budget. Pairing a telematics device along with other incentives that may be available can give you an affordable advantage.
Are you interested in finding out how a telematics device can help you? Give your agent at Dimmitt Insurance a call or stop by for a quote now!
Filed Under: Auto Insurance, Automobile, Insurance Advice
|
Tagged With: All About Insurance, Automobile, Car Insurance