Posted by

Dimmitt Insurance

on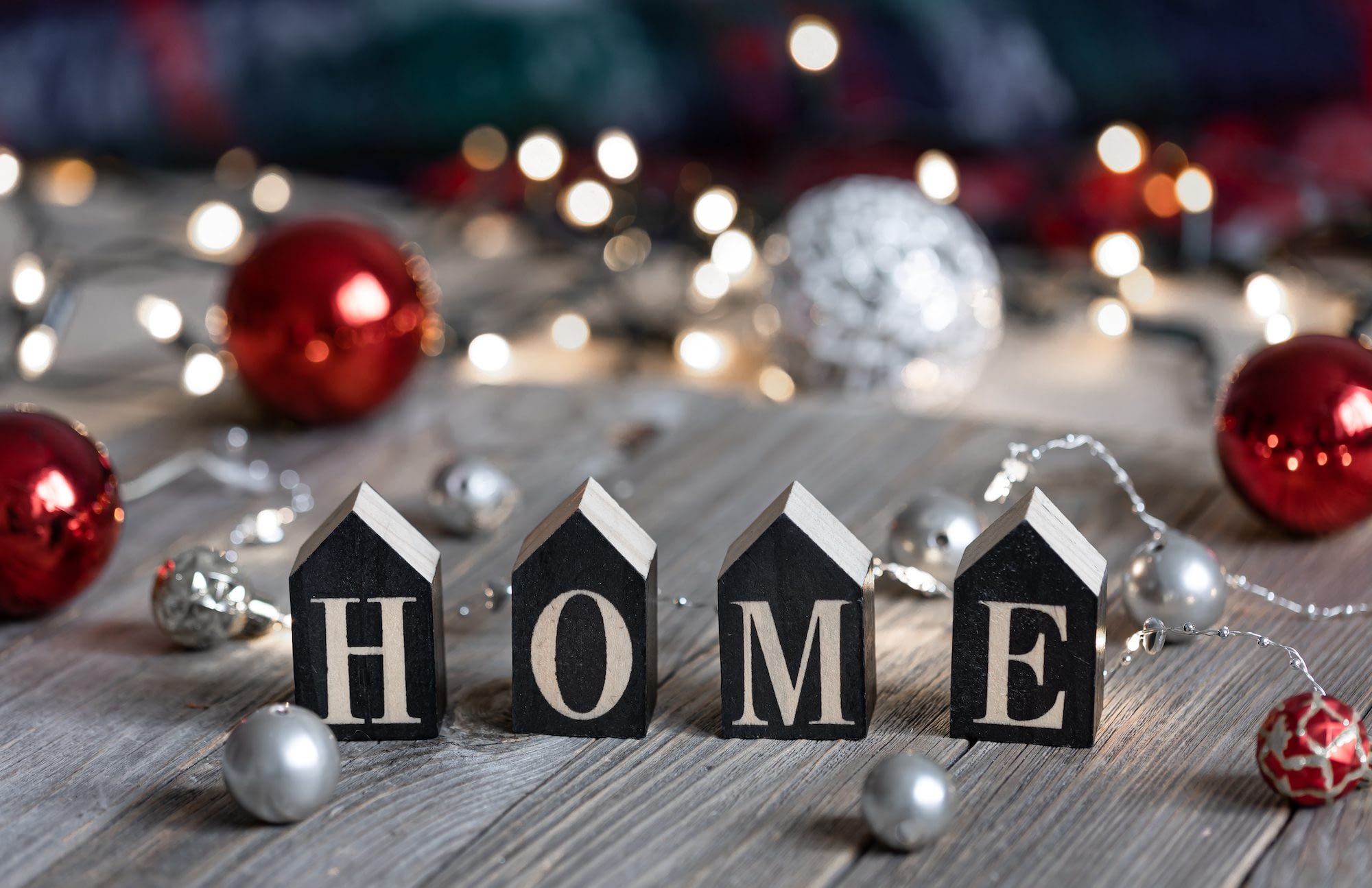 Ho, Ho, Help Me During the Holidays!
The holiday season is notorious for mishaps and unexpected occurrences in the form of break-ins and thefts. Whether you're staying home to entertain family and friends or headed out for a lengthy period, your property may be at risk. The best way to ensure you have some protection in place is to make sure your homeowner's insurance policy is in order.
What Types of Claims are Common During the Holidays?
While it should be no surprise, the holiday season brings gifts and claims for losses sustained throughout the festivities. Your homeowner's insurance policy should cover all, if not most, of these losses if they fall under these categories:
Theft
No one likes a grinch that steals Christmas, but empty homes are prime for these occurrences. Your policy should apply after your deductible to protect your personal property. Check your coverage amounts to make sure expensive items are included
Property Damage
Parties and libations can cause damage to your or someone else's property, or you may have a slip-and-fall (or two). Your policy should have personal liability coverage to handle any personal injury medical costs or damages.
Credit Card Theft
Credit card theft is at an all-time high, so you may have some protection if your card is stolen and used during the holidays. Check your policy or speak with your agent to determine if your policy has this coverage.
Fire
Overloaded circuits. Trees get caught on fire. Fires in the kitchen. They all occur during the holidays. Make sure your policy is fortified and has enough coverage in the event your holidays turn into a nightmare.
Standard Coverage in Homeowner's Policies
Each policy is different and designed to meet your needs, but there are some standard coverages that should be in every policy, including personal liability, medical, personal property, dwelling, and additional living expense which helps pay for expenses incurred if you must temporarily relocate.
The best thing you can do is work with an insurance agent that understands the mishaps that occur during the holidays. They will be able to review different options with you and make sure your policy has what you need. Being proactive helps in reducing the risk and likelihood of being in a sticky situation.
For more information, contact the team at Dimmitt Insurance and get the right policy coverage today. Happy Holidays!
Filed Under: Home Insurance, Homeowners Insurance, Insurance Advice
|
Tagged With: All About Insurance, Home Insurance