Posted by

Dimmitt Insurance

on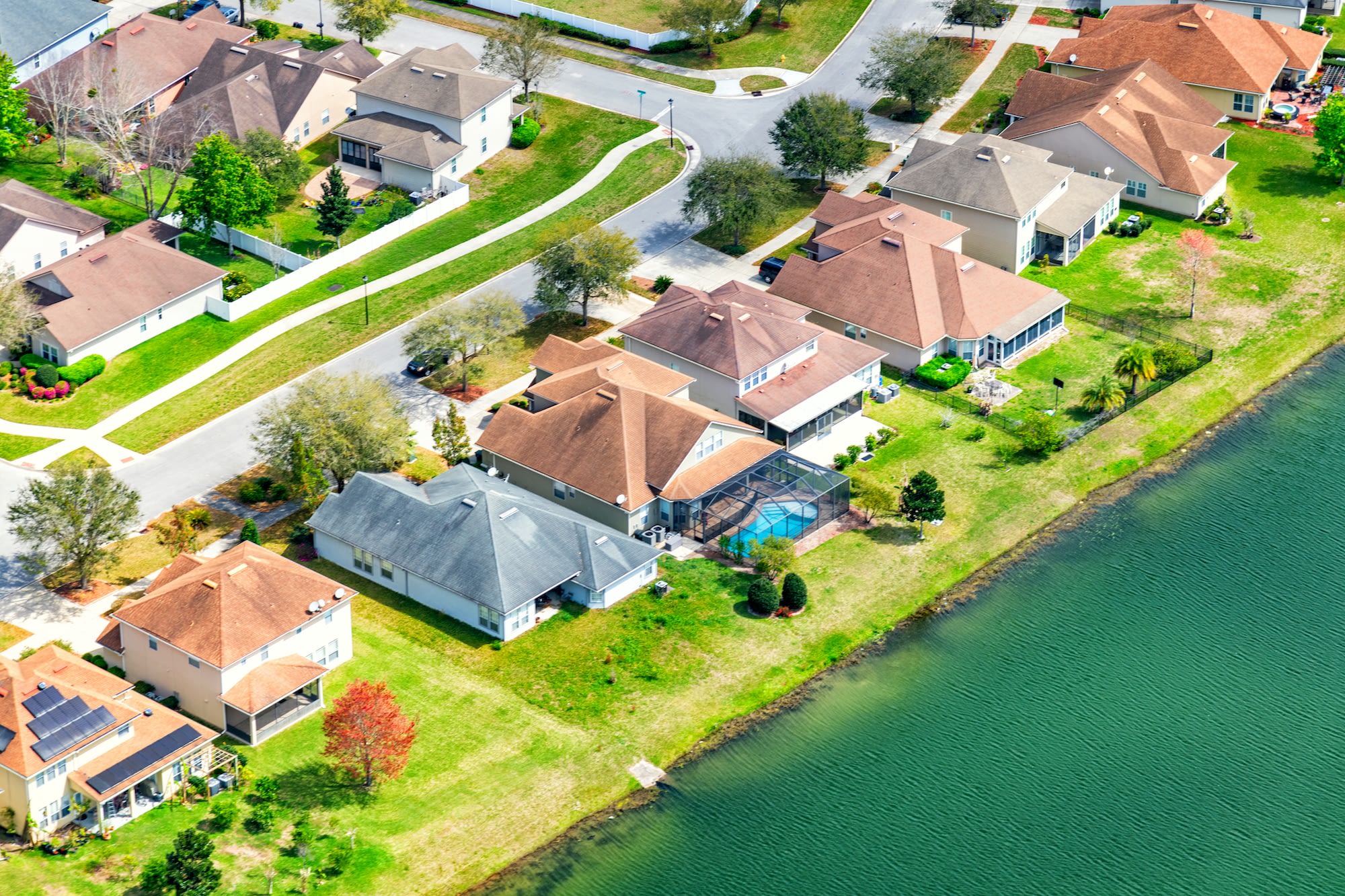 As a homeowner in Florida, it's essential to be aware of the factors that can impact your insurance rates. One crucial aspect that insurance carriers often take into account is the age of your roof. Did you know that most carriers have a guideline of 15 years or less for maximum roof age, regardless of the material used? If your roof is older than that, it might be time to consider a replacement. At Dimmitt Insurance we want to help you understand the importance of maintaining a sturdy roof and how it can contribute to reducing your insurance costs.
New Roofing Endorsements Approved by the Office of Insurance Regulation
The Office of Insurance Regulation has recently approved new roofing endorsements that can benefit Florida homeowners. These endorsements offer additional coverage options and incentives for homeowners who have recently installed or replaced their roofs. By implementing these endorsements, insurance companies aim to encourage homeowners to proactively invest in roof maintenance and replacement, which can help mitigate potential damage and insurance claims.
The Insurance Journal published an informative article on this topic, providing insights into the approved roofing endorsements and their implications for homeowners. You can find the article at this link: Insurance Journal article
Evaluate the Age of Your Roof and Consider Replacement
Now is the perfect time to assess the age and condition of your roof. Take a moment to determine when your roof was last replaced or installed. If it's approaching or has surpassed the 15-year mark, it's strongly recommended to consider replacing it. By replacing an older roof, you not only ensure the safety and integrity of your home but also open the door to potential insurance savings.
At Dimmitt Insurance we can assist you in assessing your current insurance policy and exploring options that align with your roofing needs. Our experienced team understands the guidelines set by insurance carriers and can guide you through the process of finding appropriate coverage at the best possible rates.
Your roof plays a crucial role in protecting your home and everything inside it. In Florida, where unpredictable weather patterns and the risk of hurricanes prevail, having a sturdy roof is paramount. By considering the age of your roof and, if necessary, exploring the option of replacement, you can combat rising insurance costs and potentially secure lower premiums. Don't hesitate to reach out to our team at Dimmitt to discuss your roofing and insurance needs. Together, we can ensure your home is adequately protected while also providing you with the peace of mind you deserve.
Filed Under: Home Insurance, Homeowners Insurance, Insurance Advice, Insurance News