Posted by

Dimmitt Insurance

on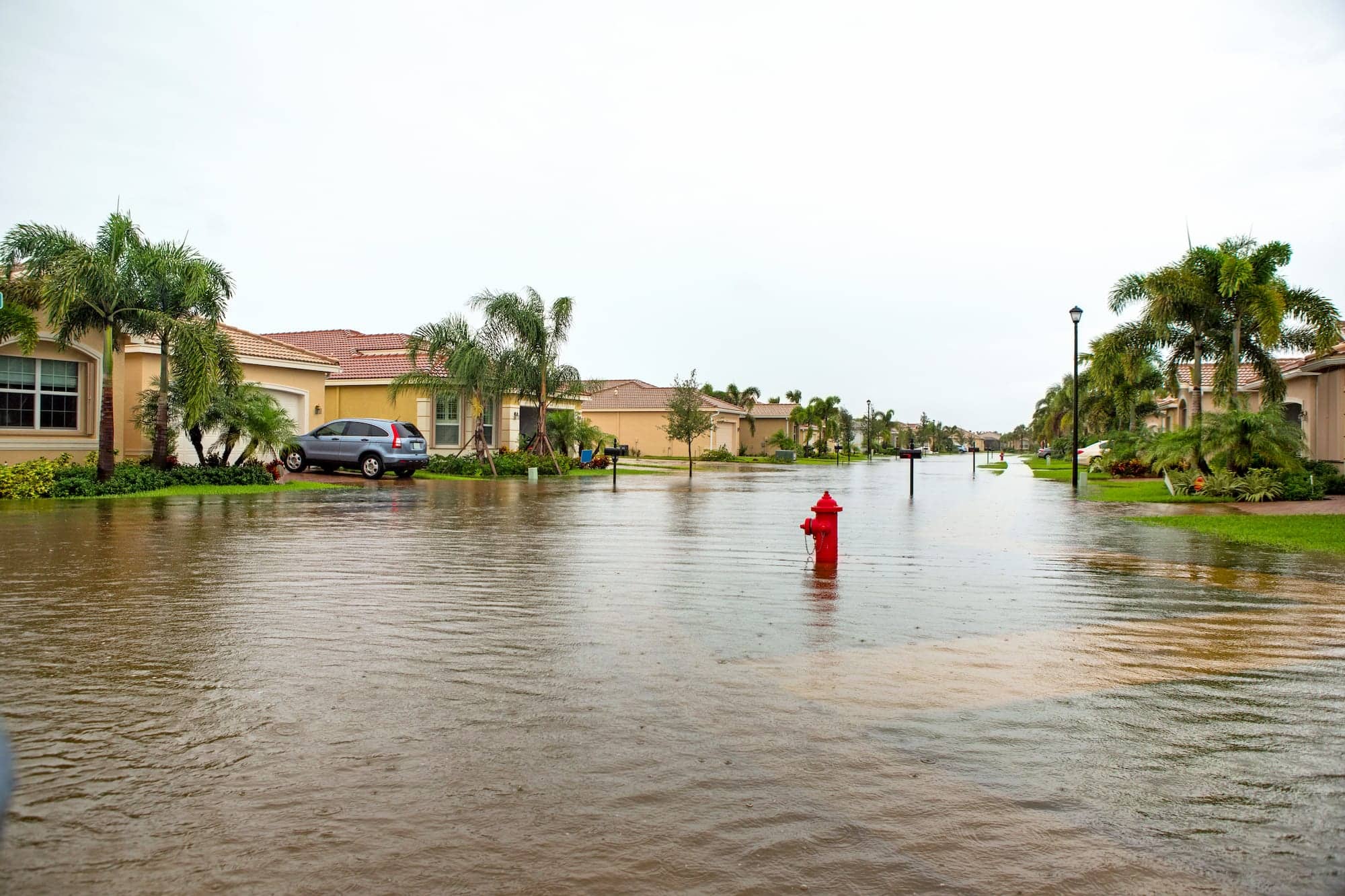 Most people don't realize there are two kinds of flood insurance. While most people know and understand the National Flood Insurance Program (NFIP) which is managed by FEMA, the availability of private flood insurance is growing.
What does private flood insurance cover?
Private flood insurance not only covers your home and its contents, it also offers loss-of-use coverage, which pays for relocation expenses. Although this sounds like a good deal, the insurance company can make a determination to avoid renewing your policy.
National Flood Insurance Program
The NFIP insures almost everyone required to have a flood insurance policy in place. These policies run around $700 on an annual basis. There are two components: building coverage, and contents coverage. Building coverage is limited to $250,000, and contents coverage is limited to $100,000. Although those numbers may seem low on a home valued over these numbers, the bright side is: they can't cancel or choose not to renew your policy.
In July 2019, the Biggert-Waters Act was passed where regulated lending institutions must accept private flood insurance if they meet the following criteria:
The policy provides sufficient protection for the home that has the mortgage
The lender documents in their decision regarding the sufficiency of the policy in writing
Private flood insurance has a few options, including a standalone policy with high coverage limits; an excess flood policy, which provides additional insurance coverage just in case the original policy limits are exhausted; and a flood endorsement, which has low coverage amounts and can be added to the homeowners insurance policy as an additional premium.
So, which flood insurance policy is the best one for you? It's always best to work with your insurance agent to figure out your needs to make an informed decision. For more information on flood insurance, and your options, contact the team at Dimmitt Insurance to assist you today!
Filed Under: Flood insurance, Home Insurance, Homeowners Insurance, Insurance Advice
|
Tagged With: All About Insurance, Home Insurance