Posted by

Dimmitt Insurance

on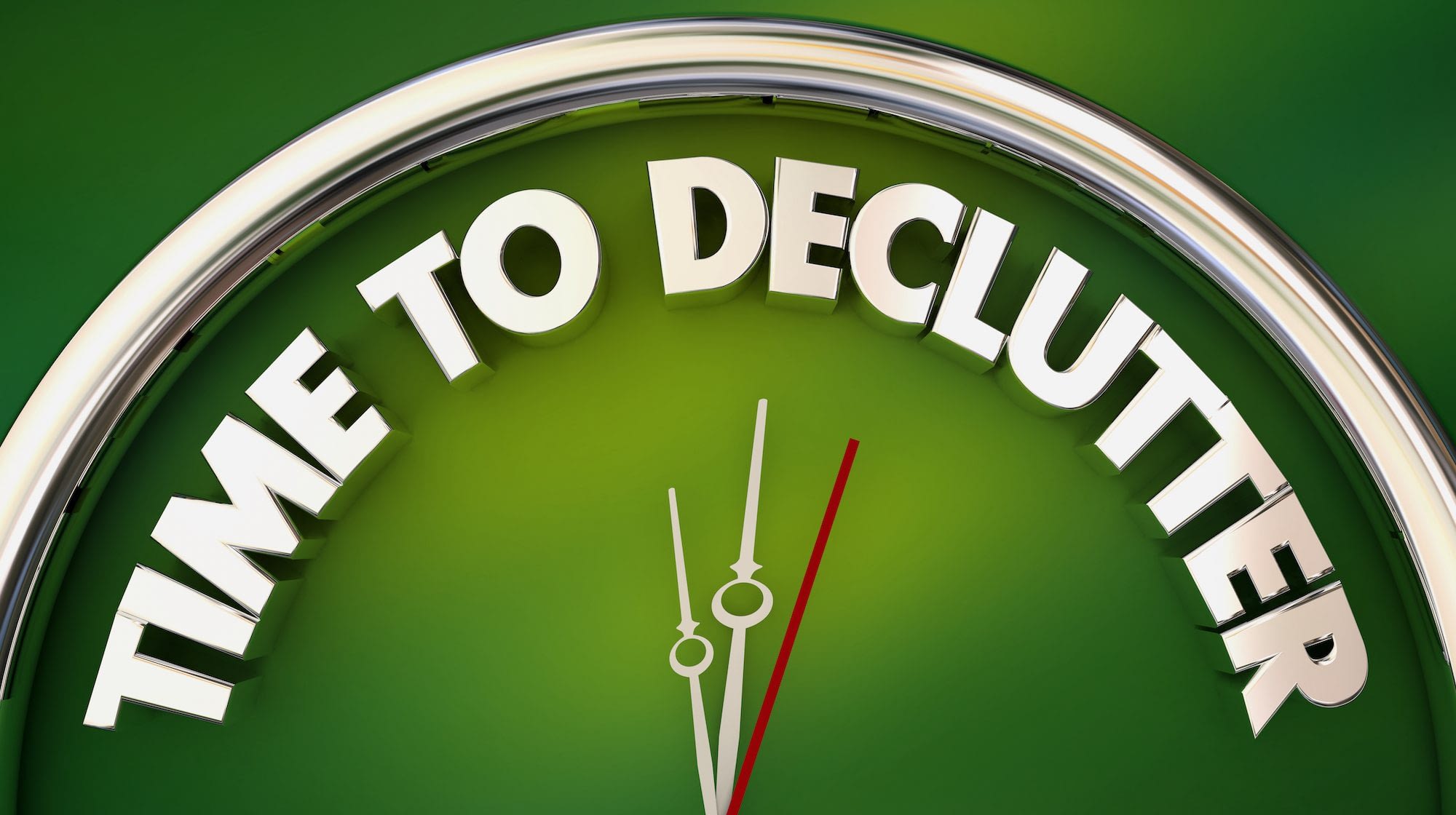 Ushering in a new year can be exciting, but making sure your home is up-to-par is a priority. Ensuring you're well prepared is key. These tips will put you on the right track and make sure you welcome 2022 with a bang!
Declutter
Have you stopped to think about all the "stuff" you accumulate over a year? That's not even including the extras that joined in over the holidays. From clothes to decorations, your home can feel as if it's bursting at the seams. Getting started on your cleaning and organizing now can save you stress later. Don't forget these three things:
Take care of your mattress
Give them a little love. Turn it around and flip it. Vacuum your box springs, and wash everything.
Deep clean your kitchen and bathrooms
Now's the time to wipe down the walls and ceiling. Don't forget the baseboards!
Clean out the hiding spaces
All your junk drawers, closets, pantry, etc. – clean them all out. Throw away what's trash, donate what you don't need, and reorganize. If you need to fix some items, now's the time.
Safety First
When was the last time you checked your fire alarm? What about the carbon monoxide alarm? Make sure your batteries are in working order. If your smoke detector is over 10 years old, it's time for a replacement.
Don't Neglect the Outside
If you live up north, things can get pretty cold the first two months of the year. Save some money and get prepared. Make sure you:
Clean the gutters
Weatherstrip your windows and doors
Check the furnace
Replace your air filters
Make sure your programmable thermostat is working
Increase your insulation with drapes
Check your Home Insurance
Buying your home was an investment and you must take care of it. Make sure you have the right home coverage protecting you and your family. Review your policy now so you won't have any surprises if you need to use it. You may have added some improvements or gotten rid of some items that required additional coverage. You may also need to increase the level of coverage you already have. It's always better to err on the side of caution. One of our agents will be happy to review what you currently have and make recommendations if things have changed to make sure you're all set!
Filed Under: Home Insurance, Insurance News, Personal Insurance, Property
|
Tagged With: Dimmitt Insurance