Posted by

Dimmitt Insurance

on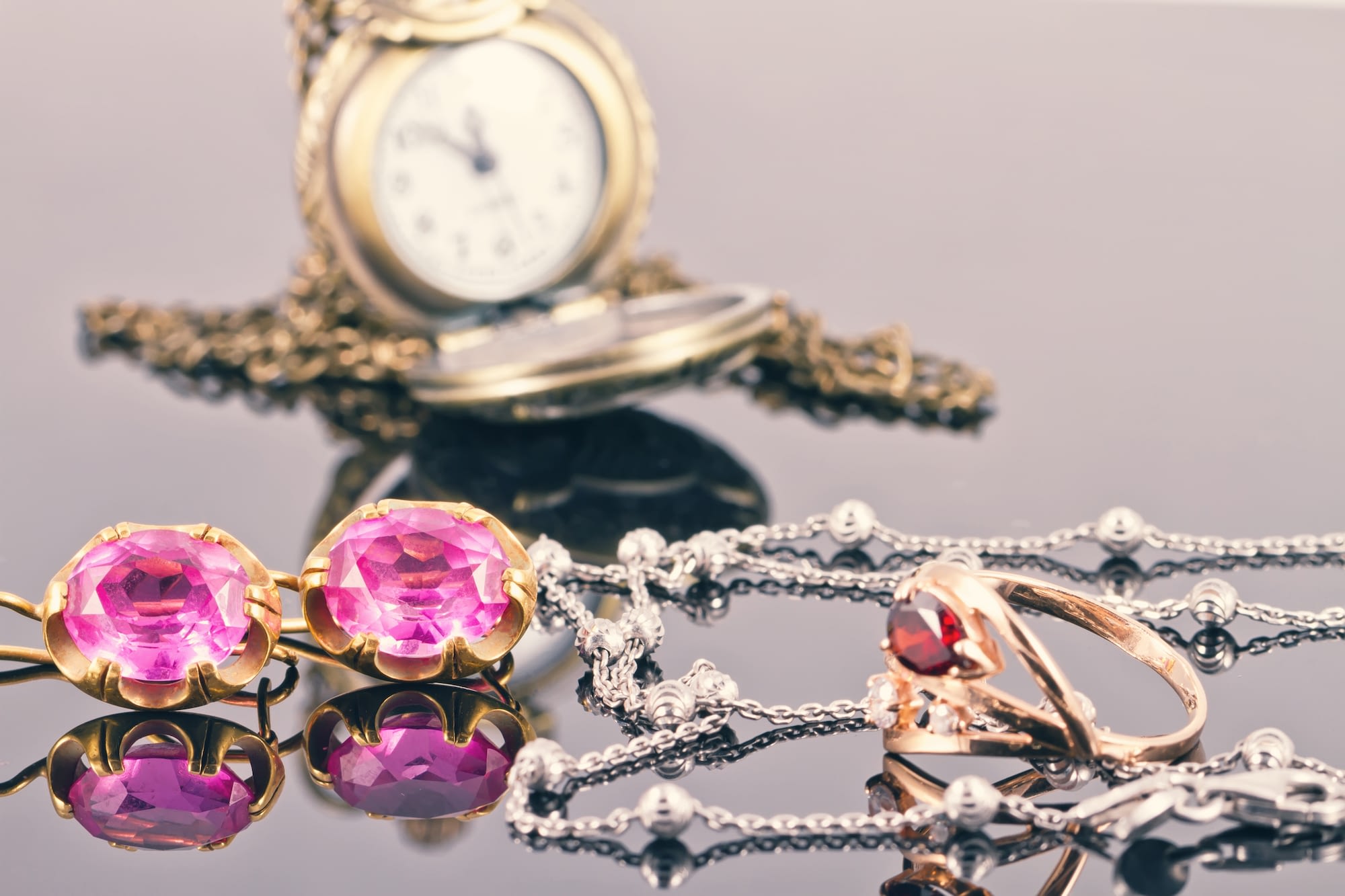 Do you need a personal articles policy?
If you have certain valuables like watches, jewelry or collectibles, you may want to get a personal articles policy in addition to your homeowners' coverage. You may also hear it called Personal Articles Floater (PAF), which is the same thing. It's no secret standard homeowners' policies have limitations and maximums on the amount of items to be replaced. While there are some protections in place for some of these items, the amount insured may exceed what your homeowners' insurance policy will cover. Don't put yourself in the position where you stand to lose more than you gain.
What does a personal articles policy cover?
Anything of value that may go beyond the standard limits. This includes furs, computer equipment and software, collectibles such as model trains, comic books, doll, coin and stamp collections, sports equipment, prosthetics, cameras, fine art, cameras, and more. When you pay a lot of money for your items, taking the time to make sure there is enough coverage to replace them is key.
This policy provides more aggressive coverage, including causes of loss and the higher limits. If something breaks or disappears, this policy will cover it. That's something your standard homeowners' policy won't do.
Does my coverage apply only at my home?
In most cases, this type of additional policy will provide coverage all over the world. Imagine losing a piece of jewelry or your camera gets lost while on vacation or a photo shoot. What about heirloom china that's been in your family for centuries? You may not be able to get it back, but you'll have peace of mind knowing some of your items will either be replaced or you will get compensated for your losses.
Is there a deductible involved?
Typically, there is no deductible associated with this type of policy, but it depends on the insurance company providing the policy. Your agent should be able to give you all the information associated with costs, deductibles and coverage options.
Protect your belongings the right way! While you may have thought you didn't have any options beyond your standard policy, now you can plan for this additional coverage to avoid major losses. For more information on a personal articles insurance policy, talk to the team at Dimmitt Insurance today!
Filed Under: Home Insurance, Insurance Advice, Personal Insurance
|
Tagged With: Insurance, Luxury, Personal Articles Insurance