Posted by

Dimmitt Insurance

on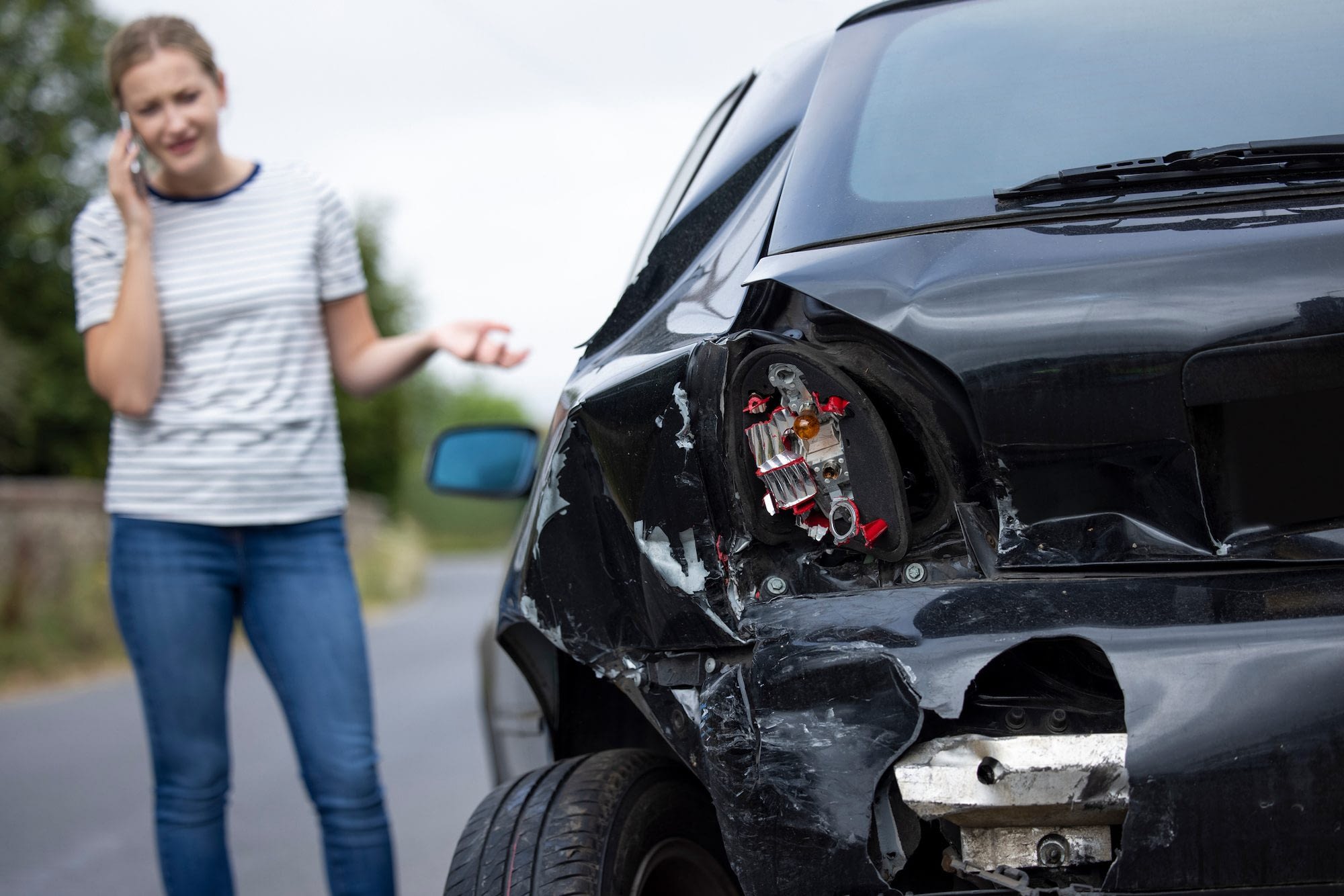 Being in an accident through no fault of your own can be scary and confusing. This can and often happens to the most careful drivers, so you're not alone. When you're in situations like this, there are a few steps you need to take as soon as possible:
Call the police
It doesn't matter if the accident was serious or something simple, you need a record of what happened. The police report is vital to your insurance claim. Stay at the scene and do not leave.
If needed, seek medical attention
If the accident was bad enough to warrant some type of injury, it's important to get the injury treated and documented. If the accident was a rear-end, getting checked out is key because the injury may not immediately show up.
Exchange information
You want to make sure the other driver doesn't leave the scene. Get their names, address, phone number, insurance policy number, driver's license number, and license plate. It's good to have it even though it will be on the police report.
Look for witnesses
If there are any witnesses that can corroborate your claim, make sure to get their information so the insurance company can contact them if they need to.
Take photographs
Photographs are always helpful in situations like this. A picture is worth a thousand words.
Call the insurance company of the at-fault driver to make a claim. You don't need to contact your insurance company – let the other driver's insurance company know you were involved in an accident with one of their insured and you're making a claim because they were at fault.
Follow up
There are situations where no one is injured, and law enforcement may not show up. In this case, you must file a report with the Department of Motor Vehicles so you can establish a paper trail.
These quick tips will help you keep a level head throughout this process. It's also important to remember that every situation is different. Your scenario may not look like someone else's. While these are general steps to take, calling your agent for specific advice is always a good idea. For more information on what to do if you were involved in an accident where someone else was at fault, contact the team at Dimmitt Insurance today.
Filed Under: Automobile, Car Insurance, Insurance Advice
|
Tagged With: Accident, All About Insurance, Automobile