Posted by

Dimmitt Insurance

on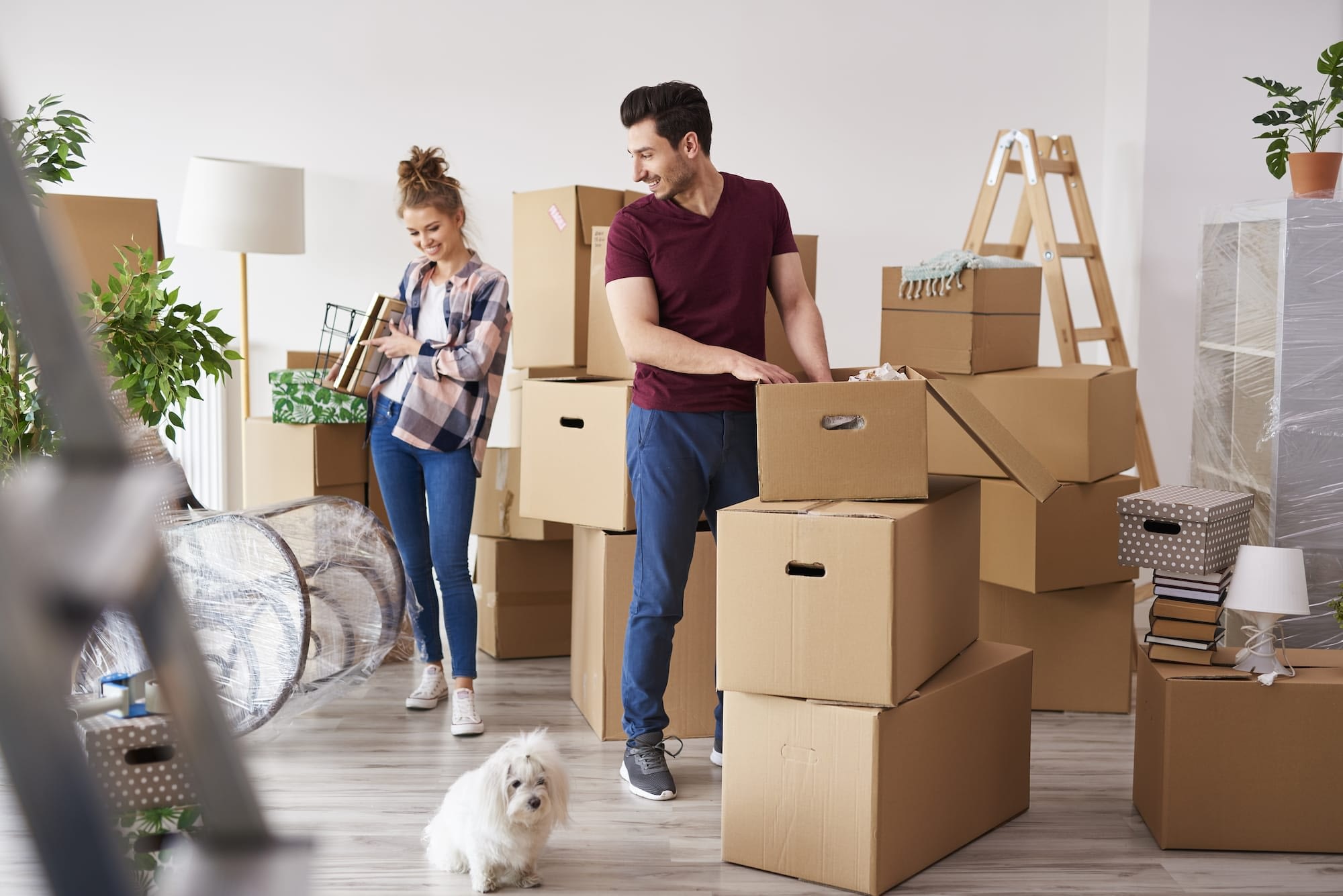 A renter's insurance policy has more benefits than you think. While most rental properties require one, the protection you receive outweighs the cost. Did you know research from The Insurance Information Institute indicates that only 37% of renters have insurance? That means a lot of people don't understand why they need one and even more may have lost property they couldn't afford to replace. Here are a few reasons why you need it:
Can you afford to replace all your items?
Most people don't know what they own or the value until something happens. Unless you have a savings account sitting there with the money to replace everything, a renter's insurance policy is the way to go.
You'll get way more than you bargained for.
Renter's insurance covers replacing or repairing personal property affected by theft, damage, or other covered perils. There's also some liability protection, provisions for temporary lodging and food, some coverage for items in storage, and more. You may be wondering about liability protection. Let's say someone visits your home and an accident occurs. That person will be able to file a claim with your insurance company, and you'll avoid out-of-pocket expenses you may not have the funds to cover.
The cost is worth it.
A renter's insurance policy is relatively inexpensive. On average, you'll pay about $17 per month for up to $50,000 of property. That's more than what you'll pay for takeout. If you purchase your policy from the same company as your auto insurance, you'll probably receive even more discounts.
What about pets?
If you have a pet, you definitely need a renter's insurance policy. Remember the liability protection scenario? If your dog bites someone this may qualify.
Your landlord's insurance policy doesn't cover your personal property, so wouldn't it be great to know you have protection even if you don't think you need it?
The process of getting a renter's insurance policy doesn't have to be hard, but you must read the fine print. If you need to know more about renter's insurance, contact the team at Dimmitt Insurance and speak to an agent today!
Filed Under: Insurance Advice, Personal Insurance, Renter's Insurance
|
Tagged With: All About Insurance, Property Damage Liability, Renter's Insurance