Posted by

Dimmitt Insurance

on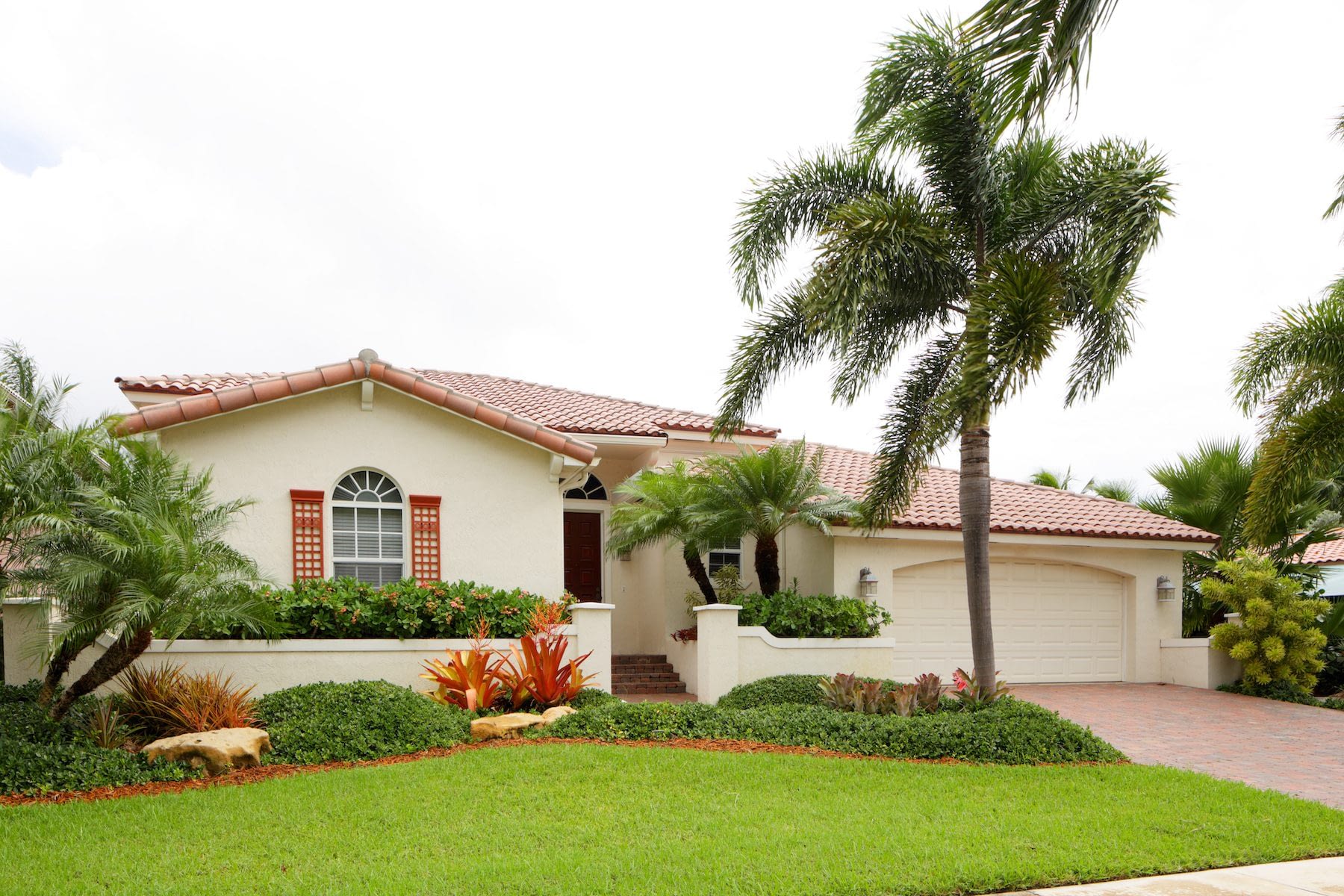 Florida's doing something about property insurance in their state. In an attempt to consider legislation that affects reinsurance, property insurance, civil remedies, appropriations, and changes to the Florida building code that will improve the affordability of property insurance, a special legislative session was called.
As a result of the session, bills were signed (Read More) by Governor DeSantis on May 26, 2022. Here is a quick breakdown:
A $2 billion dollar reimbursement layer of reinsurance is in place for hurricane losses directly under the mandatory layer of the Florida Hurricane Catastrophe Fund (FHCF) and eligible insurers must participate. The Reinsurance to Assist Policyholders (RAP) program reimburses 90% of the covered losses of each insurer and 10% of their loss adjustment expenses up to their limit of coverage for the two hurricanes causing the biggest losses during the contract year. There is a caveat: Insurers cannot obtain RAP coverage if the insurance Commissioner deems the insurer to be in "unsound financial condition." Additionally, Insurers do not pay premiums for their RAP program coverage but must reduce their rates to reflect any savings. This reduction must have taken place by June 30, 2022, for the 2022-2023 contract year, and by May 1, 2023, for those deferring to use the RAP program until 2023-2024.
The My Safe Florida Home program is designed to provide financial incentives for residential property owners in Florida that allow them to get free home inspections and provide grants to retrofit properties that need to reduce vulnerability to hurricane damage. This helps decrease the costs of obtaining property insurance. There are certain criteria homeowners must meet to determine eligibility, but the program offers areas of protection against contractor solicitation of roof claims, for separate roof deductibles, roofs and insurer underwriting, insurer claims handling, assignment of benefits, civil remedy, and attorney fees. There is also more regulation of insurers and insurer transparency.
Building safety is also fortified as it relates to the Florida Building Code that now requires statewide building inspection requirements for certain buildings, including every 10 years after phase 1 inspections and more.
These are just some provisions designed to assist homeowners in Florida. For more information on upcoming changes and relief for Florida homeowners, contact an agent at Dimmitt Insurance to see how you can take advantage of the savings.
Filed Under: Home Insurance, Homeowners Insurance, Insurance Advice
|
Tagged With: All About Insurance, Home Insurance, Homeowners