Posted by

Dimmitt Insurance

on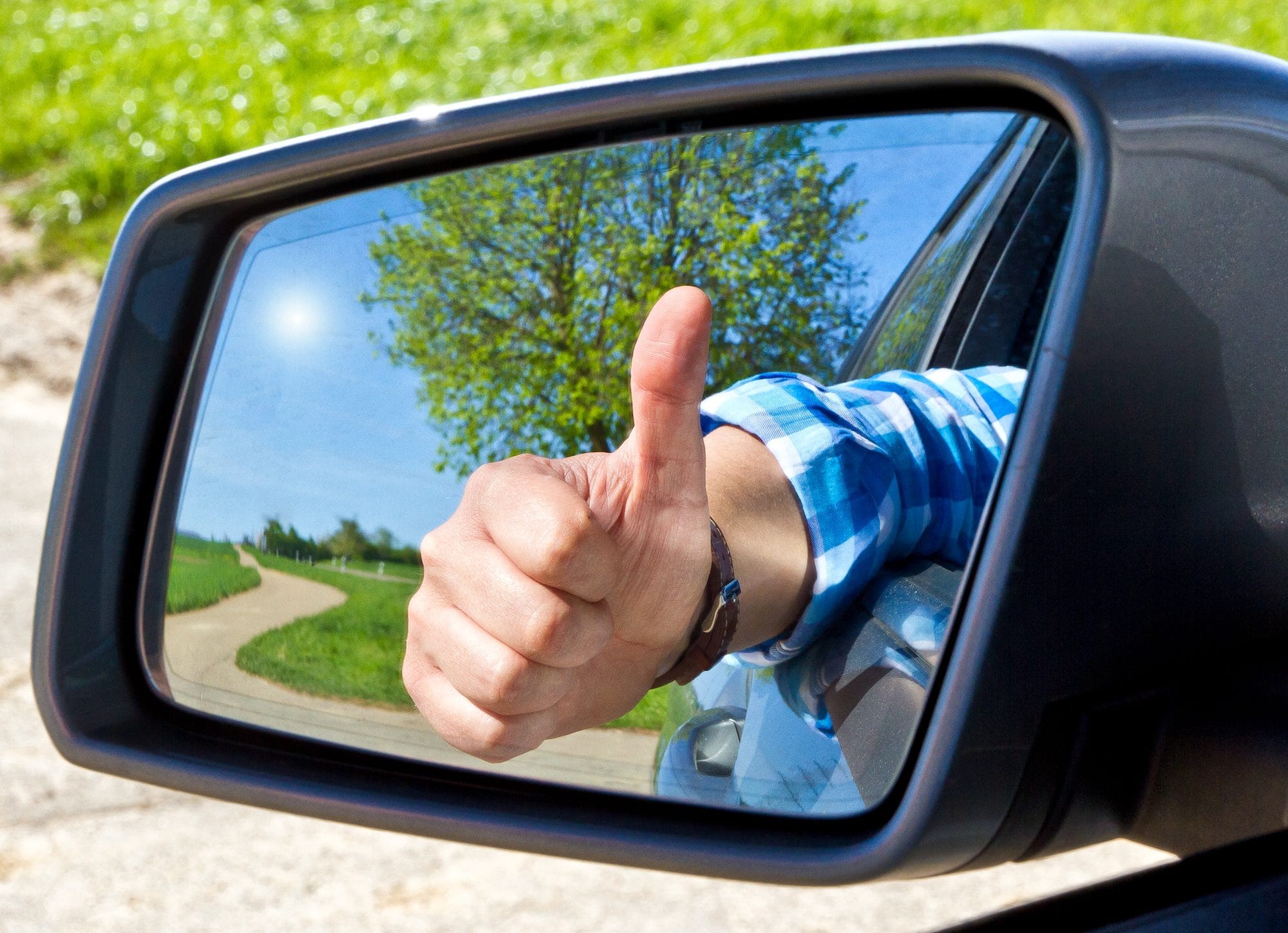 Telematics Devices
It's no secret – costs are going up everywhere. With gas prices being sky-high, there's got to be some way to cut down on vehicle costs, right? One of the first places people start looking is their car insurance policy. Instead of trying to increase your deductible or cut down on coverage, a telematics device may be a good solution.
How can a telematics device work for me?
Think about this – you may have certain driving habits that cause additional wear and tear on your vehicle. This device can pinpoint those areas. Once you know what needs your attention, you can capitalize on improving. This results in safer driving and more money in your pocket. While you may feel you don't need one, you'll be surprised to know how effective they can be in alleviating accidents and improving the condition of your vehicle.
How can I get a telematics device?
Some newer cars already have them installed. If your vehicle does, you just need to get it activated. Your insurance company will take care of that. If not, your insurance company will send you one. There is an app used to work with your device to record data. Being safe and saving money can be your winning combination.
How will I know what insurance company to get?
That's where your insurance agent comes in. They work on your behalf to find a policy suited to your needs. If you're satisfied with your current policy, adding the telematics device can cut costs on what you already pay. Once you add this discount with other savings you may have, you'll have the same (or more) security with your policy while not feeling the expense.
Protect your coverage and your pocket.
The right insurance agent knows how to maneuver to help you save money. The team at Dimmitt Insurance works with major carriers like Progressive, Nationwide, Safeco, and Travelers that offer telematics device savings. Are you ready to explore your options and find out if a telematics device works for you?
Call an agent for a quote or stop by today!
Filed Under: Auto Insurance, Car Insurance, Insurance Advice
|
Tagged With: All About Insurance, Car Insurance