Posted by

Dimmitt Insurance

on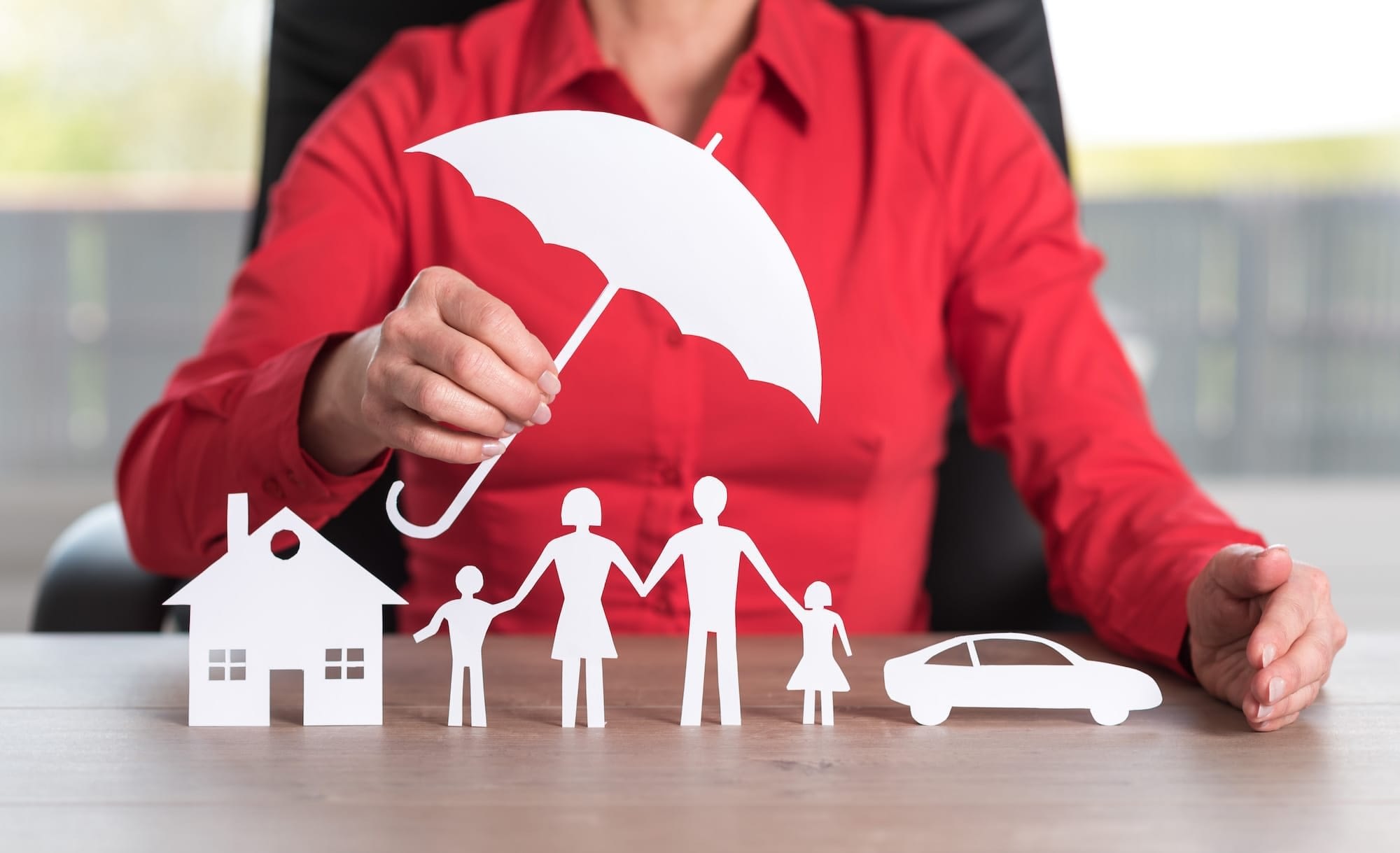 What is Umbrella Insurance?
Umbrella Insurance is a form of personal liability insurance. It provides additional insurance to supplement homeowners, watercraft or auto coverage. One of the great things about umbrella insurance is that it doesn't just cover the main policyholder, but it also covers everyone in the family or home.
What does umbrella insurance cover?
Consider someone gets injured or there is damage to a few items. Medical costs will be paid for their injuries and damaged items will be replaced. One of the things to take note: the policyholder's property is not part of the replacement options. It is easy to have a number of items in your home, but as you accumulate new things, the extra costs may not be covered.
How does a policy of this nature work?
In the event something happens and it's not enough coverage under your homeowners' policy, umbrella insurance will kick in. Some examples include:
One of your kids gets into a fight at school and injures the other party.
You make punch or food for an event and people get sick.
You have a pet that attacks a visitor or neighbor
This is a great policy to have that takes care of those instances that could turn into an expensive situation.
Do you need Umbrella Insurance?
Umbrella insurance is a low-cost way to protect those around you. While it is not a requirement, it's always good to have a backup plan, especially if you have children and gatherings at your home; you make food for others; and your home equity is greater than the limit on your homeowners' or auto policy. This helps in the event someone is considering suing you.
There are many risk factors as a homeowner, whether you own or rent property; have outdoor equipment; a pool; host large parties or events; or if you have extra staff working on the property, such as a maid or butler, cook, or lawn person.
Working with the pros
One of the best ways to determine how much excess liability insurance you need is by working with an agent. The team at Dimmitt Insurance is always available to help. For more information, contact our office today!
Filed Under: Home Insurance, Homeowners Insurance, Liability
|
Tagged With: Home Insurance, Liability, Property Damage Liability