Posted by

Dimmitt Insurance

on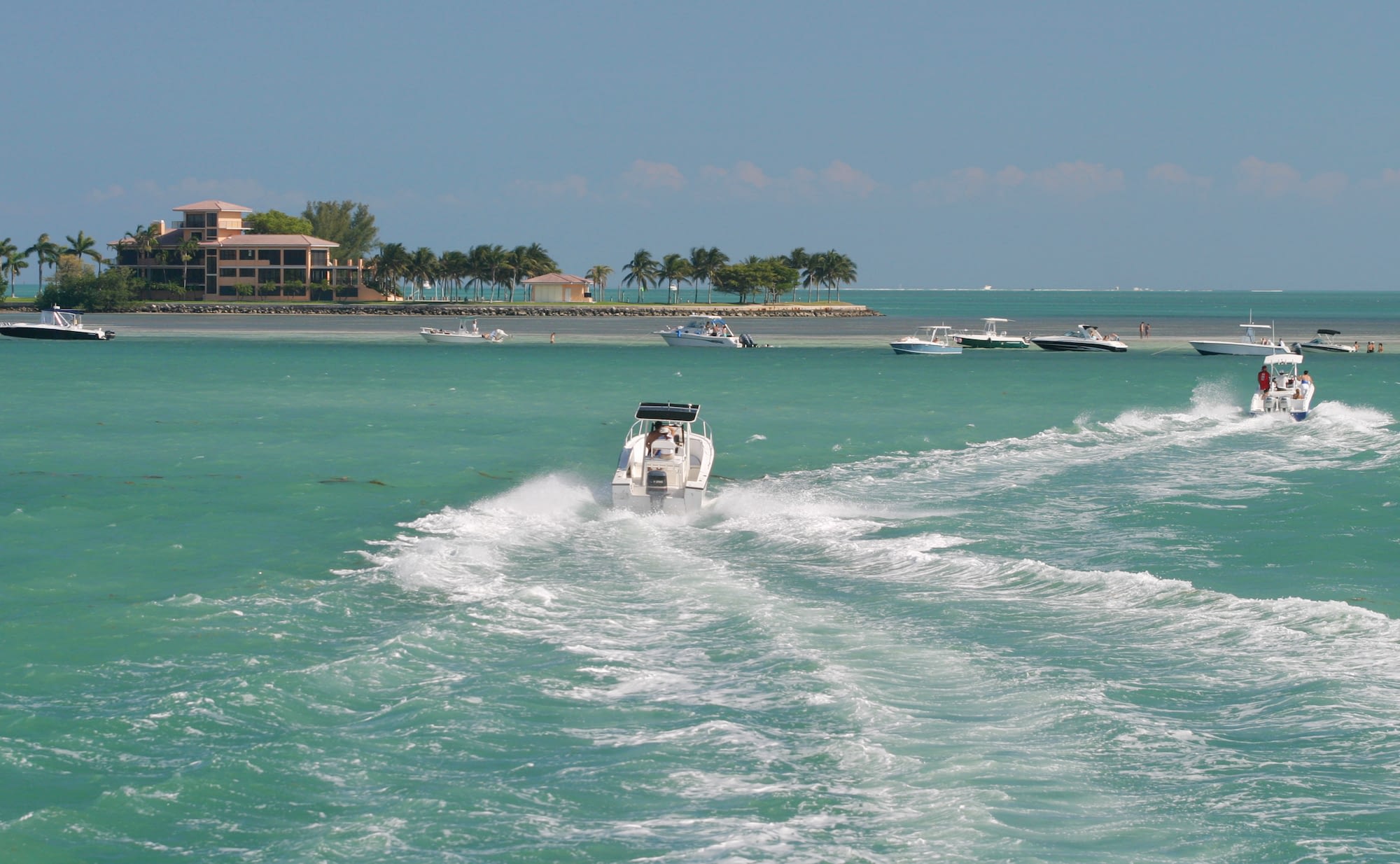 Who doesn't enjoy those treasured days of a sun-drenched horizon, the gentle lapping of water against the sides of your vessel, and the thrill of wind in your hair as you navigate the open water on your boat or jet ski.
While these moments of aquatic escapade are invigorating, they also come with responsibilities. Just as you protect your home and car, safeguarding your watercraft is equally vital. This is where boat and PWC insurance comes into play.
In this guide, we'll explore the intricacies of boat and PWC insurance, shedding light on their importance and features.
Understanding Boat and PWC Insurance
Boat Insurance: Just as car insurance protects your vehicle, boat insurance safeguards your watercraft. Whether you have a sailboat, fishing boat, or cruiser, boat insurance provides coverage in case of accidents, theft, vandalism, and even environmental damage. It's designed to protect not only your boat but also your financial well-being in the event of unforeseen mishaps.
PWC Insurance: Personal watercraft such as jet skis and wave runners are a thrilling way to experience the water. PWC insurance is tailored to these smaller watercrafts, offering coverage for collisions, accidents, and liability. Given the unique nature of PWCs, having dedicated insurance ensures you're fully protected while you ride the waves.
Why Boat and PWC Insurance Matter
Liability Protection: Accidents happen, even on the water. Boat and PWC insurance provide liability coverage in case you're held responsible for injuries or damage to others while operating your watercraft.
Property Coverage: Imagine your boat or PWC being damaged or stolen. Insurance helps cover the repair or replacement costs, ensuring your investment remains secure.
Medical Expenses: If you or your passengers are injured in an accident, medical expenses can quickly pile up. Boat and PWC insurance can help cover these costs, alleviating financial stress during already challenging times.
The Dimmitt Insurance Advantage
Dimmitt Insurance stands as a beacon of trust and reliability in the realm of boat and PWC insurance. Their offerings are as diverse as the watercraft they cover:
Jet Skis and Wave Runners: If you're a fan of PWCs, Dimmitt Insurance has your back. From exhilarating jet skis to agile wave runners, their insurance options are designed to provide peace of mind while you embrace the thrill of the water.
Boats under 25 Feet: For those captaining boats under 25 feet, Dimmitt Insurance has tailored coverage that takes into account the unique needs of smaller vessels. This ensures you're adequately protected without overextending your insurance.
Larger and High-End Boats: But what if your heart belongs to a larger, high-end vessel? Dimmitt Insurance has solutions for that too! No matter the size or value of your boat, their offerings can be customized to meet your exact requirements.
Boating and riding jet skis are invigorating and give you access to the beauty of open waters. Yet, amidst the thrill, it's crucial to stay prepared for the unexpected. Boat and PWC insurance serve as the life vests of financial security, ensuring that your aquatic adventures are accompanied by a safety net. With Dimmitt Insurance as your ally, you can navigate the vast sea of insurance options with boating passions. So, whether you're steering a small boat, commanding a luxurious vessel, or skimming the waves on a jet ski, remember that insurance isn't just an accessory – it's your compass to a worry-free voyage.
Filed Under: Insurance Advice
|
Tagged With: All About Insurance, insurance tampa bay