Posted by

Dimmitt Insurance

on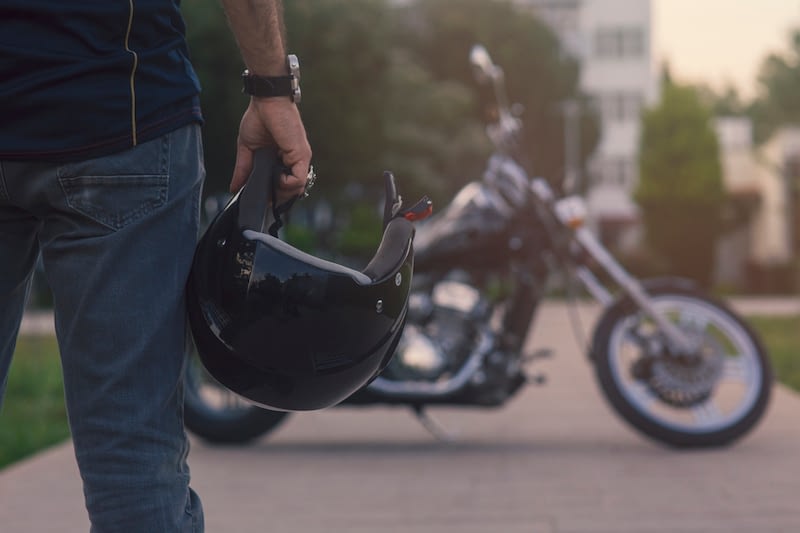 Motorcycle insurance is a critical component for most riders. These bikes provide an outlet for relaxation, but they are also valuable assets that require financial protection from risks. Because motorcycles are involved in thousands of accidents each year, the purchase of insurance is important for most owners.
What Does Motorcycle Insurance Cover?
Motorcycles insurance needs to provide for a range of needs for the rider. This should cover risks such as the following.
Liability Insurance
Most states require motorcycle riders to maintain liability insurance at a basic level, much like they do for vehicles. This coverage pays for losses the rider causes to other people, other vehicles, or other types of property. While it's important to maintain insurance coverage at least at the state level, most riders benefit from more liability insurance beyond the minimum. Adding additional financial protection is possible.
Property Protection
There are several ways to protect the bike from risks impacting its value.
Collision insurance is quite valuable since the risk of an accident is so high. Collision insurance helps cover the cost of repairs to the bike if it collides with any other object. It may cover the replacement if the damage is significant.
Comprehensive insurance coverage is also important as it works to provide coverage for repairs or replacements related to theft, vandalism, or even storm damage.
Underinsured and uninsured motorist coverage helps protect the owner by providing financial compensation to cover repairs and replacement if someone without insurance damages the bike.
These policies may include some coverage for safety apparel damage (such as damage to a helmet) as well as help with towing, depending on the details of the policy.
Additional Options
It's also important to speak to your agent about what you own and use with your bike. For example, you may wish to purchase optional equipment coverage. This can help to cover equipment used with the bike, such as a trailer or electronic components.
Also, if you have a unique motorcycle, it's important to insure it its specific value. Vintage motorcycles are those at least 25 years old, but can qualify for additional protections. If you have a custom bike valued at a high price-point, be sure to supply your insurer with an appraisal to properly protect it. Other options exist for low-speed bikes, trikes, and street-legal ATVs.
Get the Motorcycle Insurance You Need Now
If you're thinking about buying a bike or you need an updated motorcycle insurance policy, let our team at Dimmitt Insurance provide you with a cost-effective solution.
Filed Under: Auto Insurance, Automobile, Motorcycle Insurance
|
Tagged With: Dimmitt Insurance, insurance tampa bay, motorcycle insurance