Posted by

Dimmitt Insurance

on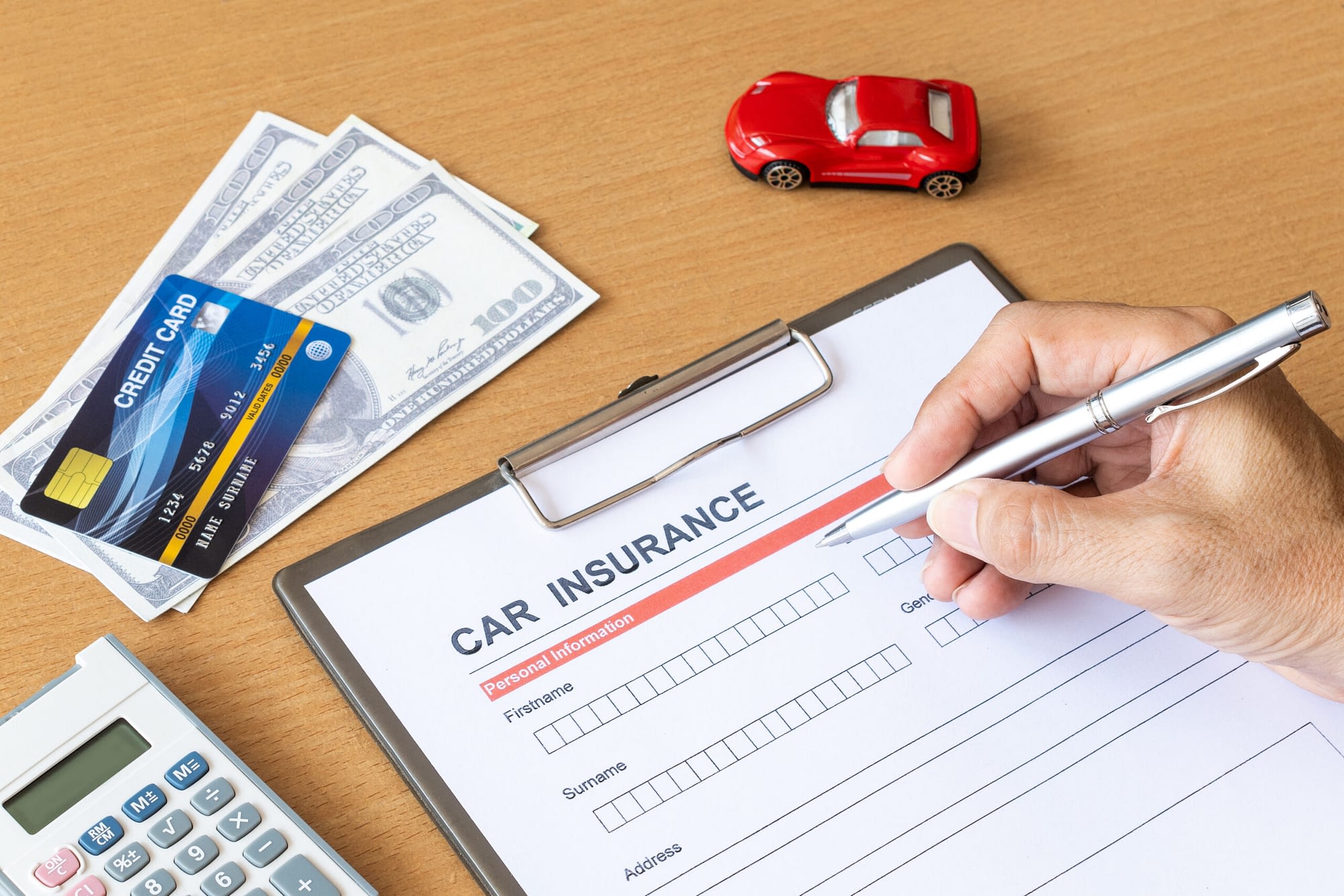 Auto insurance is a crucial aspect of responsible car ownership, but it can also be a significant financial burden if you're not careful. While some factors affecting your auto insurance rates are beyond your control, there are several things you can do to help keep your premiums affordable. In this blog, we'll explore the factors that influence your auto insurance rates and provide tips on how to lower them.
Location – Zip Code
Your geographical location plays a substantial role in determining your auto insurance rates. Urban areas with higher population densities often have higher rates due to increased traffic congestion and a greater likelihood of accidents and theft. If you live in a zip code with high insurance claims and crime rates, you might face higher premiums. To mitigate this, consider factors like security measures (alarms, parking in a garage) and anti-theft devices.
Driver's Age
Younger, less experienced drivers often face higher insurance premiums. Insurance companies view younger drivers as riskier because they tend to be involved in more accidents. As you gain more driving experience and maintain a clean driving record, your rates will gradually decrease. Enrolling in defensive driving courses can also lead to potential discounts.
Credit Score / Payment History
Your credit score and payment history can significantly impact your auto insurance rates. Insurance companies use this information to assess your financial responsibility and likelihood of filing claims. Maintaining a good credit score and a positive payment history, not just for your auto insurance but for all accounts, can help you secure lower rates.
Longevity with Carrier
Staying loyal to your insurance carrier can often result in discounts and lower rates. Many insurers offer loyalty rewards to customers who remain with them for an extended period. It's essential to evaluate your options at each renewal, but don't automatically switch providers without considering the long-term benefits of loyalty.
Claim History
Your past claims history directly influences your auto insurance rates. Frequent claims, especially for at-fault accidents, can lead to increased premiums. Consider paying for minor repairs out of pocket when it makes financial sense to avoid filing claims and maintain a clean claims history.
Cost of Repairs for Specific Vehicles
The cost of repairs and replacement parts for your specific vehicle make a difference in your insurance rates. High-end luxury cars and rare vehicles often come with higher premiums due to the increased cost of repairs and replacement parts. When shopping for a new car, consider the potential insurance costs associated with your vehicle choice.
Year & Make of Vehicle
Newer cars with advanced safety features and anti-theft technology may qualify for lower insurance rates. Additionally, some older vehicles may have higher rates due to a lack of safety features. When choosing a vehicle, inquire about the insurance implications and factor this into your decision-making process.
Prior Coverage or Lack of Prior Coverage
Maintaining continuous auto insurance coverage demonstrates responsibility to insurers. Gaps in coverage can lead to higher rates. If you're switching insurance providers, be sure to have a new policy in place before canceling your old one to avoid lapses.
Bodily Injury Liability Limits
Opting for higher bodily injury liability limits can help lower your auto insurance rates over time. While state minimum coverage may seem cost-effective in the short term, having higher coverage limits can provide better protection and potentially result in more favorable rates in the long run.
While you may not be able to control all the factors that influence your auto insurance rates, there are several actions you can take to help keep your premiums affordable. Pay attention to certain things such as; credit score, and payment history. Maintain a clean claims history, choose your vehicle wisely, and consider higher coverage limits. By being proactive and responsible, you can work towards securing lower auto insurance rates and ensure that you have the coverage you need without breaking the bank.
Filed Under: Auto Insurance, Car Insurance, Insurance Advice
|
Tagged With: All About Insurance, Automobile, Car Insurance