Posted by

Dimmitt Insurance

on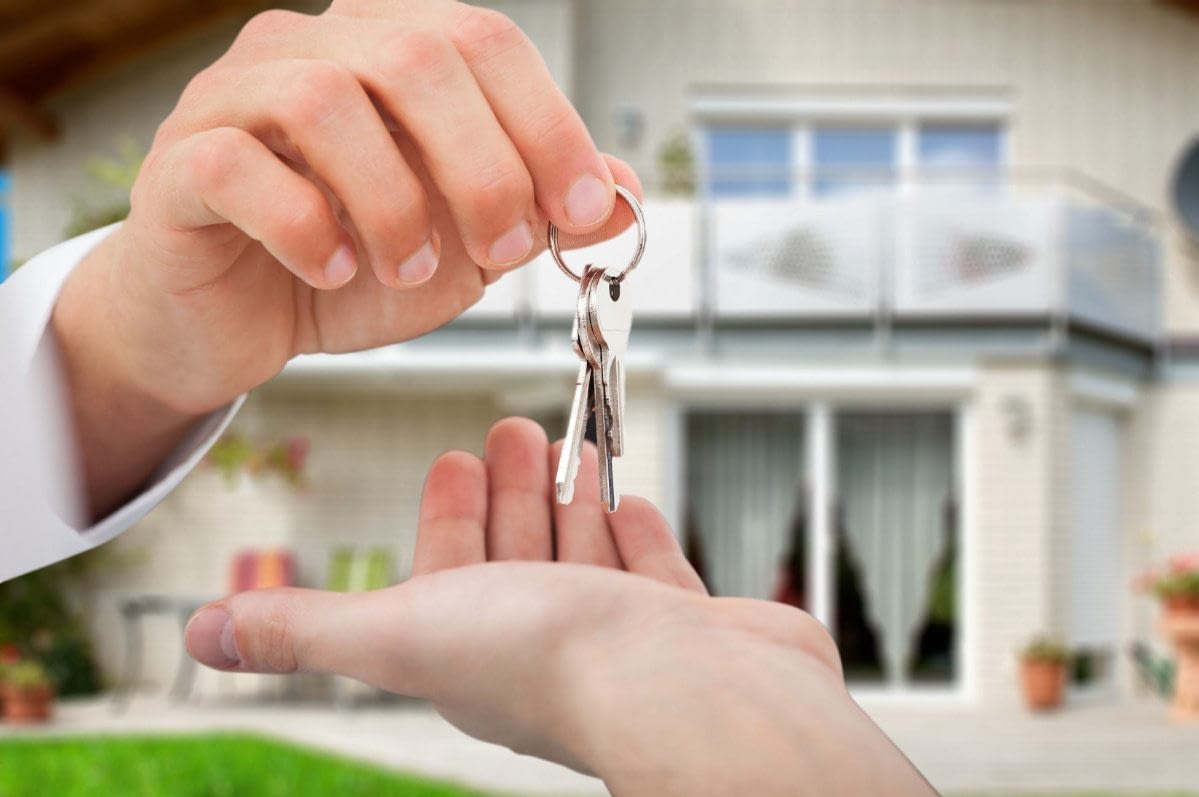 Here are a few risks that you have to take into account when talking about real estate:
Contractual Liability
Properly written contracts provide crucial protection, particularly when it comes to liability stemming from an accident or security lapse on a site. For instance, New York City's "Sidewalk Law" olds property owners responsible for maintaining the sidewalk in front of their buildings in good repair. The 2003 law came as the city found itself paying out tens of millions of dollars annually to settle lawsuits stemming from slip and fall incidents. Under the law, property owners may face liability if someone is injured after a vendor fails to perform repair or maintenance – such as clearing ice or snow – as called for in a contract. Those kinds of scenarios hold in other instances as well, such as security vendors for commercial and residential properties. Without a clearly written contract that spells out the scope of work, insurance requirements for the vendor, hold-harmless and indemnification protections for the owner; the property owner may face liability for a vendor's actions or inactions.
Physical and Cyber Security
Along with exposures linked to maintenance, real estate property owners may be held responsible for keeping their premises properly secured and monitored. That includes parking areas as well as gates and entryways. For large office buildings, property owners may want to keep security guards on site and monitor access by tenants and visitors. Criminal activity that leads to physical injury on the residential or other property may also expose a property owner to liability. Security concerns should extend to cyberspace.
Public Slip Trip & Fall
For any property accessible to the public, owners need to take active measures to combat the risk of slip-and-fall incidents that can lead to very significant losses. About 15 percent of all accidental deaths stem from slip-and-fall incidents, second only to motor vehicle accidents.
Workplace Violence
Incidents of workplace violence remain all too common, and generate intense media coverage. Workplace homicides averaged more than 700 per year from 1992 to 2012, and more than 137,000 workers were treated in emergency wards for nonfatal assaults in 2009.6 Whether it's a co-worker, a former employee, an employee's spouse, a customer or a trespasser, violence in the workplace remains a key concern.
Water Damage & Mitigation
For building owners, and their tenants, water damage presents a significant and frequent risk. To protect their properties, owners should conduct a water damage risk assessment to identify and mitigate potential sources of water damage. In addition to routine inspections of the building and its systems, a regular preventive maintenance schedule should be followed.
Environmental Exposures
In addition to water intrusion leading to property claims, it can also to lead to mold which may not be covered under a standard property policy. A mold condition may necessitate shutting down an entire building, or a large portion of it and may entail not only the expense of remediation but also business interruption. Damages in cases involving the extended shut down of a luxury apartment complex for mold remediation and reconstruction may run into the tens of millions of dollars. Residents or employees who claim health issues related to mold may seek to hold the property owner liable. Preventive maintenance and routine inspection of building systems including roofs, windows and HVAC components can help identify and prevent chronic moisture conditions or water intrusion that can lead to mold.
Read the full blog here: http://bit.ly/2C2SOWx
Filed Under: Home Insurance, Homeowners Insurance, Liability, Personal Insurance, Property