Posted by

Dimmitt Insurance

on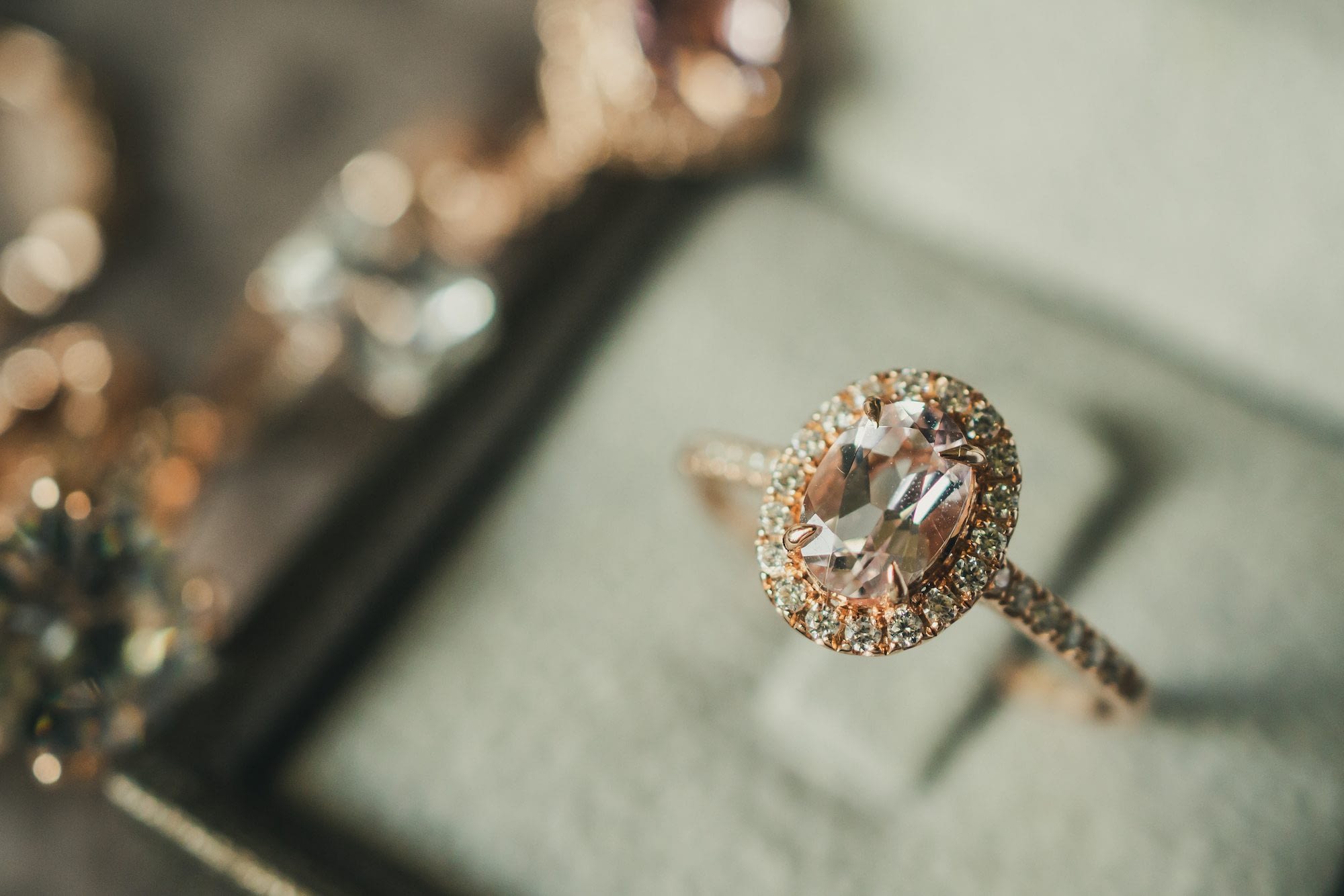 While your homeowner's insurance policy may cover some of your valuables, having coverage that protects special items like jewelry can come in handy. Most people don't think about jewelry insurance, but yes, it's a thing.
What is jewelry insurance?
Jewelry insurance is a plan that may cover the full value of your loss. This could be theft, damage, accidental loss, and unknown disappearances. The good thing about this policy is that the sales taxes to replace the item are usually included.
Is jewelry insurance expensive?
The real answer: it depends. If you have very expensive jewelry that needs to be insured, you will have a deductible. The policy will also factor in the amount of coverage you need, including usage, location, and other variables.
Why doesn't my homeowner's insurance policy cover my jewelry?
Actually, it does – up to a certain amount. Jewelry is considered non-essential, which means you'll end up losing. Additionally, you won't be insured for the full value of the item, and they don't cover jewelry that has been "lost."
Let's go over some of the coverage elements of a general jewelry policy:
Accidental loss
Accidentally losing your jewelry is different from mysteriously disappearing. If you lose your jewelry while out on a trip to the store or in an accident, this would be an accidental loss because it was beyond your control.
Damage
Your jewelry could have gotten damaged by inadvertently hitting something, or the color may have started changing when exposed to certain chemicals.
Mysterious Disappearance
Have you ever gone to look for something and it wasn't there? You looked everywhere and have resigned yourself to having to repurchase or go without? That's what this means. Your jewelry could have been missing for months and you didn't even realize it. This would cover that loss.
Locating the right insurance provider that offers a variety of options to insure and protect your jewelry is key. It is important to remember that no one size fits all, especially if you have a lot of jewelry to insure. Working with your insurance agent can help you determine the type of policy coverage you need that will work in your best interest.
Are you ready for a jewelry insurance policy? Don't leave your valuables without one. Call the team at Dimmitt Insurance to discuss your next steps and get a quote today!
Filed Under: Insurance Advice, Property
|
Tagged With: All About Insurance