Posted by

Dimmitt Insurance

on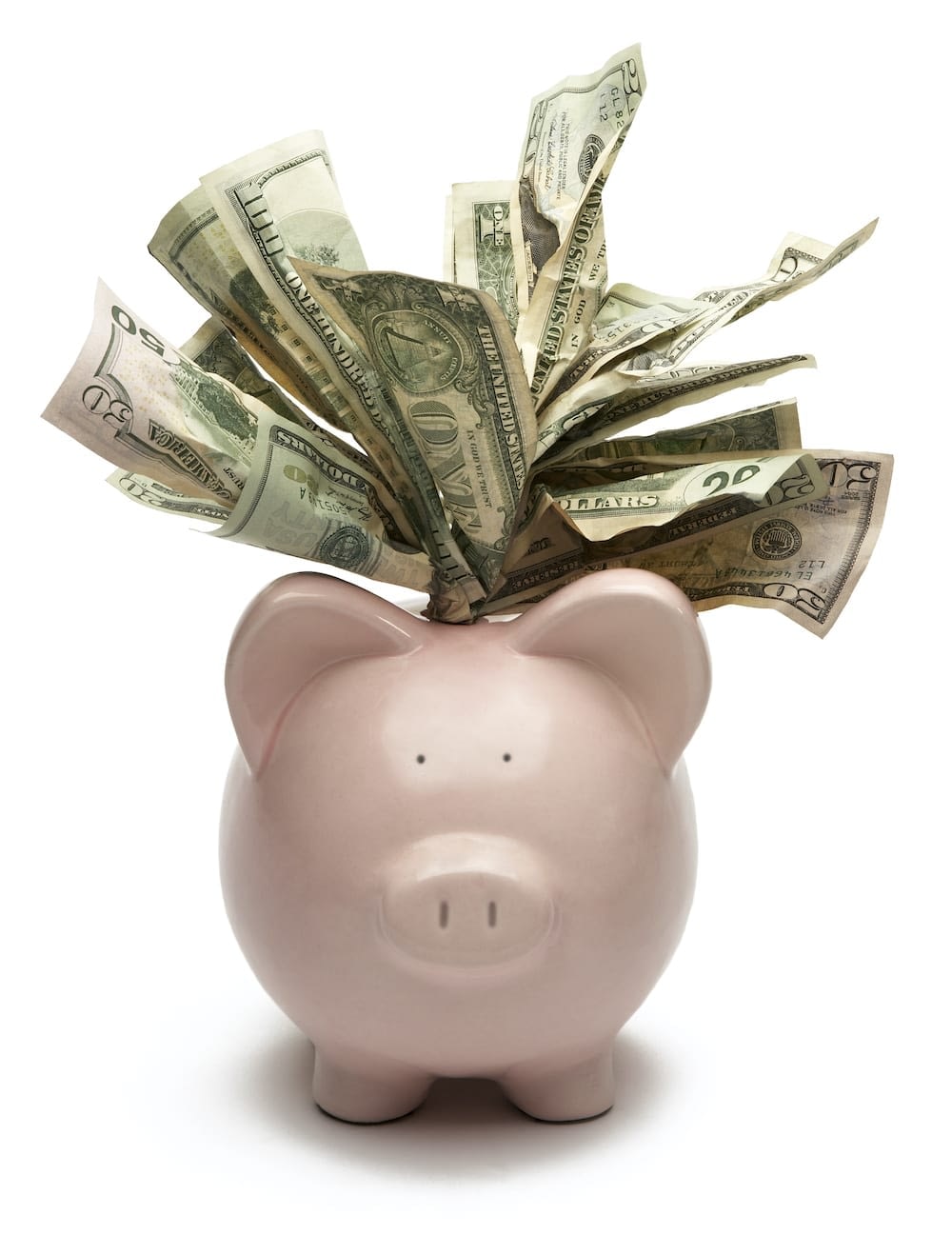 Each year, setting a resolution is almost guaranteed. One of the most impactful? Saving money. Creating a plan to achieve the best financial gains takes work, especially with so many sales and other things to do. The goal is to make your money grow but you need to know how to do it. Here are a few tips to keep that resolution going all year:
You need to know what's coming in, what's going out and how you're spending your money. When you have a clear picture, you will be able to allocate funds, cut excessive costs, and note your progress. While most people consider a budget as something hard to do, it's really just tracking every cent and where it goes.
If you don't have one, it's time to start a savings account. A savings account keeps your money safe, but you'll also get interest on those funds. As the accounts grow, you'll start getting a return on your investment. One of the best things you can do is create different types of savings account so you won't spend money you need for emergencies, etc.
Why have a savings account if you don't know how to save money, right? There are tons of things you can do, including cutting your cable plan or getting rid of it entirely, clipping coupons, using an app to find the best sales and more. Learn how effective bulk purchases can be, and how to successfully plan for larger purchases. It's time to get creative and find cost savings that matter.
Getting your budget together this year doesn't have to be difficult. Take the first step and continue these steps until it becomes a habit. Once you see your accounts growing, you'll start looking for more ways to help them along the way. We all have obligations, but building your savings is a great way to get your money to start working for you.
The team at
Dimmitt Insurance
is ready to help! For more information on obtaining a great insurance policy that fits into your budget, give us a call today!
Filed Under: Insurance Advice
|
Tagged With: All About Insurance, Dimmitt Insurance, Insurance, Insurance Agent