Posted by

Dimmitt Insurance

on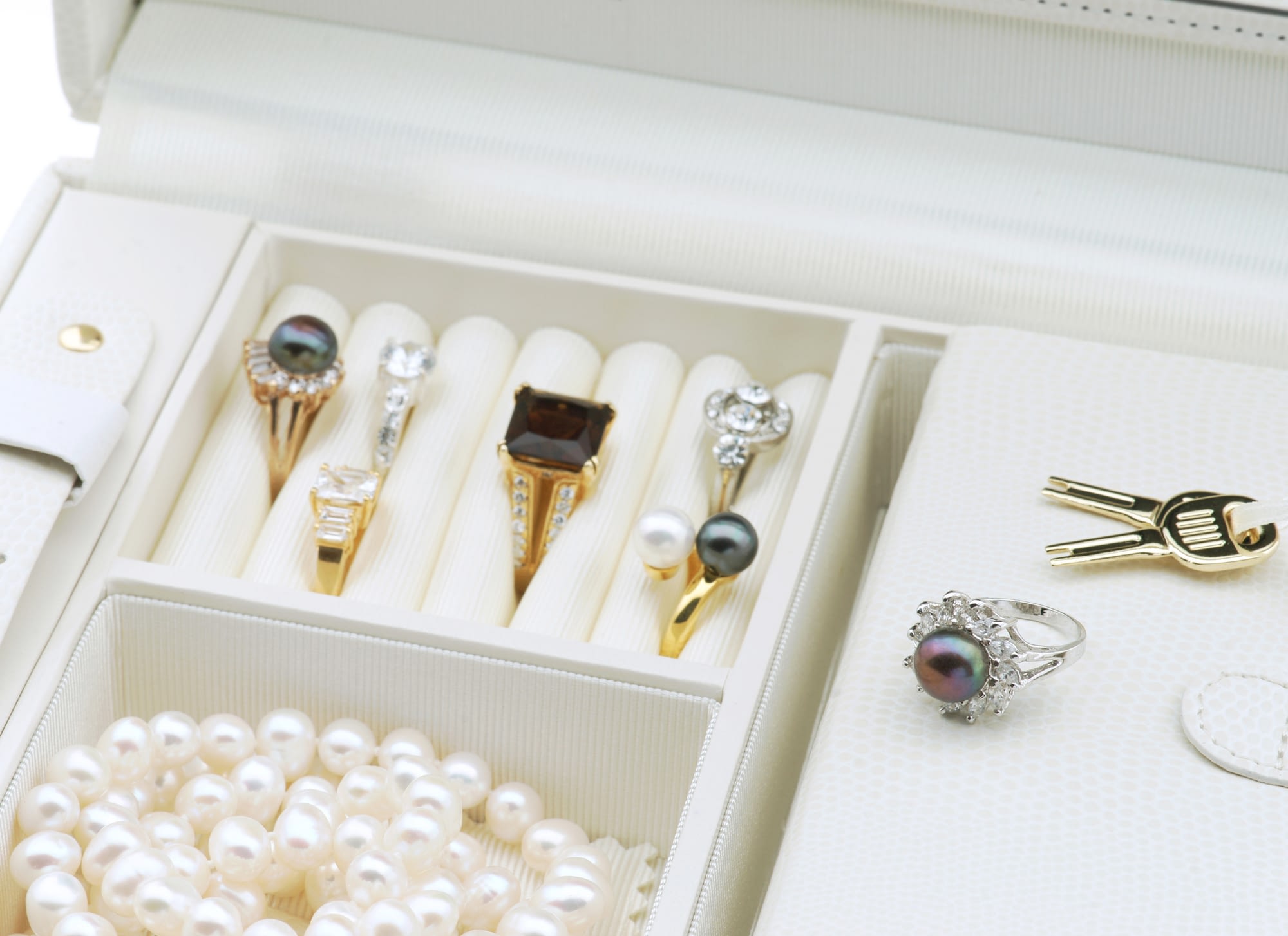 Holidays and other special occasions often include jewelry and other expensive trinkets. One of the worst things you can do is purchase this kind of gift and forget to add insurance. Jewelry insurance is a great way to guarantee you'll recoup some or all the costs if something unexpected happens like theft, damage, or some other loss.
Now, the other alternative is to avoid jewelry insurance and rely on your other policies to provide coverage. Many people often wish they had taken the time to get a separate policy because the coverage wasn't enough to cover the loss. Most homeowner's policies max out jewelry coverage at $5,000 total.
What exactly is jewelry insurance?
Jewelry insurance is a layer of protection that specifically addresses your jewelry. While you may have renters, condo, or homeowners' insurance, there's no guarantee that protection will cover the extent of your jewelry collection. If your jewelry protection is tied up in another policy, a standalone policy will circumvent that, alleviating the need to pay a large deductible.
The beauty of separate jewelry insurance is that most of your jewelry will be covered under "all risks." That means wear and tear, defects, and other types of damage could automatically be covered. There are different jewelry insurers on the market, but it's always best to work with one that's highly recommended by your insurance agent.
Getting the right policy
The pros at Dimmitt Insurance is that our agents will guide you through the process when it comes to jewelry insurance. Our team works with Jewelers Mutual, which offers additional incentives and discounts for things like having a security system in the home, using a safe deposit box, or having your jewelry coded with identification numbers. Their coverage also keeps up with market changes to make sure the limit is adjusted every year. In business since 1913, they understand jewelry protection.
With worldwide coverage and great rates, we're happy to be a partner. When you're looking to protect your jewelry and ensure it's covered under a multitude of circumstances, work with the Dimmitt Insurance team to help you get the best standalone jewelry insurance policy that provides peace of mind.
Are you ready to get started or find out more? Contact the Dimmitt Insurance team today.
Filed Under: Insurance Advice, Property
|
Tagged With: All About Insurance, Insurance