Posted by

Dimmitt Insurance

on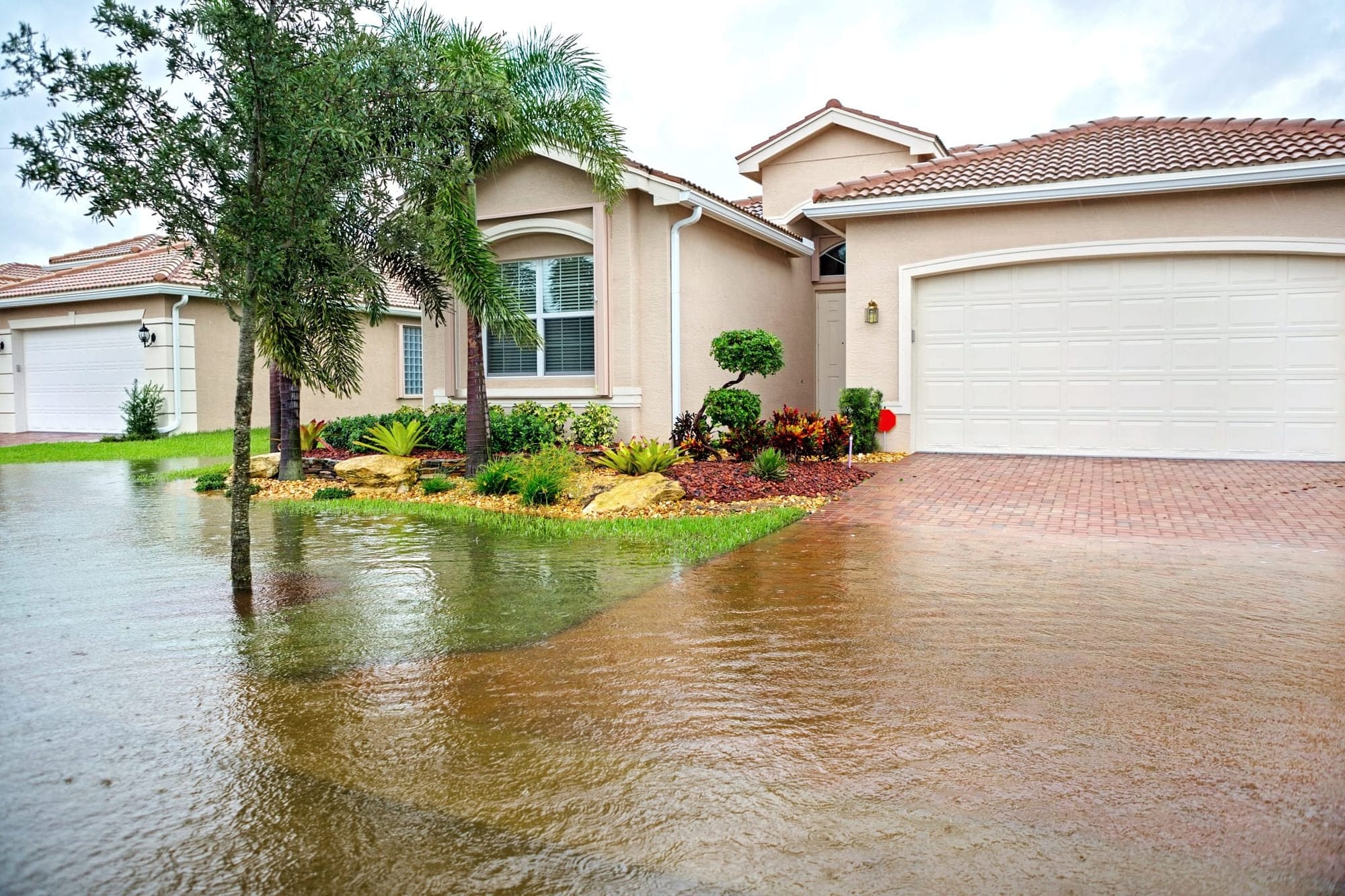 Flood insurance – most people think it just applies to areas that are deemed a flood zone. Recent history has shown us that you don't have to live in a flood zone to get flooded out. A strong thunderstorm can cause immense water damage even if you're nowhere near a lake. If you aren't required to have a policy, it's not a bad idea to consider having it. Here's why:
When it comes to natural disasters, flooding is one of the top effects that can take place. Adding flood insurance to your policy isn't as expensive as most people think, and when considering the cost of replacing items your homeowner's policy won't cover, it's worth it.
Protecting your property should be a top priority. Inclement and irregular weather patterns have shown us that it doesn't matter where you live anymore. Areas that used to be outside of a flood zone are now being redrawn. According to FEMA, about 20% or more flood insurance claims are for areas outside of designated flood zones on an annual basis.
One of the worst things that can happen to any structure beyond fire is flood damage. Most people don't realize it only takes an inch or two of water for the clean-up and restoration expenses to cost over five figures. In 2020 alone, the average loss for flood-related occurrences was between $13,000 and almost $27,000. Who wants to be stuck with a bill that your homeowner's insurance policy won't cover?
Now's the time to check your policy and do a little research. It doesn't hurt to look at the areas that have had extensive flooding in recent years. Consider where you live. Does water pool in the area? Have there been instances of flooding? The smallest signs of bad drainage in your area can be an indicator of a disaster waiting to happen. Be proactive and don't put yourself in a situation where you wish you would have done more to protect your property.
If you live in a low to moderate-risk neighborhood, rethink not having flood insurance. Your insurance agent will be able to help get a flood insurance policy that's reasonable enough to provide this additional protection just in case you ever need it. For more information on flood insurance and your homeowner's insurance policy, contact the team at Dimmitt Insurance today.
Filed Under: Flood insurance, Home Insurance, Homeowners Insurance
|
Tagged With: All About Insurance, Home Insurance