Posted by

Dimmitt Insurance

on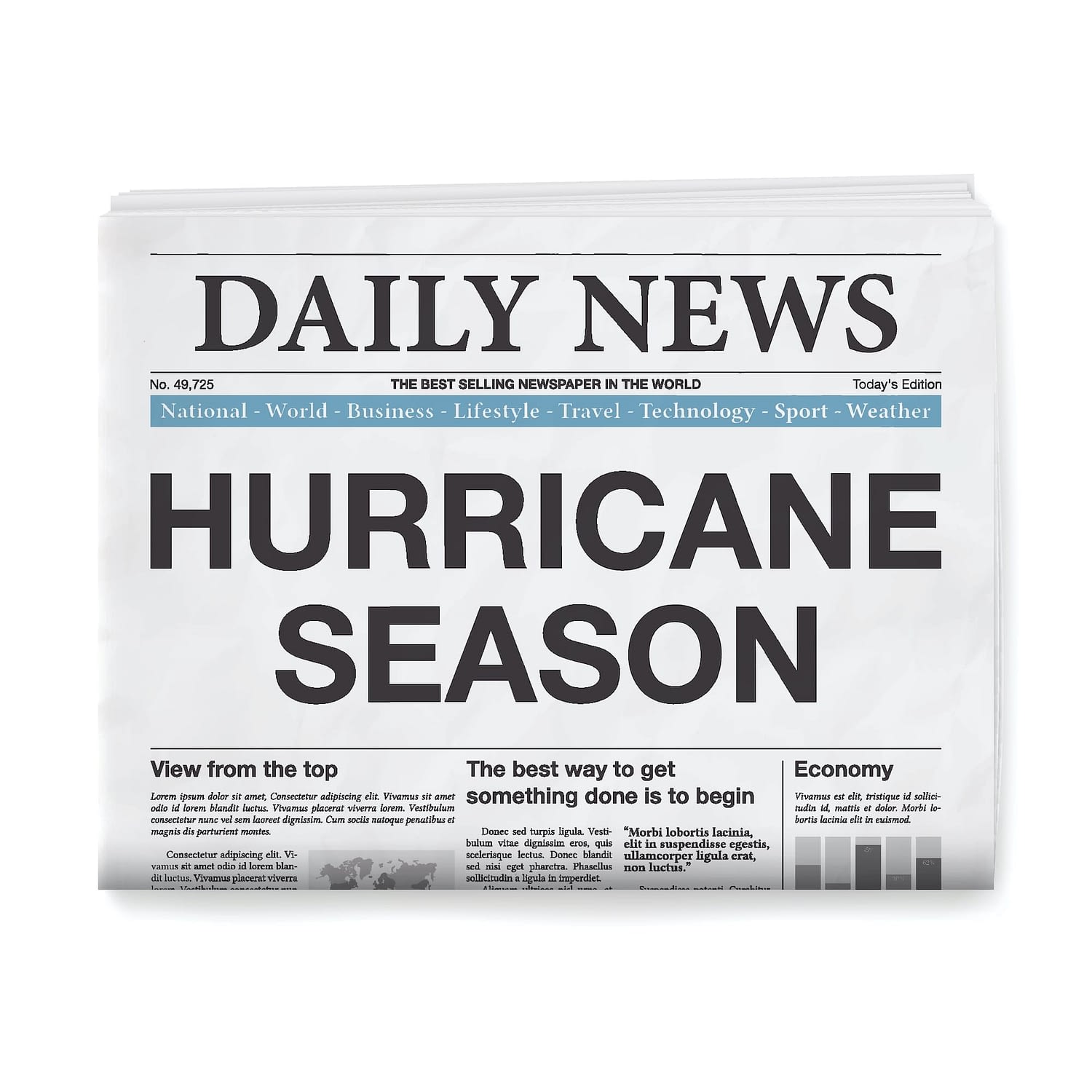 Hurricane season started just days ago in Florida and runs for the next five months. According to a recent article published in the Miami Herald, weather forecasters predict between 13 and 20 named hurricanes with three to five of those being Category 3 or higher.
Floridians understand that experiencing a hurricane is not a matter of if, but when. If you have let your hurricane insurance lapse or have never purchased a policy before, now is the ideal time to do so. Preparedness is especially important in light of the COVID-19 pandemic, so be sure to create an escape plan as well.
Make Sure You Have Enough Coverage
It can be devastating to file a claim for hurricane damage only to not receive as much reimbursement as you expected. Unfortunately, that can happen when people do not take enough time to consider their needs before signing up for a policy.
At Dimmitt Insurance, we recommend that you start by choosing an affordable deductible. The last thing you want after experiencing hurricane damage is to have the recovery process stall because you cannot afford the deductible you chose.
You will want to review your current personal property coverage, which is Coverage C, and update it if necessary. Make sure that the coverage you select is enough to replace or repair any items damaged in a hurricane. Coverage C is for personal belonging and not the home itself.
Coverage A is the portion of your hurricane insurance that pays out for the repair or rebuilding of your home. Be sure to review Coverage A to see if the maximum coverage amount is enough to completely rebuild your home should you experience severe hurricane damage. Remember that the amount of your policy will not be equal to your home's value in the current real estate market.
Lastly, consider adding flood insurance since standard hurricane insurance does not cover flooding. You may want to take this step even if your Florida home is not located in a Special Flood Hazard Area.
Dimmitt Insurance is happy to provide you with hurricane and flood insurance quotes. Please contact the office closest to you for more information.
Filed Under: Home Insurance, Homeowners Insurance, Insurance Advice
|
Tagged With: All About Insurance, Home Insurance, Homeowners