Posted by

Dimmitt Insurance

on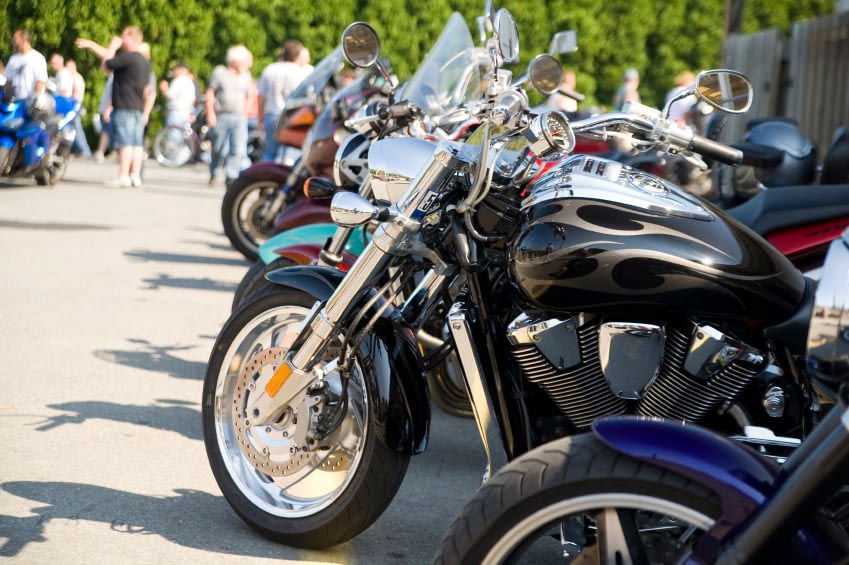 There's nothing better than zipping down the open road with the wind as your friend, right? If you're operating a motorcycle, there are rules to follow. For all intents and purposes, motorcycles are considered motor vehicles that must carry insurance. While that definitely makes sense, it can be difficult figuring out how much insurance is required. Each state has their own rules for minimum liability to cover bodily injury and property damage, but there are other provisions you should know about:
If you get into an accident with someone else or another vehicle, this will help cover damages.
Any damage unrelated to collision, such as vandalism, theft and objects that may fall onto the bike.
Personal Injury Protection (PIP)
This is required in a number of states and helps with medical costs regardless of who was at fault.
If you're in an accident and the person doesn't have insurance, or not enough, this will cover your losses.
There are also add-ons like coverage for any accessories you may have, and roadside assistance.

What insurance should I have?
It's important to consider how the motorcycle is operated. Is it the main form of transportation or a collector's item? When will it be used? How will it be housed? This will help your insurance agent consider any relevant discounts and make recommendations in your best interest.
In order to get the best discounts and quotes, you should have a good driving records, which is the first thing insurers consider. Next, consider taking additional nationally recognized safety rider courses beyond what's typically required. This will help save money on the policy. If you own multiple vehicles, this would be a good time to consider having a bundled policy that provides coverage for all of them. This is where the savings can play a major role in helping get the best policy for your money. Depending on how much the motorcycle is operated, you may be able to get a higher deductible that lessens the overall costs of the policy.

Getting the right policy
The best thing you can do is work with your insurance agent to get the best advice. The team at Dimmitt Insurance is ready and waiting to help provide coverage that speaks to what you need while helping stay within your budget.
Filed Under: Motorcycle Insurance
|
Tagged With: All About Insurance, Dimmitt Insurance, motorcycle insurance