Posted by

Dimmitt Insurance

on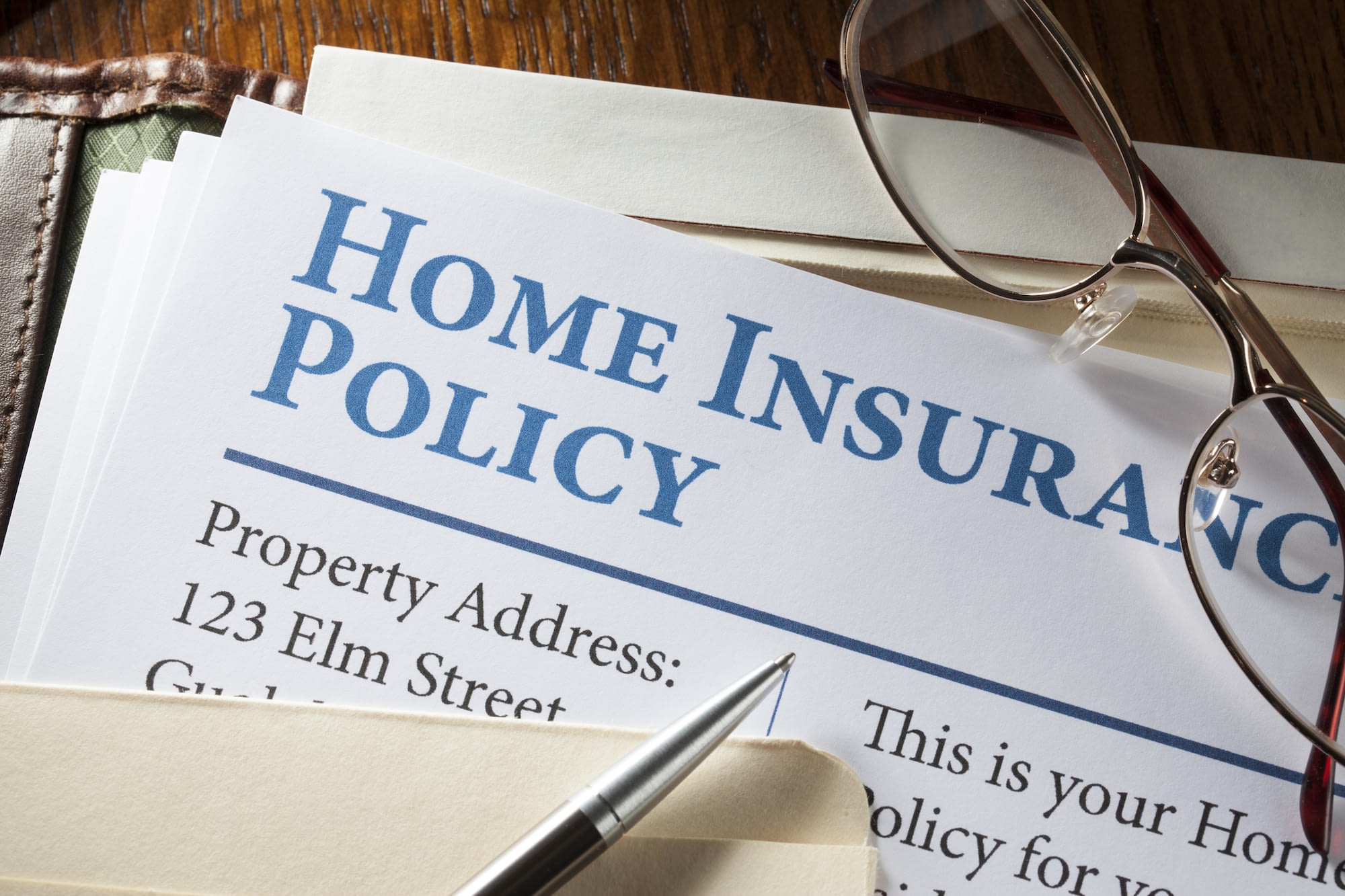 What to look for in a homeowner's insurance policy
If you're a homeowner (especially one with a mortgage), one of the first things you need to look into is homeowner's insurance. While it's supposed to protect you and your home from unexpected events and damage, have you really read the fine print? If you're new to the world of homeownership, this insurance policy could easily go over your head. It's time to really protect yourself and your investment. Now you have questions, right? Dimmitt Insurance helps break it down:
CLUE or A Plus report
Do you know how your rate was determined? Most insurers use the A Plus Report from the Insurance Services Office, or the Comprehensive Loss and Underwriting Exchange Report (CLUE). A free copy is available to determine whether you were given the best rates.
Exclusions
There are ALWAYS exclusions. These exclusions outline what won't be covered in the policy. While it's very common for floods, earthquakes and water/sewer backups to require additional insurance besides your main policy, a lot of new homeowners don't realize there is a dollar cap on how much will be replaced. Make sure you know those numbers so you can add additional insurance if you need it. It's also important to check for a roofer liability clause to make sure any work done is covered.
Savings
You're never tethered indefinitely to one insurer, and it's best to use one that's looking out for you. Many policies offer discounts if you are bundling services. Always ask, and annually review your policy.
Pets
You may consider your pet a part of the family, but your insurance company may have different ideas. In most cases, your homeowner's insurance policy will not cover loss or injury to your pets. Additionally, if you have a pet that's labeled dangerous or aggressive, you could get dropped.
Replacements
Do you know how much you will be paid if you filed a clam? Based on the item, your insurance company may not pay total cost of replacement. It's important to keep all your receipts to make sure you get the full value of items from your insurer.
PMI
Property Management Insurance (PMI) is usually mandatory when acquiring a new mortgage, but once the equity of the home exceeds 20% of the value of the mortgage, or 20% of the mortgage is paid off, the PMI may be cancelled. Don't spend unnecessary money – stay on top of this.
Time limits
There is a certain amount of time in which a claim must be filed after damage occurs. If you wait too late, the claim may be denied and you'll have to pay out-of-pocket.
These are just a few things that may be overlooked, but Dimmitt always looks out for our clients. For more information on obtaining a homeowner's insurance policy that works for you, contact the team at Dimmitt Insurance today.
Filed Under: Home Insurance, Homeowners Insurance, Insurance Advice
|
Tagged With: All About Insurance, Home Insurance, Homeowners, insurance tampa bay