Posted by

Dimmitt Insurance

on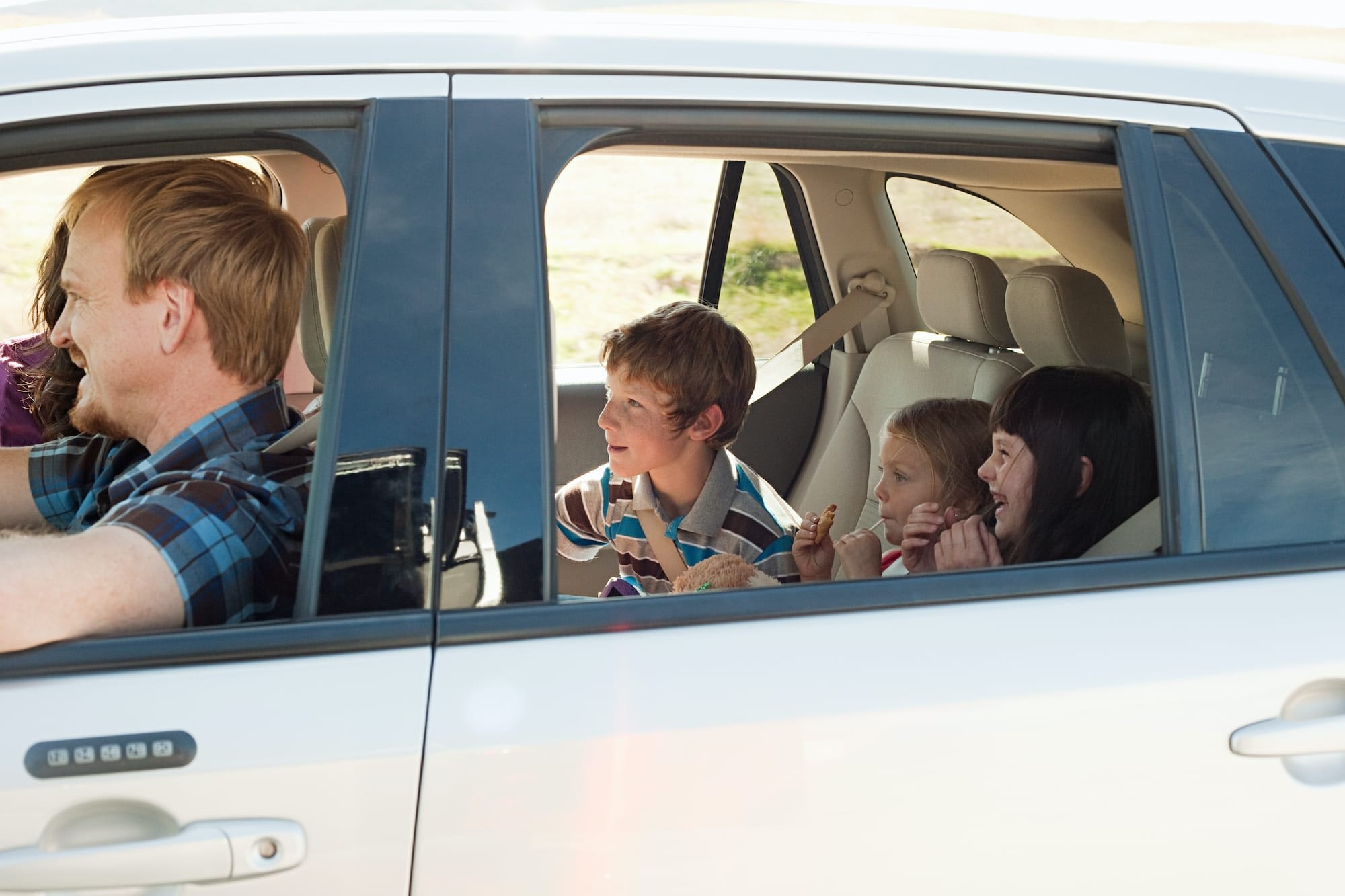 With the pandemic still going strong but people wanting to get out of the house, more people will be headed to gatherings indoors with loved ones. As the holiday season quickly approaches, taking extra precautions and watching out for people crossing the street in their neighborhoods can make the difference between happy holidays or wishing you had a magic wand for a 'do-over.'
Highway safety is just as important. In fact, an estimated 38,800 people died in car crashes in 2019 according to the National Safety Council. Additionally, a three-year study conducted by Auto Insurance.org on the 10 deadliest U.S. Holidays for Auto Accidents indicates Halloween and Thanksgiving are high on the list.
Whether you're staying close to home or getting on the road, knowing how to protect yourself and your loved ones is always good advice. Here are some tips to reduce risks for pedestrians and drivers during the holidays:
Pedestrians
Look both ways
Do not cross the street without checking for oncoming vehicles.
Do not run in front of cars
Refrain from running into the street, especially when a vehicle is approaching.
Stay on the sidewalk
Stay on the sidewalk at all times to avoid oncoming traffic.
Wear light colors at night
Drivers may not be able to see you if you are wearing dark colors. Protect them and YOU.
Stay alert – do not text and walk
Texting and walking can be just as dangerous as texting while driving, especially if you aren't paying attention.
Drivers
Check the weather conditions
Bad weather can quickly make driving difficult. Know what you're getting into.
Avoid distractions
Pay attention to the road. Avoid all distractions.
Wear your seatbelt
Safety is key. Make sure everyone has on their seatbelts.
Drive through neighborhoods slowly
Pedestrians can come from anywhere. Drive slow enough to avoid unwanted tragedy.
Do not text and drive
Follow the law and don't text and drive.
Keep you and your loved ones safe during the holiday season. For more information on pedestrian and driver safety, contact the team at Dimmitt Insurance today!
Filed Under: Auto Insurance, Automobile, Insurance Advice
|
Tagged With: All About Insurance, Car Insurance