Posted by

Dimmitt Insurance

on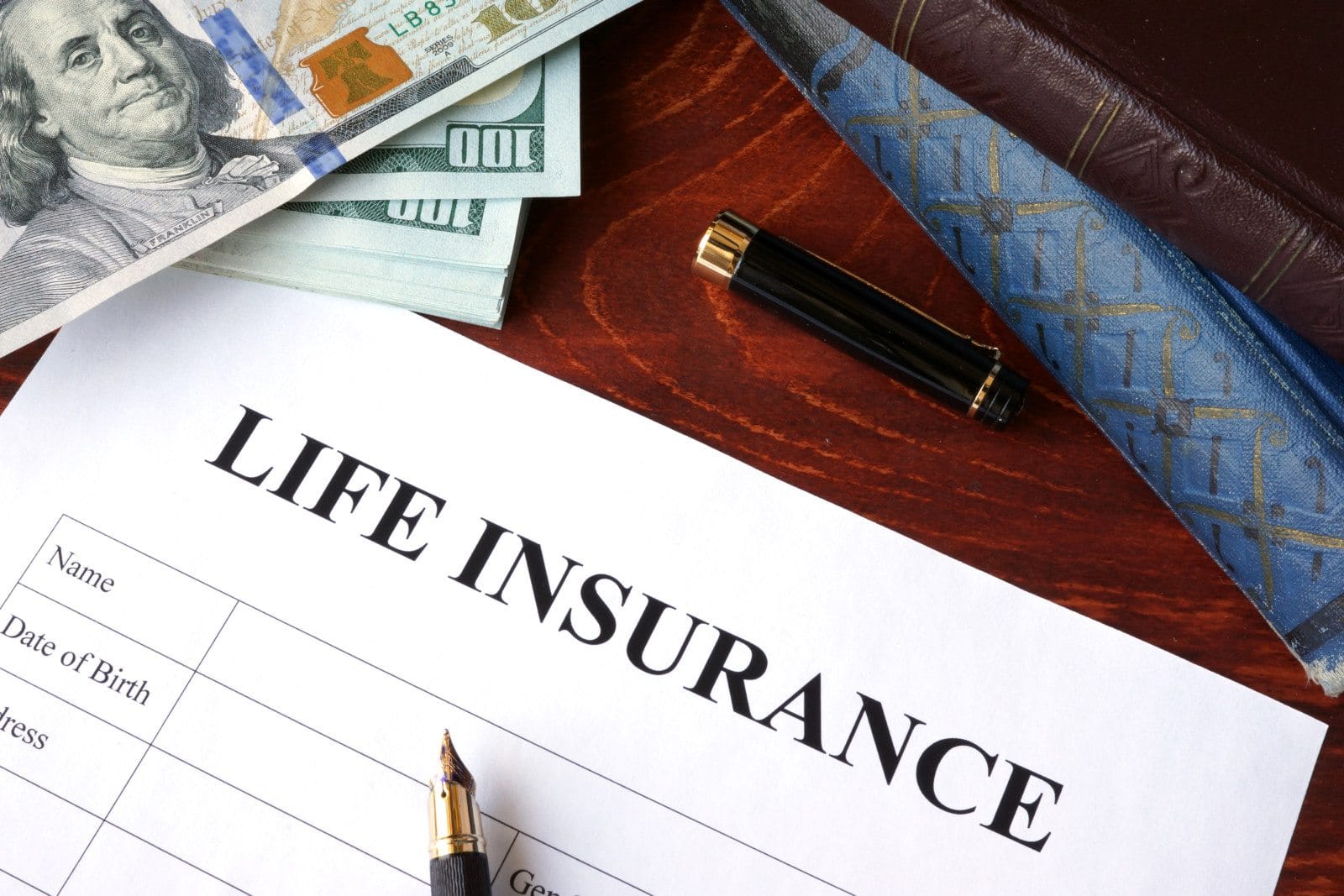 If you are looking to buy life insurance the first thing you need to know is that there are two kinds of life insurance:
Term Life Insurance, and
Whole Life Insurance
While both will pay out upon your death if the policy is active and premiums are up-to-date, there are enormous differences between them.
Term Insurance
Term insurance has a fixed premium and is for a set number of years. Usually, a term life insurance company is for a period of 10 years, although a 30-year term may be available depending on your age. A term policy is the least expensive life insurance available and may be suitable for a young family with kids who need maximum coverage. As term insurance expires and you are 10 years older the premium amount rises too. When financially able, a family might benefit by switching some or all life insurance on breadwinners from term to whole life.
Whole Life Insurance
Permanent life insurance can be complicated and nearly always costs more than a term life insurance policy. There are several types of permanent insurance but the most well-known form is whole life. Other types of permanent life insurance include:
Universal life insurance
Variable life insurance, and
Variable universal life insurance
For the purposes of this blog post, we will look at whole life insurance. As with other forms of permanent life insurance, you are covered for life as long as your life insurance policy is in good standing. Some advantages that whole life insurance has over term insurance are:
Whole life insurance includes an investment component called the policy's cash value. Features of Cash Value include:
Cash value grows slowly
Growth is tax deferred
You can borrow against cash value – but, when loans aren't repaid and you pass, the amount of the outstanding balance reduces the death benefit
The premium never changes as long as you are alive
The death benefit is a guaranteed amount (less outstanding policy loans)
Cash value of the policy grows at a guaranteed rate
Some whole life policies might earn annual dividends that come from the insurance company's financial surplus. Policyholders can take the dividends to reduce premiums, as cash, leave them in their account to earn interest, for repayment of loans, or to purchase additional insurance – however, dividends are not guaranteed.
Price Comparison of Whole Life and Term Life Insurance
Since term life insurance is temporary and has no cash value it is cheap. Most families where breadwinners have term life insurance policies never see the proceeds as the insurance term expires before you die.
Because whole life insurance lasts forever, earns cash value, and has a guaranteed rate of return on the investment portion of your premium it is costlier than term insurance.
Dimmit Insurance is a Clearwater Florida independent insurance brokerage that writes term and whole life insurance policies throughout the state. Dimmitt Insurance offers free, comparative quotes on life insurance from multiple insurance carriers so you can get the best possible rate.
Want to see how much we can save you? Just request a quote to find out.
Call us today for a no-obligation whole life or term life insurance quote. If you feel the need to discuss which kind of policy is best for you, we're ready to help. Our phone number is (866) 763-6627 or use our online quote request form.
Source
https://www.forbes.com/sites/timmaurer/2013/05/03/term-vs-perm-life-insurance-in-90-seconds/#63341c424cb1
http://www.thinkadvisor.com/2013/06/19/whole-life-vs-term-theres-a-clear-winner-here
https://www.trustedchoice.com/life-insurance/coverage-basics/whole-life-vs-term-life/
Filed Under: 1st, Life Insurance
|
Tagged With: Clearwater, Florida, Insurance Agent