Posted by

Dimmitt Insurance

on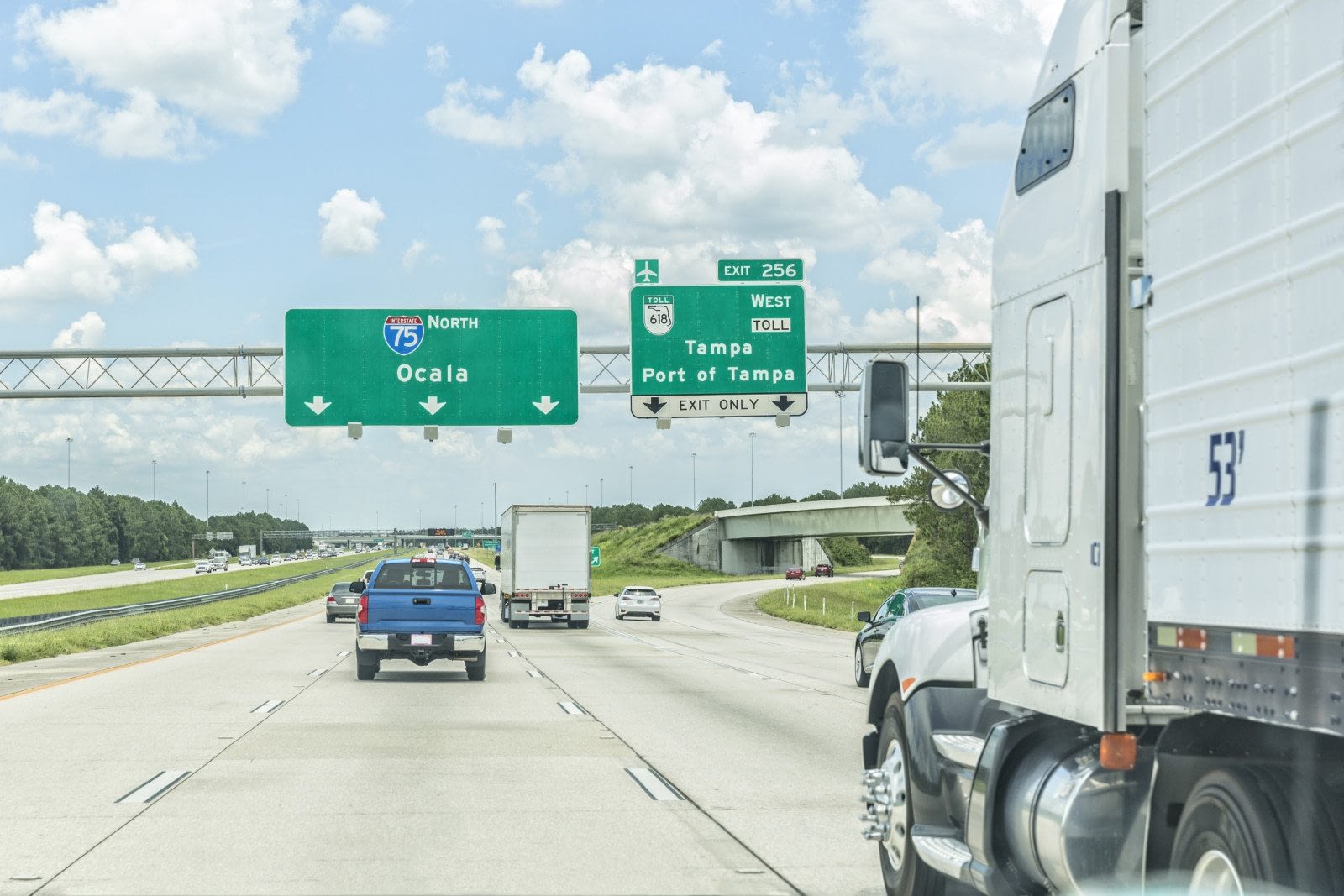 Florida is one of 12 states that have modified their personal injury laws for medical expenses due to an auto accident. The modification is that regardless of who is at fault for a car crash in Florida, claims for personal injury are paid for by each driver's own insurance company. This type of personal injury protection is called no-fault insurance and ends tort law for settling claims with no fault insurance.
How Does Florida's No-Fault Insurance Law Work?
Florida is a no-fault insurance state. Accordingly, every car owner must carry no less than $10,000 worth of Personal Injury Protection (PIP) as well as $10,000 of Property Damage Liability. This means that your insurance company pays for PIP for you and PDL is paid if the accident was your fault.
Florida limits payments under PIP for drivers who aren't seriously injured to a maximum of $2,500. Exceptions must be documented by a doctor who writes a note that additional medical care is needed due to the severity of the injury. The reason Florida passed this law was for controlling the amount of fraud encountered for medical payments under PIP. Your PIP insurance covers household members including children. In fact, if a child is injured while riding in someone else's car, the responsible adult's PIP insurance pays for medical care.
Many motorists choose Optional Bodily Injury Liability insurance also called BIL in Florida that pays for serious personal injury, permanent injury, or death up to your BIL policy limits. High-net-worth people should look into Umbrella Insurance which extends liability limits.
Coverage extends to family household members who have an at-fault accident. BIL also pays for your legal defense if you are sued.
Other Requirements of Florida No Fault Insurance Law
Since each of the 12 no-fault states has different requirements new residents of Florida need to know the following:
I Have Heard the Term "Florida Coverage," What Does That Mean?
The term "Florida Coverage" refers to any auto insurance policy delivered or issued for delivery in Florida by an insurance company licensed by the state's Department of Financial Services.
I Just Moved to Florida, Can I Keep My Current Policy Issued in The State I Used to Live In?
No, you cannot keep your old policy. Within 90 days of moving to Florida, you must register your car in Florida. Florida's no-fault insurance law requires that every currently registered vehicle in Florida must have Florida No Fault Coverage.
What is the Penalty for Driving Without Insurance in Florida?
Florida's Department of Highway Safety and Motor Vehicles has the authority to suspend your license and car registration for up to 3 years or when you obtain proper coverage, whichever happens first if you don't carry minimum PIP insurance. Once you obtain the proper insurance you must pay a reinstatement fee of $150 to $500 depending on the number of convictions for this offense.
Will Florida Grant a Work or School Waiver for Drivers with Suspended Licenses Due to No Insurance?
No, no insurance no suspension lifted. You must reregister your car, pay your fine, and show proof of insurance to have your license reinstated.
I Am a Snowbird and Only Live in Florida 6 Months a Year, Can I Let My Insurance Lapse While I Am Away?
Florida No Fault Insurance must be kept for any vehicle registered in Florida. To avoid paying insurance for a car not being used 6 months each year you need to surrender your plate and registration. When you return to Florida you can just reregister your car and get insurance that complies with the Florida No-Fault Insurance law.
Questions or comments about your current auto insurance policy? Please contact Dimmitt Insurance at (727) 475-5345 or visit www.dimmittinsurance.com
Sources:
http://www.insurancequotes.org/qa/what-does-a-no-fault-state-mean-for-auto-insurance/
http://accident-law.freeadvice.com/accident-law/auto/florida-no-fault-car-insurance.htm
Filed Under: 1st, Auto Insurance, Automobile, Car Insurance
|
Tagged With: Clearwater, Florida, Insurance Agent