Posted by

Dimmitt Insurance

on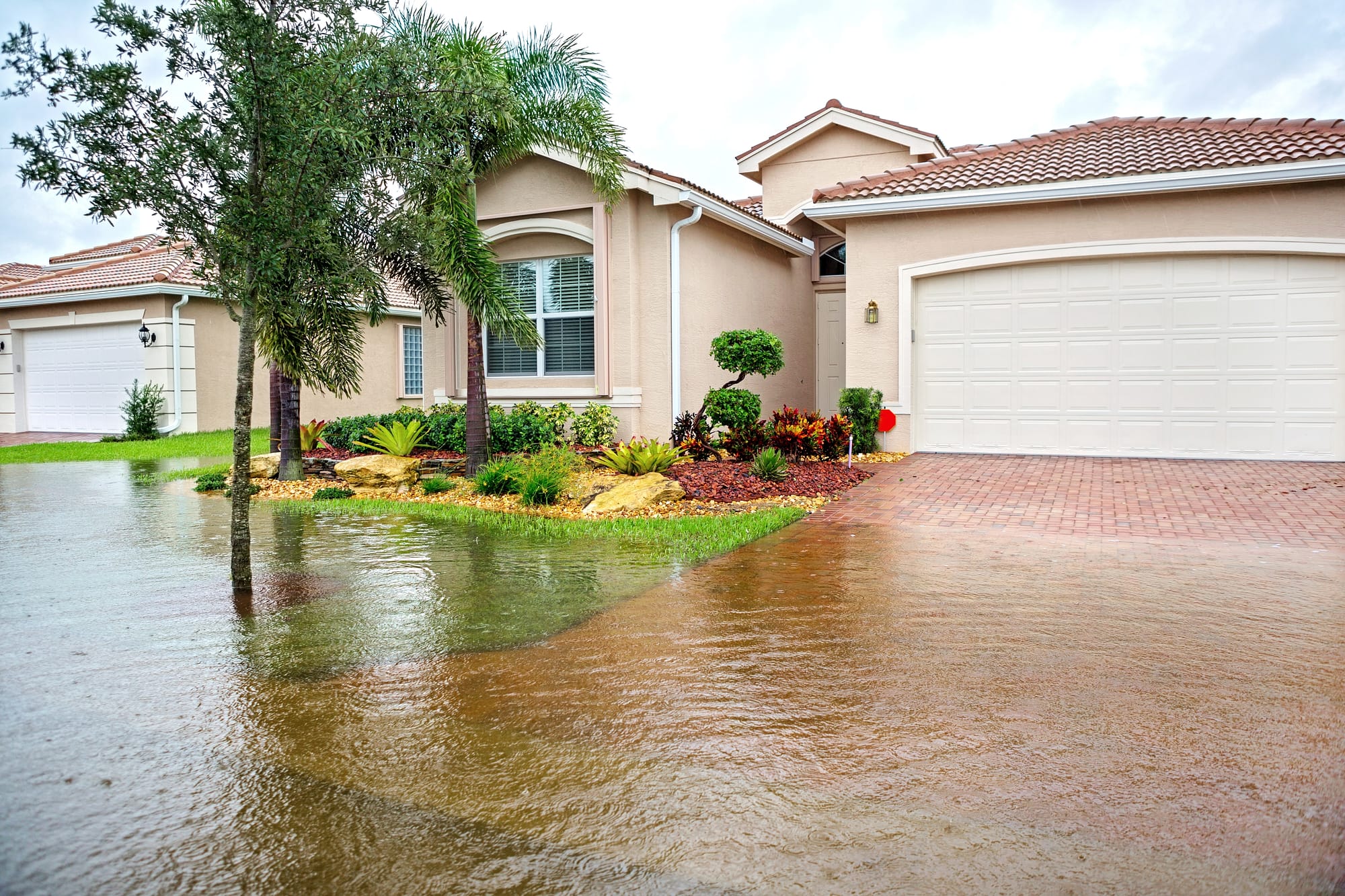 Do you live in an area prone to flooding? Hurricane season is here and it's best to have an adequate flood insurance policy in place. As we've seen over the past few years, areas that are not prone to hurricanes have also been hit with major flooding and water overflow in low-lying areas.
What does flood insurance cover?
If you have standard homeowners' insurance, it is important to note that general policies do not cover flood damage – at all. These are additional policies added to your existing insurance to cover your home in the event of water damage from inclement or disastrous weather.
Here's what you need to know:
Contents of your home are not covered by a structure flood policy. The contents of the home should be covered by the general homeowners' insurance policy.
If you have a sewer backup, the insurance will only cover this if it is directly related to the flooding and not some other problem going on with the pipes.
You may be able to purchase a policy that covers both the contents and structure, but they will have separate deductibles.
Hurricanes are no laughing matter, and could leave your property in total devastation. In many cases, there is a 30-day waiting period from the date of purchase for the policy to go into effect. There are some exceptions:
Newly designated high-risk Special Flood Hazard Area and you've purchased your flood insurance within the 13-month period following the revisions to the map. There is only a 1-day waiting period.
If you just acquired a mortgage loan, or have refinanced or renewed in some way, there is no waiting period on your flood insurance policy.
If additional insurance is selected as an option on your yearly insurance policy renewal, there is no waiting period.
If the property is on burned federal land and the policy is purchased within 60 days of the fire-containment date, you may not have a waiting period.
How will I know if I need flood insurance?
In most cases, you should have an Elevation Certificate, which will determine whether flood insurance is required in your area. If purchasing a new home, the realtor should be able to help you acquire this information.
Your insurance agent should be able to provide you with quotes and detailed information on obtaining the best flood policy for your area to fully protect your home. For more information on flood insurance and whether you need it, contact the team at Dimmitt Insurance today!
Filed Under: Flood insurance, Home Insurance, Homeowners Insurance, Personal Insurance, Property
|
Tagged With: All About Insurance, Flood, Home Insurance