Posted by

Dimmitt Insurance

on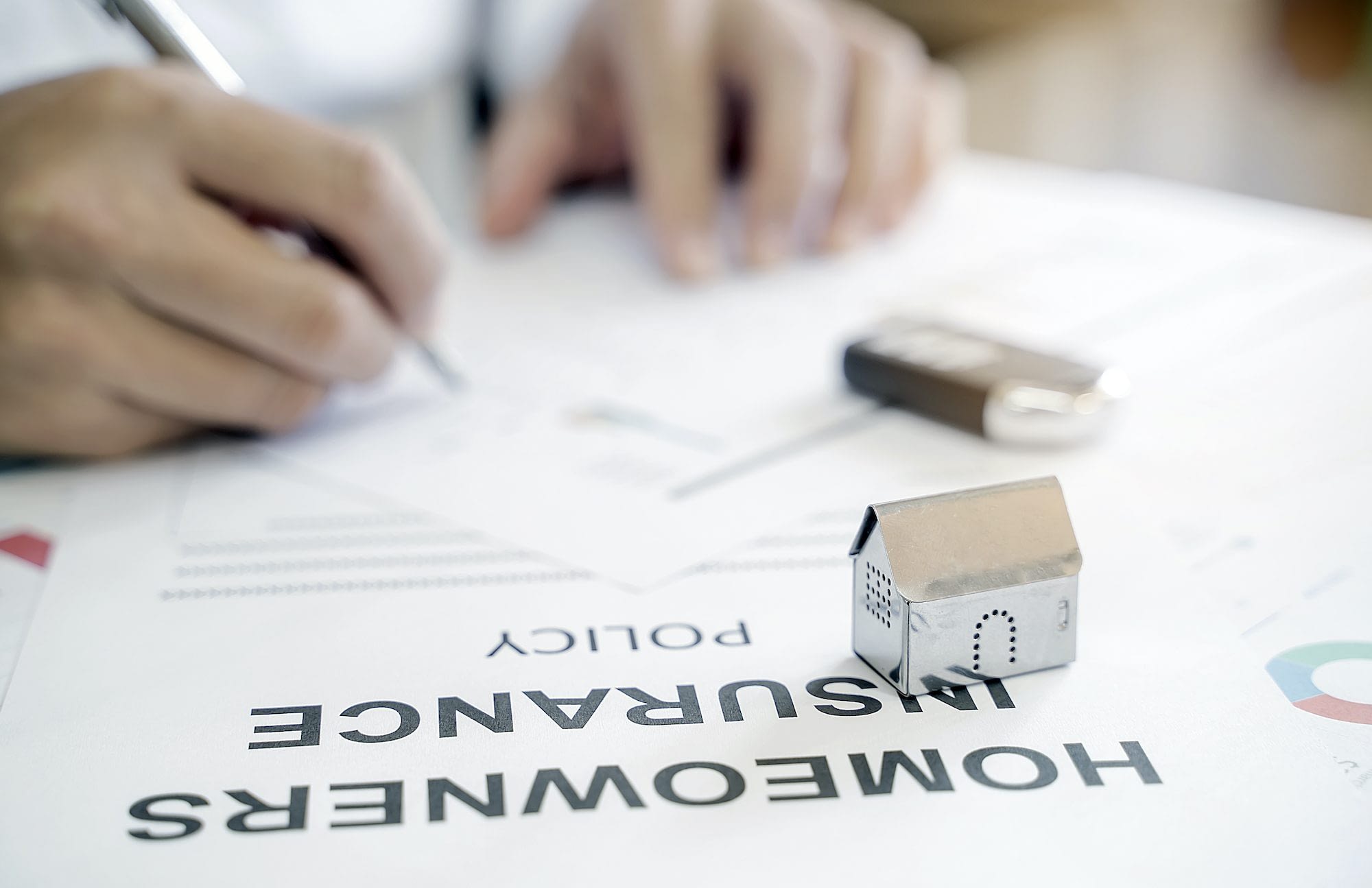 Did you know that more than half of the homes in the United States are uninsured? When you are covered with the right home insurance, you can feel confident knowing your property is fully protected if a disaster occurs.
The responsibility of insuring your personal property lies with YOU. It doesn't matter the type of home, you must have insurance to protect your assets. Living in a condo? Any damage occurring inside the unit won't be covered by the association even if it was because of something you couldn't control, like fires from electrical parts or pipes bursting from pressure or corrosion.
What does home insurance cover?
Typically, a home insurance policy will cover any damage or theft to the interior and exterior of a property, unless it is a condo. This also covers your possessions and personal liability in the event someone is harmed. There are different levels of homeowner's insurance to consider: actual cash value, replacement costs, and an extended replacement of cost or value.
In the event you must leave your home due to damage, theft, or fire, you may be entitled to reimbursement while your home is being repaired. That means if you rent another place or stay in a hotel, you may be reimbursed up to a certain amount. This also includes living expenses such as meals and other incidental costs.
What is not covered by home insurance?
It depends. There are some exclusions to policies such as floods or earthquakes. These are usually called "acts of God." To have coverage of these types of events, special policies are created as add-ons to protect your dwelling in the event one of these "acts" occurs.
The best thing you can do is work with a knowledgeable insurance agent that can provide in-depth information on the type of policy that would work best with your needs and budget. The overall goal should be to make sure your home is insured to cover the full estimated replacement cost.
For more information on getting the right home insurance policy, contact the team at Dimmitt Insurance. They'll make sure you don't let anything fall through the cracks and you can breathe easy no matter what. Schedule a consultation with one of our agents today!
Filed Under: Home Insurance, Homeowners Insurance, Insurance Advice
|
Tagged With: All About Insurance, Home Insurance, Homeowners