Posted by

Dimmitt Insurance

on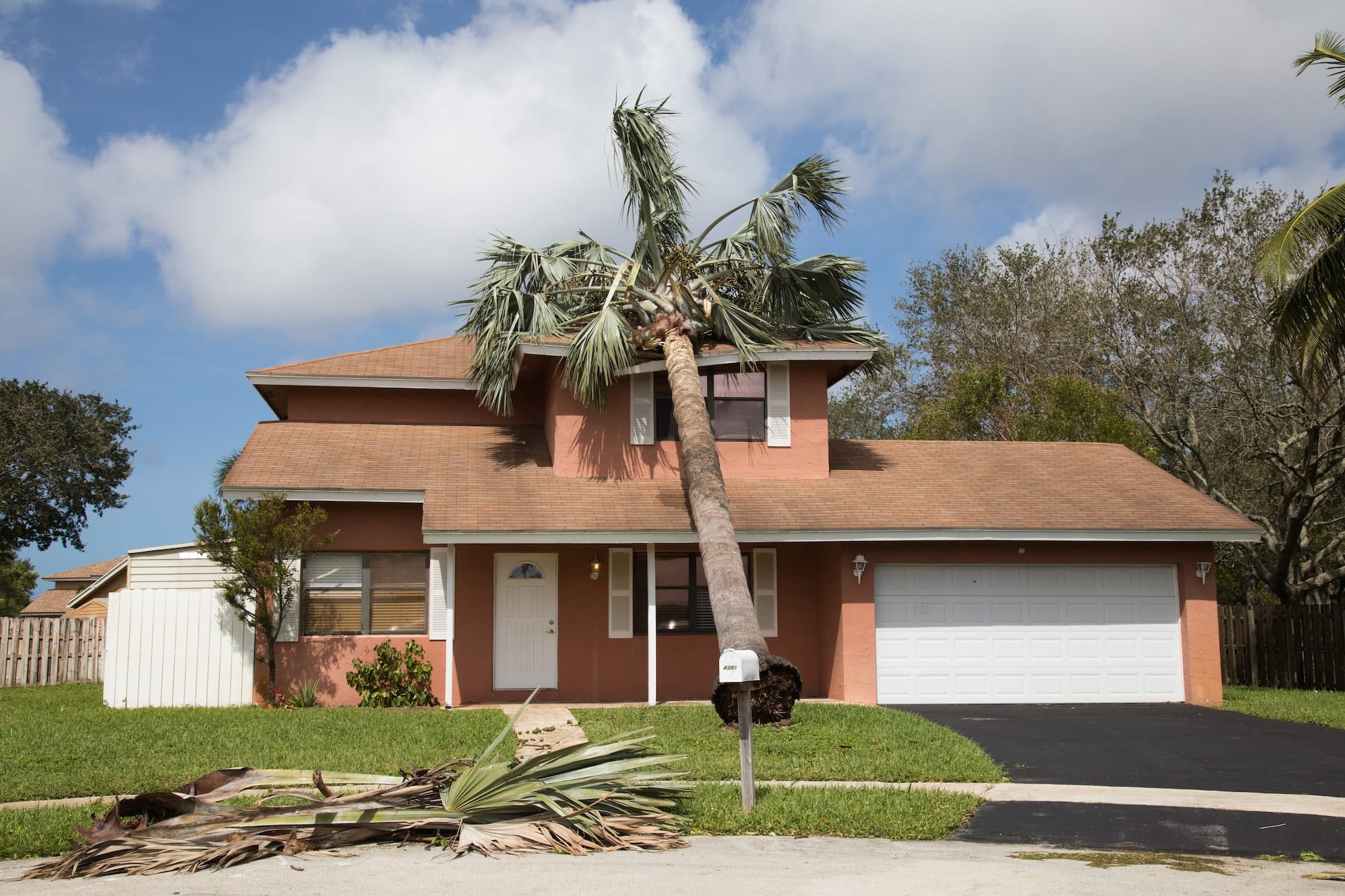 If you live in a hurricane-prone area, there's no way you can go without having hurricane and wind insurance. Although it seems like a no-brainer, this is a necessity.
What exactly is wind and hurricane insurance?
This type of insurance covers damages caused by hurricanes or heavy winds. It's important to note that these policies do not cover floods, so an additional flood insurance policy is needed. This policy usually applies to occurrences of tropical storms, tornadoes, or other storms and will assist in the repairs or replacement of screens, windows, roof or other structural damage.
Is this an automatic policy based on where I live?
It depends. Some states require hurricane insurance to make sure your home has some type of coverage. In Florida alone, premiums are being raised by 33%, and customers are being dropped from the rolls. There are a number of discounts available based on the types of upgrades and safety features on the home. Working with an insurance agent to make an educated decision is the first line of defense.
As with any policy, there are limits that may require additional coverage based on the value of the home. This is not a policy that comes with your homeowners' insurance so there is an additional deductible to consider.
How will I know what's right for me?
That's where the expertise of an insurance agent comes in. With so many variables to think about, your agent will be able to give you real-time information based on the state and location of your home. Little things like living closer to the water rather than inland can significantly affect the price of your policy and the coverage needed. Hurricanes and windstorms can be pretty tricky. The last thing you want is to have a policy in place but find out you are underinsured.
Depending on where you live, this type of policy may seem foreign. Truth be told, windstorms can happen anywhere. With the weather being so temperamental, it's always better to be safe than sorry. The team at Dimmitt Insurance can help! For more information on obtaining a hurricane and wind insurance policy that works for you, contact an agent today!
Filed Under: Home Insurance, Homeowners Insurance, Property
|
Tagged With: All About Insurance, Home Insurance, Homeowners, Hurricane Insurance, Wind insurance