Posted by

Dimmitt Insurance

on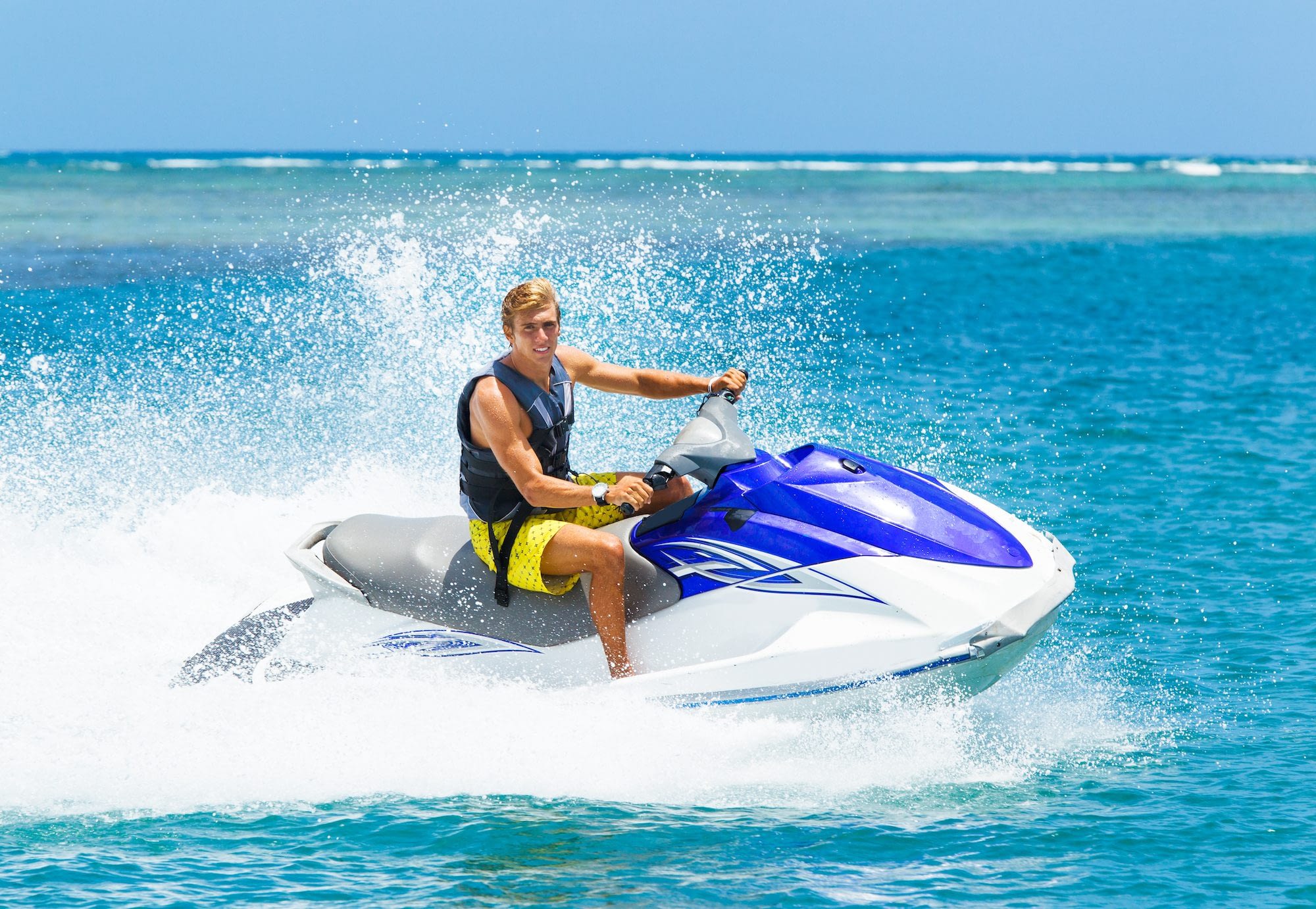 Powersports Insurance
Did you know power sports is an entire lifestyle? In fact, there are many vehicles that fall into this category that may surprise you. Motorcycles, utility side-by-side vehicles, ATVs, personal, luxury, recreational, and performance watercraft, and snowmobiles are all in this class. That means these vehicles have specialized insurance available.
What is Specialized Powersports Insurance?
These are special policies designed to provide the best coverage for your powersports vehicle. These policies carry coverage options that are not available in most homeowners or auto insurance policies. In most cases, these policies consider the risks associated with powersports, and adds protection for the accessories needed or used for normal operation.
When it comes to this type of insurance, it covers more than protective gear. With discounts based on the vehicle type, each policy is customized to ensure everything is always covered. One of the best things about this type of insurance is that the policy is built to suit your needs and budget. It can be stressful having a powersports vehicle and feeling as if you won't have enough coverage if something happens. You don't have to feel like that anymore.
How is This Insurance Quoted?
These policies are usually quoted based on the powersports vehicle(s) you own, how you use it, and a few other factors such as size, location, age, how often you use the vehicle, features, claim history, tickets, and type of coverage. While this may seem like the standard way insurance is quoted, powersports vehicles are in a different category, which means certain coverage options and provisions are weighted more heavily than others.
Working With a Dedicated Team
When looking for a reasonable and accurate powersports insurance quote, knowing your insurance agent is key. This type of insurance is not offered by every insurance company, so make sure you're with a team that handles all the different types of insurance you need.
The team at Dimmitt Insurance has the experience and expertise to get you the best quote for powersports insurance that will cover all vehicles of this type. Don't put yourself in a situation where you aren't protected. The last thing you need is to file a claim and realize you aren't covered or are underinsured.
For more information on obtaining a powersports insurance quote, contact your Dimmitt Insurance agent today!
Filed Under: Insurance Advice, Property
|
Tagged With: All About Insurance, insurance tampa bay