Posted by

Dimmitt Insurance

on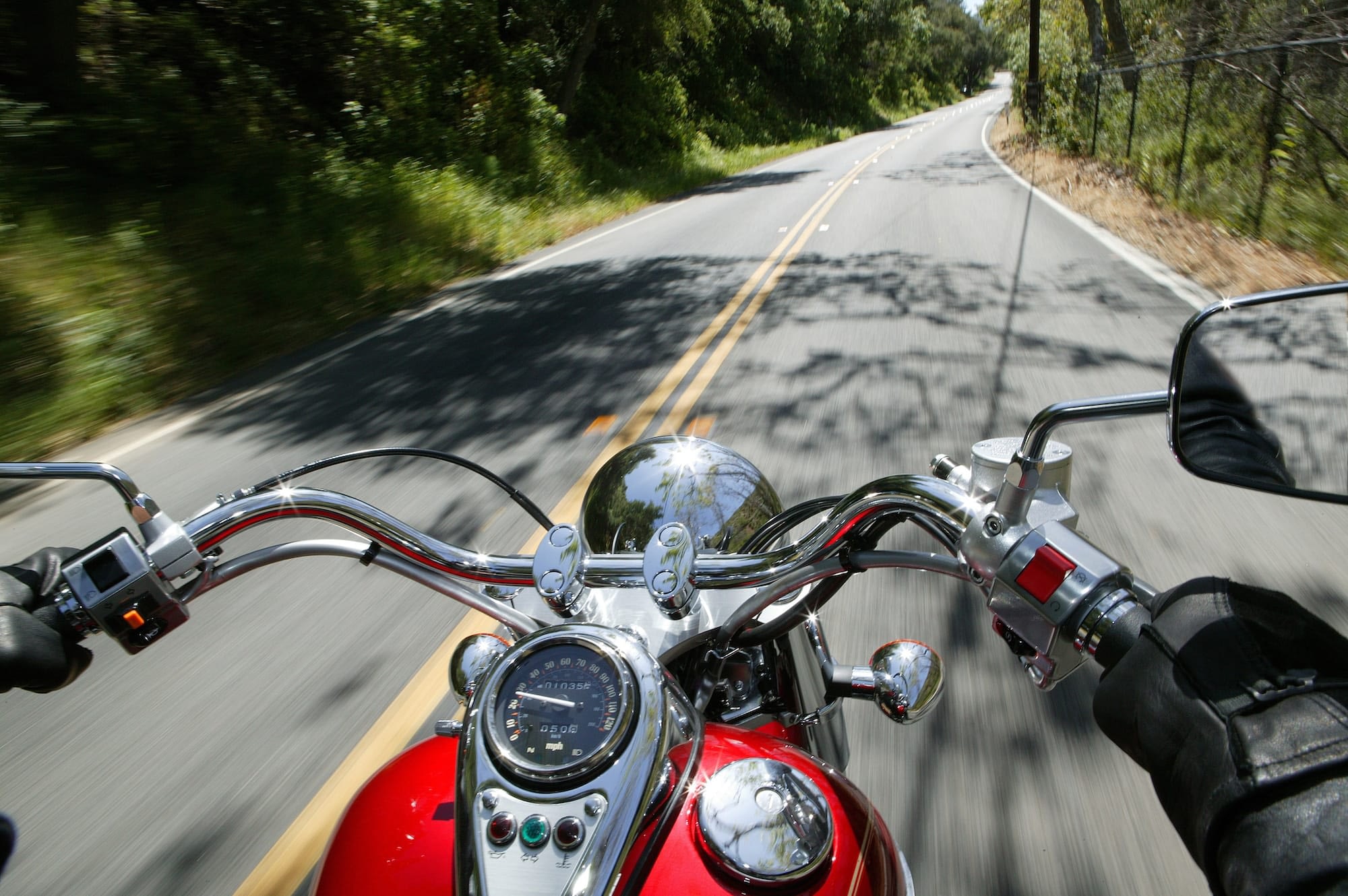 Riding like the wind doesn't mean anything if you're not properly insured. Every state requires some form of motorcycle insurance which usually has a set of minimums in place. Although this provides some type of protection, it's always best to customize your motorcycle policy to ensure you have what you need.
Types of Motorcycle Coverage
There are many types of coverage that can be added to a policy to cover yourself, your passengers and in the event you need it, someone else involved in an accident. Here are some basics:
Personal injury protection (PIP)
This coverage pays for you and your passenger in the event you have medical expenses regardless of who is at fault in an accident.
This works on your behalf to replace a wide set of occurrences such as theft, fire, floods, vandalism, and other falling objects that may harm your motorcycle.
Collision insurance isn't just for an accident with a car or another motorcycle, this provides protection in the event the motorcycle becomes damaged from a collision with other objects. This includes trees, buildings, etc.
This coverage pays for injuries and damage you may cause to others in an accident or property damage. It also pays for legal defense representation if you need it.
Guest passenger liability
This coverage will pay for any medical expenses of a passenger who was injured while on your motorcycle.
Uninsured/underinsured motorist
If you're ever in an accident and the person doesn't have insurance, this coverage will cover your expenses.
This helps make sure original equipment manufacturer (OEM) parts are used when your motorcycle is getting repaired, or you will be reimbursed.
This replaces your motorcycle if you have theft or the bike is rendered inoperable due to a problem.
Customer parts and equipment
You never want to customize your motorcycle and not insure the upgrades. This coverage helps offset those repair costs.
This is helpful in the event of mechanical or electrical breakdowns. This also includes low oil and fluids, tires, towing and more.
This coverage pays for expenses if your motorcycle is inoperable if you are on a trip. In most cases, this includes shelter, meals, and transportation.
There are always exclusions to any policy so working with an agent is best. For more information, contact the team at Dimmitt Insurance today!
Filed Under: Insurance Advice, Motorcycle Insurance
|
Tagged With: All About Insurance