Posted by

Dimmitt Insurance

on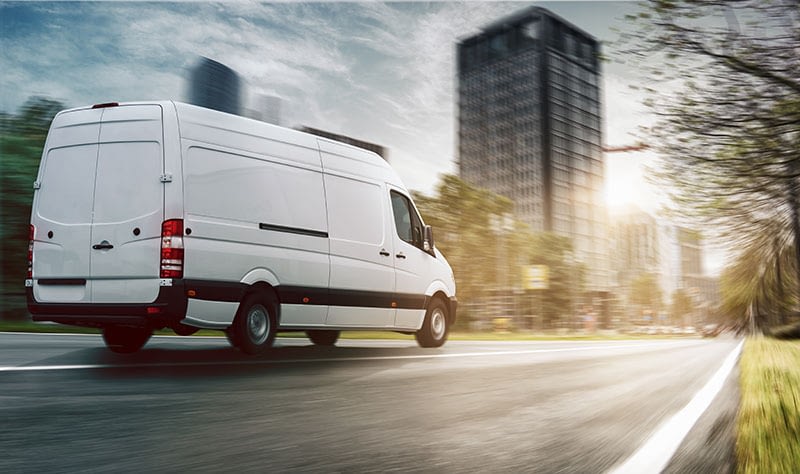 Unless you have a fleet of company cars or a large utility truck, you may not have given much thought to commercial auto insurance. However, there is a thin line between personal and commercial auto insurance. Let us help you make sure you're on the right side of it.
Driving to Work vs. Driving FOR Work

Driving to and from work would normally be covered under your personal auto insurance policy. This is true even if you have a long commute. However, if you are driving FOR work on any sort of regular basis, you would need to be covered under some form of commercial auto insurance–be it by your employer or under your own policy if you are self-employed. A one-time trip to the store to grab some coffee for co-workers is probably no big deal. However, if you're driving long distances to meet with clients or scope out job sites, you are driving as part of your job.
Transporting People or Goods

Do you drive people to the ballgame on weekends as a rideshare driver? Or, perhaps you moonlight as a pizza driver. Chances are, a standard personal auto insurance policy may not offer you sufficient coverage. If you're using your vehicle as a means to earn, you should look into commercial auto insurance.
Consider Your Load
Another consideration is your load. Hauling equipment for your job (especially when it is on a trailer or includes something like a ladder or rack) means that you need extra insurance coverage. When you are doing this type of hauling, you are at a higher risk of causing property damage on the road than if you were driving a regular passenger vehicle, for example.
As you can see, there is a lot to think about when it comes to adequately insuring your vehicle. If you have any questions about commercial auto insurance, such as whether you need it or how to make sure you have the level of coverage you need, reach out to our team at Dimmitt Insurance today. We are always here to help you.
Filed Under: Auto Insurance, Automobile, Car Insurance, Commercial Insurance
|
Tagged With: All About Insurance, Car Insurance, Cars, Insurance