Posted by

Dimmitt Insurance

on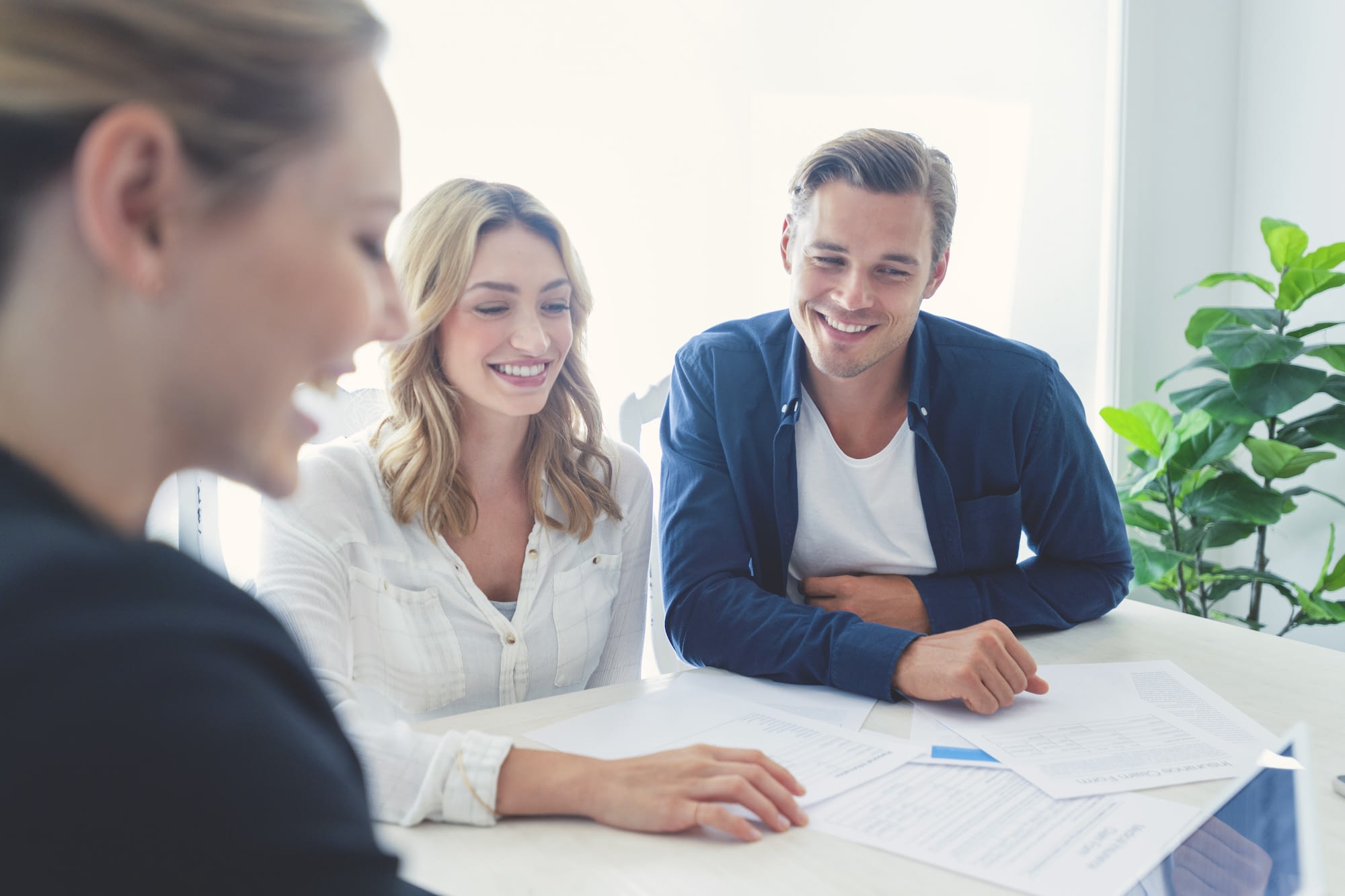 Double Down and Bundle with Dimmitt Insurance
If you're looking for discounts on your insurance, one of the best options is to bundle your policies. That means every policy you have is with the same carrier or at least the same Agency!
Why would someone bundle their policies?
Policy Management
One call to answer all your questions. You won't have to wonder which coverage is with what provider, making things very convenient for you. Every policy can be listed in your online account for at-a-glance reviews and updates.
Cost-effectiveness
In most cases, you come out cheaper by bundling your policies together. While it all depends on the carrier, chances are you may come out on the winning end.
Efficiency
Who wants to have to go to different websites to log in to pay a bill or see your coverage? Bundling your policies reduces paperwork and you can ask your questions in one place.
Options
You may find more specialty coverage options when bundling your policies. This means you will have more coverage from one insurer and, in some cases, have a single deductible.
Service
Having one agency handle all your policies provides a more streamline service experience you deserve. It makes things easier for all parties and helps build the client/agent relationship
Is bundling the right solution for me?
It depends. Once we establish your insurance needs & goals, we can help determine what option is best for you to provide the most comprehensive coverage and the best price. It's always good to have comparisons before making a final decision. Just because an insurance company is saving you money doesn't necessarily mean you'll receive quality service or that you have the coverage you need. At Dimmitt Insurance, we take pride in making sure you understand what coverages you have, but more importantly what coverages you don't have.
It's also important to know your policy limits and what they mean. Larger insurance companies usually price their policies based on certain segments. It's important to work with a local agent that understands the nuances of each insurance carrier, so you get the best rates whether you bundle or not.
The team of local agents here at the Dimmit Insurance Agency is ready to help you determine the right course of action. Being an independent agency, we have access and experience working with all types of carriers. We can provide insight into the best choices on the market that meet your needs.
Are you looking to bundle all your insurance in one place for optimal savings and service? For more information on bundling your policies, contact an agent at Dimmitt Insurance now.
Filed Under: Auto Insurance, Homeowners Insurance, Insurance Advice
|
Tagged With: All About Insurance