Posted by

Dimmitt Insurance

on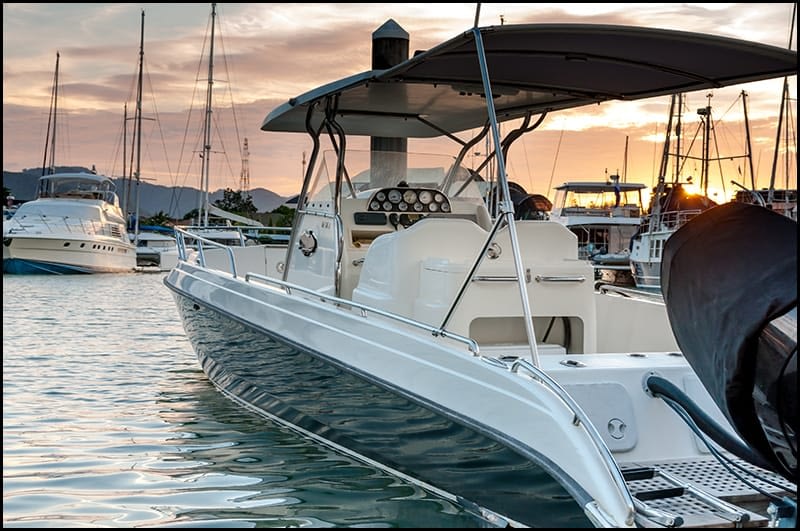 Owning a boat, whether for fishing or simply enjoying the open water, can be one of the greatest pleasures in life. Boats are valuable assets requiring comprehensive insurance coverage. Like most other vehicles, boats need both property insurance and liability protection. The right policy minimizes most of your risks as an owner of significant and unexpected loss. Here's a closer look at the coverage you need.
Key Components of Boaters Insurance
Whether you own a luxury yacht or a smaller sailboat, the proper insurance is critical to protecting your investment. Take a closer look at some of the most important components of boaters insurance that may apply to your needs.
Physical Damage
Protecting the value of the boat itself is at the heart of most plans. Your policy should cover you from theft, vandalism, and storm-related damage. Property protection should be determined based on actual cash value or agreed amount value. That's important with boats since they depreciate quickly. An agreed amount value tends to protect you for the amount you agree to with your insurer if a total loss occurs. Actual cash value pays out at the current value of the boat.
Liability Insurance
Every boater needs to have a liability protection plan. It aids in protecting you from claims of damage to another person or another person's property. For example, if your boat collides with a dock or hits another boat, this protection can apply. It can also help cover losses associated with passenger injuries.
Additional Boat Coverage Options
It's important to customize your boat insurance policy to fit the way you use the boat, its value, and the value of your belongings on board. You may benefit from additional policies such as:
Bodily injury coverage for enhanced liability protection for those on the boat other than you and your family
Trailer and boat accessory protection if you haul the boat into and out of the water
Storage protection for when the vessel is not being used
Protections for high-end equipment and luxury features on the boat, such as SCUBA diving equipment or fishing items
You can also save money on boat insurance if you have Coast Guard-approved fire extinguishers on board or take a boating and water safety education course. Be sure to ask about these discounts.
Need Help Navigating Boaters Insurance?
Our team at Dimmitt Insurance provides a wide range of customizable boat insurance policies. We encourage you to give us a call to learn more about our policy options and how to save money on the coverage you need.
Filed Under: Property
|
Tagged With: Insurance, Insurance Agent, insurance tampa bay