Posted by

Dimmitt Insurance

on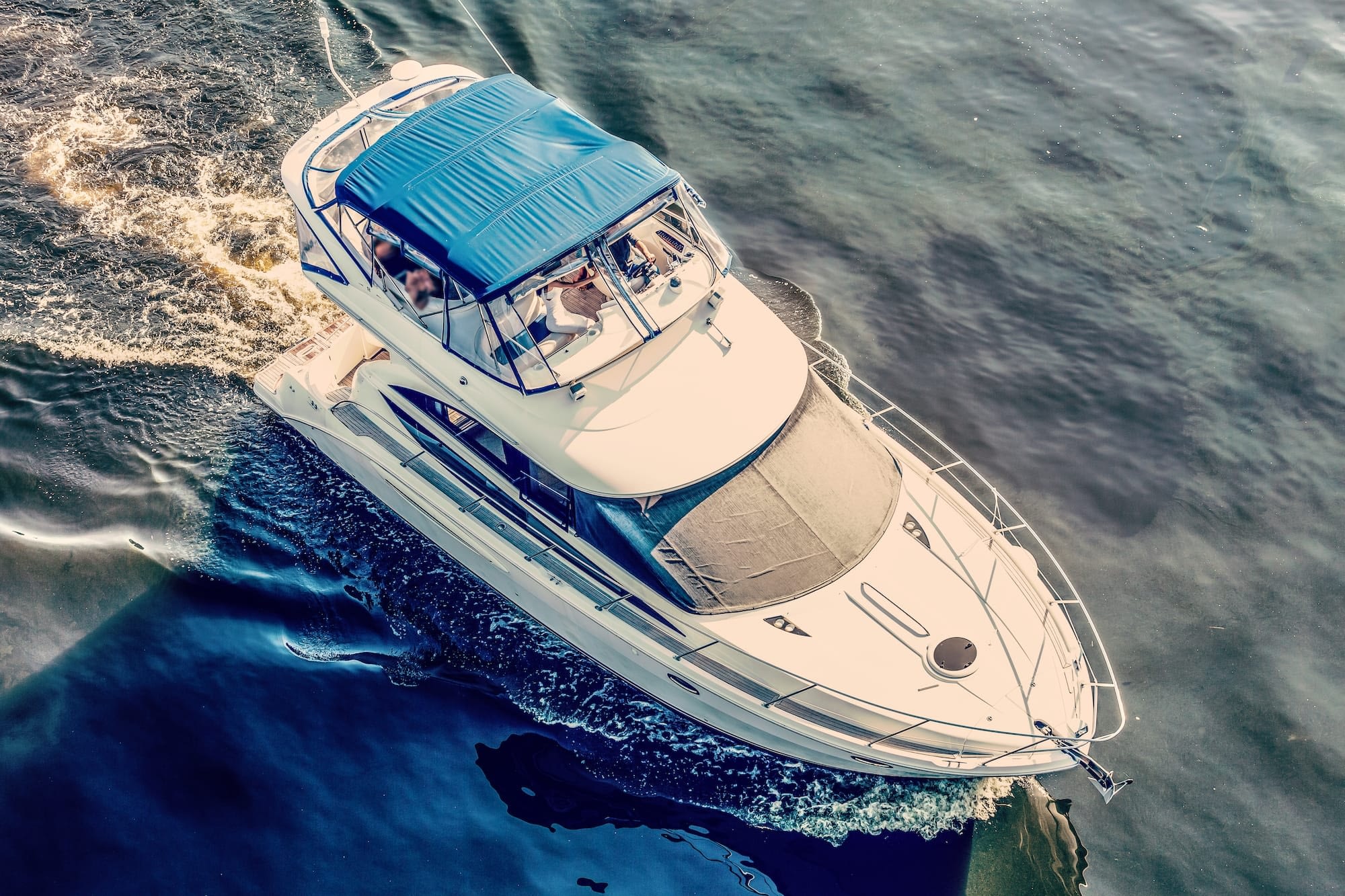 Boats are valuable investments that can prove to be well worth it when they give you weekends on the water and relaxing days at sea. The problem is, you need to protect your boat when you're not using it. That means obtaining a customized boaters insurance policy that covers most of your risks. How do you buy boaters insurance with confidence?
Choose Coverage for Your Boat Type
The first step is to connect with your team at Dimmitt Insurance to create a policy for your boat. If you have a yacht, higher-end fishing boat, or any other valuable watercraft, it's best to have a policy in place long before you take it out onto the water.
Your policy needs to cover your risks. This may include:
Coverage based on the value of your boat (it should be enough to help you buy a new boat or recoup your investment if it is a total loss)
Coverage for liability risks associated with your boat's use, such as a passenger suffering an injury or your boat damaging the dock
Coverage to protect any valuable equipment you store on your vehicle such as computers and scuba gear
It is also important to consider your boat's needs throughout the year. If you use dry storage, for example, you may want boaters insurance that covers any type of risk there such as vandalism and theft. You may also need to obtain a policy that covers the trailer and any accessories you use to move your boat to and from the dry storage area.
The Advantages of Comprehensive Boaters Insurance
There are many benefits to having a comprehensive boaters insurance policy. At the heart of the process is ensuring that your boat is going to be protected if there's an accident, an incident of vandalism, or damage with another boat on the waterfront. Boaters insurance:
Can help you pay for the repairs you need
Cover any damage to others you cause limiting lawsuit risks
Pay off the lease on the boat in a total loss situation
There's much more it can do. The key is to choose a policy designed for your watercraft.
It Starts with a Call to Our Team About Your Boaters Insurance Needs
If you're unsure where to start when it comes to boater's insurance, give our team a call to discuss your needs. At Dimmitt Insurance, we specialize in providing customized boater's insurance policies to fit just about any need you may have.