Posted by

Dimmitt Insurance

on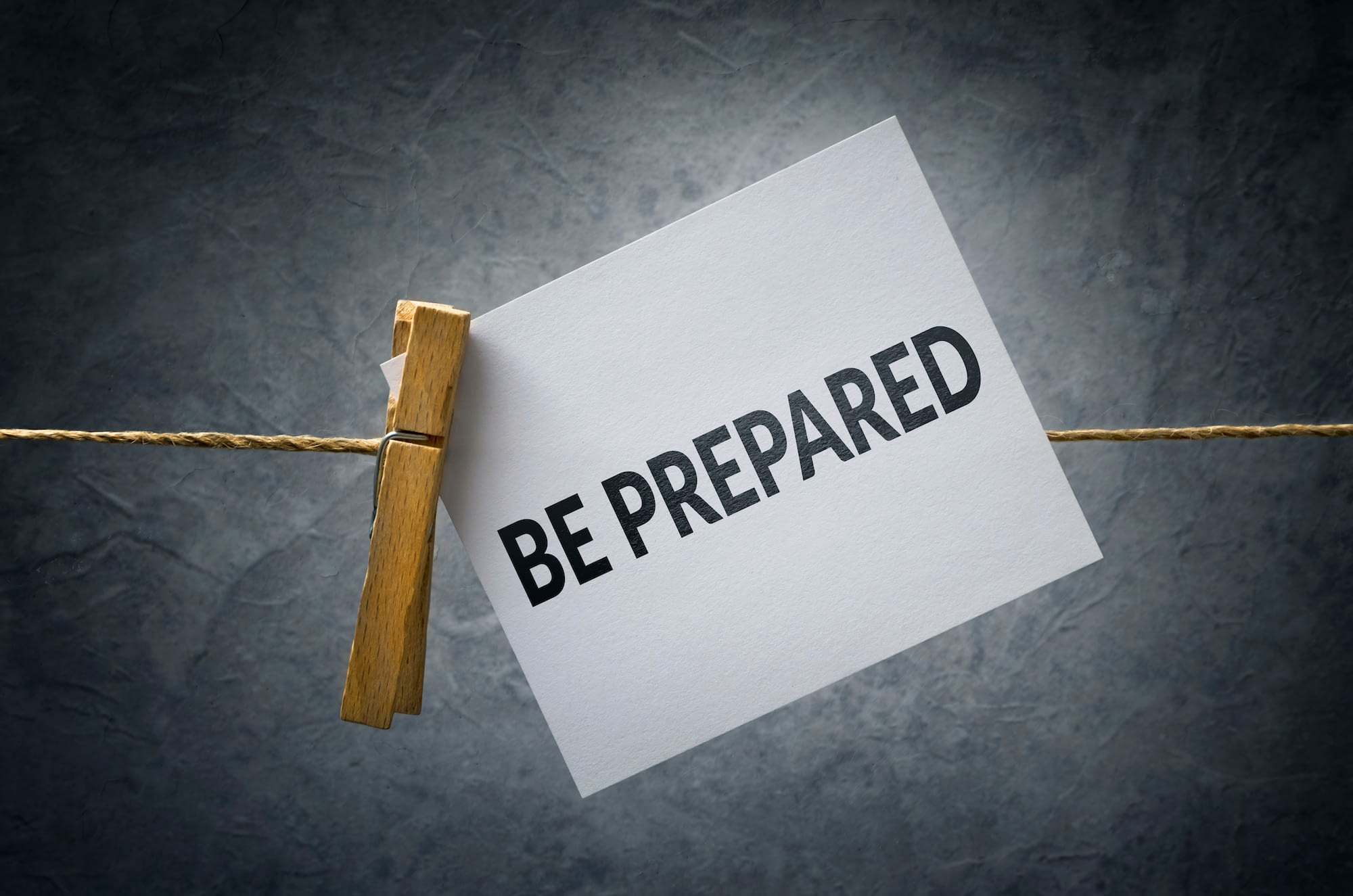 Hurricane season will soon be upon us, and while we can't control Mother Nature, we can control our preparedness. Hurricanes can cause significant damage to homes, businesses, and entire communities, so it's important to take the necessary steps to protect ourselves and our property.
One of the first steps to take is to ensure that you have adequate insurance coverage. If you've let your hurricane insurance lapse or have never purchased a policy before, now is the time to do so. Take the time to review your policy and make sure that you have enough coverage for personal property, the repair or rebuilding of your home, and flood insurance.
Creating an emergency escape plan is also crucial. Decide on a meeting place for your family, and have a plan for how you will communicate with each other if phone lines or internet service are down. It's also important to have a fully stocked emergency kit with food, water, medications, and other essentials.
Preparing your property is another important step in hurricane preparedness. Trim trees and bushes around your home, secure loose outdoor items, and install storm shutters or board up windows and doors. If you live in an area that is prone to flooding, consider purchasing sandbags to protect your property.
During a hurricane, it's important to stay informed and follow all evacuation orders. Listen to local authorities and have a battery-operated or hand-crank radio on hand to receive updates and emergency alerts. If you are unable to evacuate, seek shelter in a safe room or interior space away from windows and doors.
After the storm has passed, be cautious and aware of potential hazards such as downed power lines, standing water, and debris. Document any damage to your property and file a claim with your insurance company as soon as possible.
In conclusion, hurricane preparedness is crucial for protecting yourself, your loved ones, and your property. Take the time to review your insurance coverage, create an emergency escape plan, prepare your property, and stay informed during a storm. By taking these steps, you can help ensure that you are ready for whatever Mother Nature may bring.
Dimmitt Insurance is happy to provide you with hurricane and flood insurance quotes. Please contact the office closest to you for more information.
Filed Under: Home Insurance, Homeowners Insurance, Property
|
Tagged With: All About Insurance, Home Insurance, Insurance