Posted by

Dimmitt Insurance

on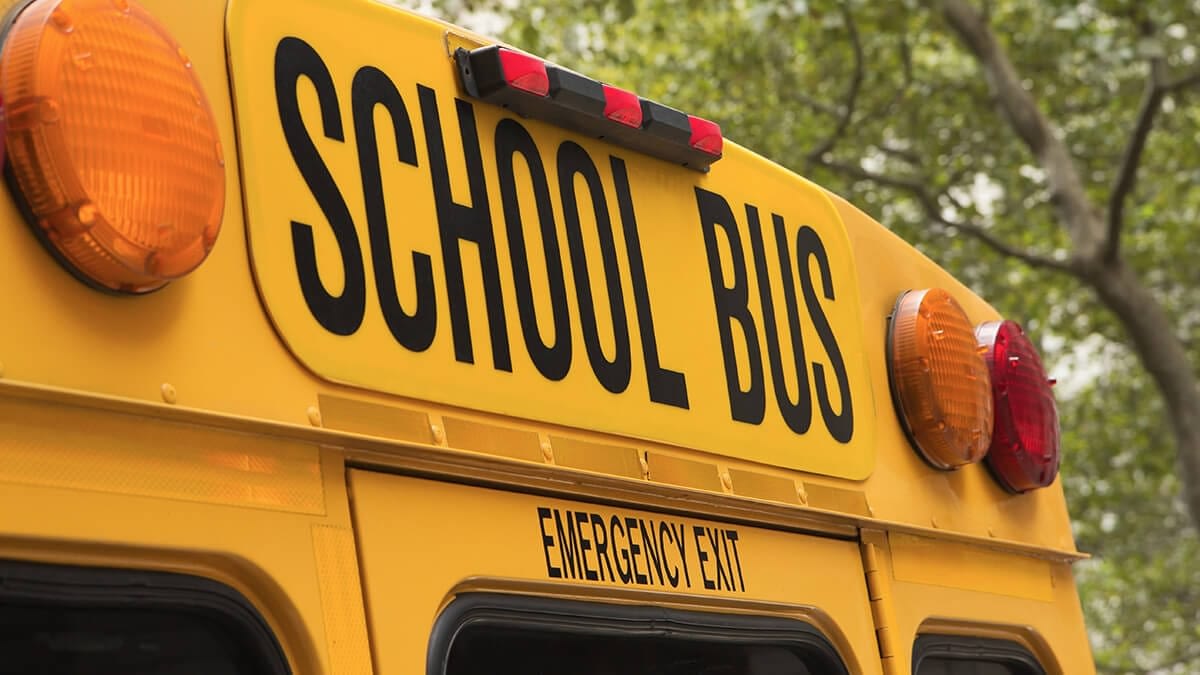 With schools starting all over the country, school buses will be filled with students transitioning back to in-person education. As one of the most reliable and safest modes of transportation, parents feel confident their students will reach their intended destination both ways.
While school bus drivers practice all the rules of safety, there are a number of scenarios they face. Drivers who don't know, or choose not to follow those rules put themselves, and those students in danger. Understanding the rules of school bus etiquette can allay fears, cut down on the number of accidents on the road, and help ensure students remain safe throughout their trip.
Here's a quick reminder on the types of lights school bus drivers use and what they mean:
Yellow Flashing Lights – Stopping momentarily
Anyone who sees this light should recognize the bus is slowing down and about to stop. These lights can be found on the upper body of the bus, alerting drivers that they have about 200 feet before bus stops. If they do not want to get caught behind the bus, this is the chance to safely go around if they can.
Flashing Hazard Lights – Use caution when proceeding
These lights are near the bottom of the bus, by the taillights. They signify the bus has stopped, so students can board, but the bus is in an area where students may have to cross the street to get to the bus. Drivers can pass the bus during this interval but must be aware that children are in the vicinity, and they should be cautious and drive slowly.
RED FLASHING LIGHTS – STOP
This is the one most people notice – flashing red lights at the top of the bus, followed by a sign that sticks out on the side. That means stop. No maybe, no slow rolling. What most people don't know is that the stop works for both sides of the street. It doesn't matter if you're going in the opposite direction – you have to stop too. It's the LAW.
Adhering to the rules of the road will help keep students safe while reducing the possibility of an accident or ticket. School's back in. Set the right example. For more tips on driver safety, consult your agent or the team at Dimmitt Insurance today!
Filed Under: Automobile, Insurance News
|
Tagged With: All About Insurance