Posted by

Dimmitt Insurance

on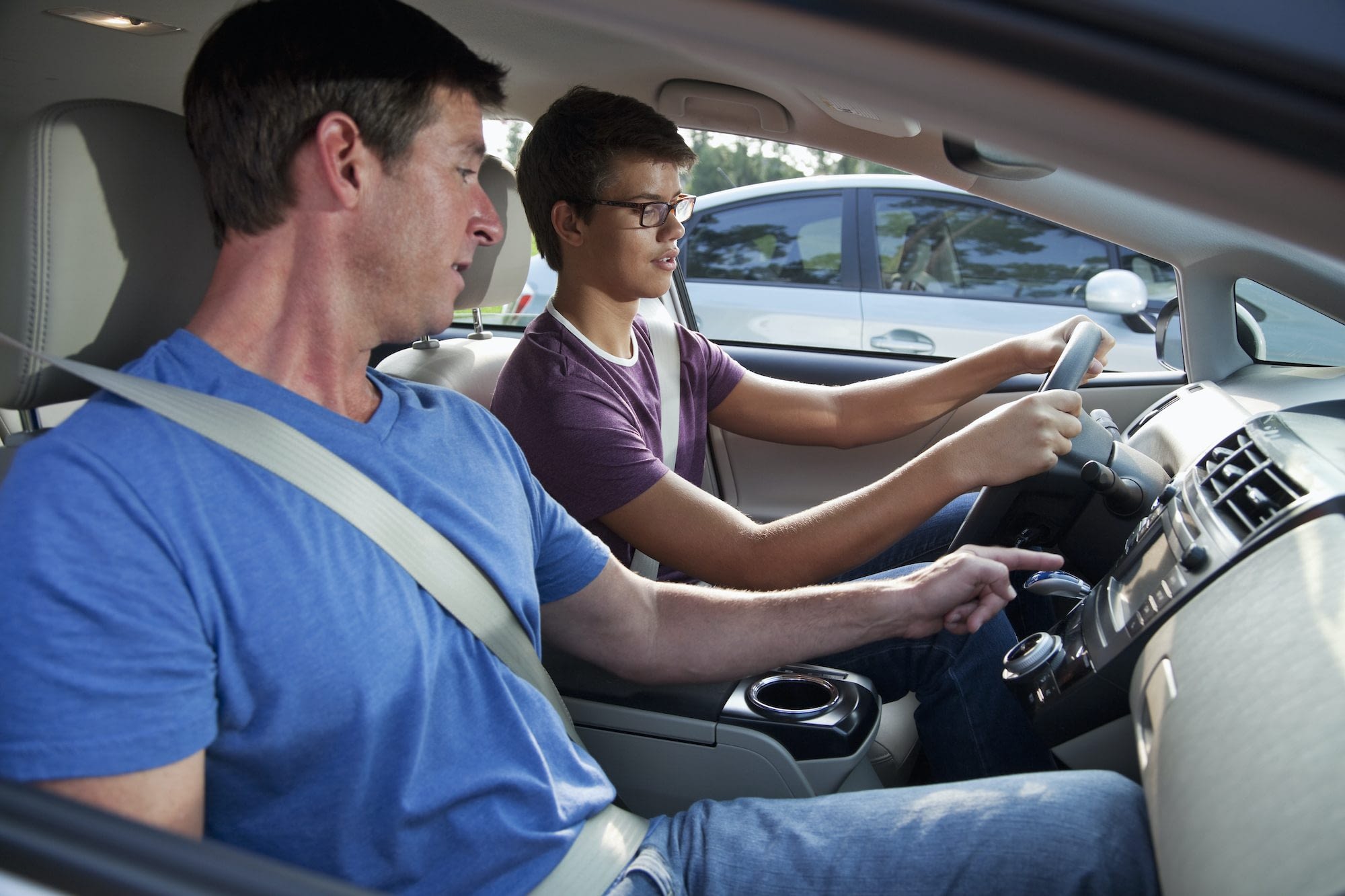 As things continue to move into the new normal, schools will be brimming with students again. That means teens will be behind the wheel. Making sure they understand the rules of the road and commit to exercising safe driving habits will give them (and you) peace of mind and help them become responsible drivers. With so many types of drivers on the road, teen drivers must learn how to obey the rules of the road.
Keeping Communication Open
One of the best ways to keep the lines of communication open and build trust is by creating a driving contract. This contract should be detailed and thorough, outlining rules, expectations, and consequences. This also teaches the effectiveness of contracts and what could happen if breached. Starting the school year with this type of commitment helps keep the driver on track and reminds them that this goes deeper than just breaking the rules from time to time.
Incentives and Goals
Once your teen has demonstrated they can be trusted, giving them goals to reach that will result in an incentive. Achievable goals could be staying accident-free, without violations, and following all the rules. As they gain experience, providing more leeway will help build confidence.
It's important to take time and help your teen understand why following the rules is so important. They should also understand what happens when an accident occurs and how that can dramatically affect insurance rates. Many teens don't even realize the discounts available for good grades, good driving, and having a device that records how they drive.
Once you can put a dollar amount to how they react on the road, it can make a difference. Safety is always a priority and using their best judgment when driving helps train them to have responsible driving habits as an adult.
Having in-depth discussions with your teen and showing them tips and other ways to adopt better driving habits creates a bond that goes beyond good driving. The more open both parties are, the greater the results.
Do you have a teen driver that you need to create a driving contract for? Your agent at Dimmitt Insurance can help, advising you on what should be included and how best to present it. For more information on creating family driving contracts and keeping your teen driver safe, contact us now.
Filed Under: Auto Insurance, Automobile, Car Insurance, Insurance Advice
|
Tagged With: All About Insurance, Automobile, Car Insurance