Posted by

Dimmitt Insurance

on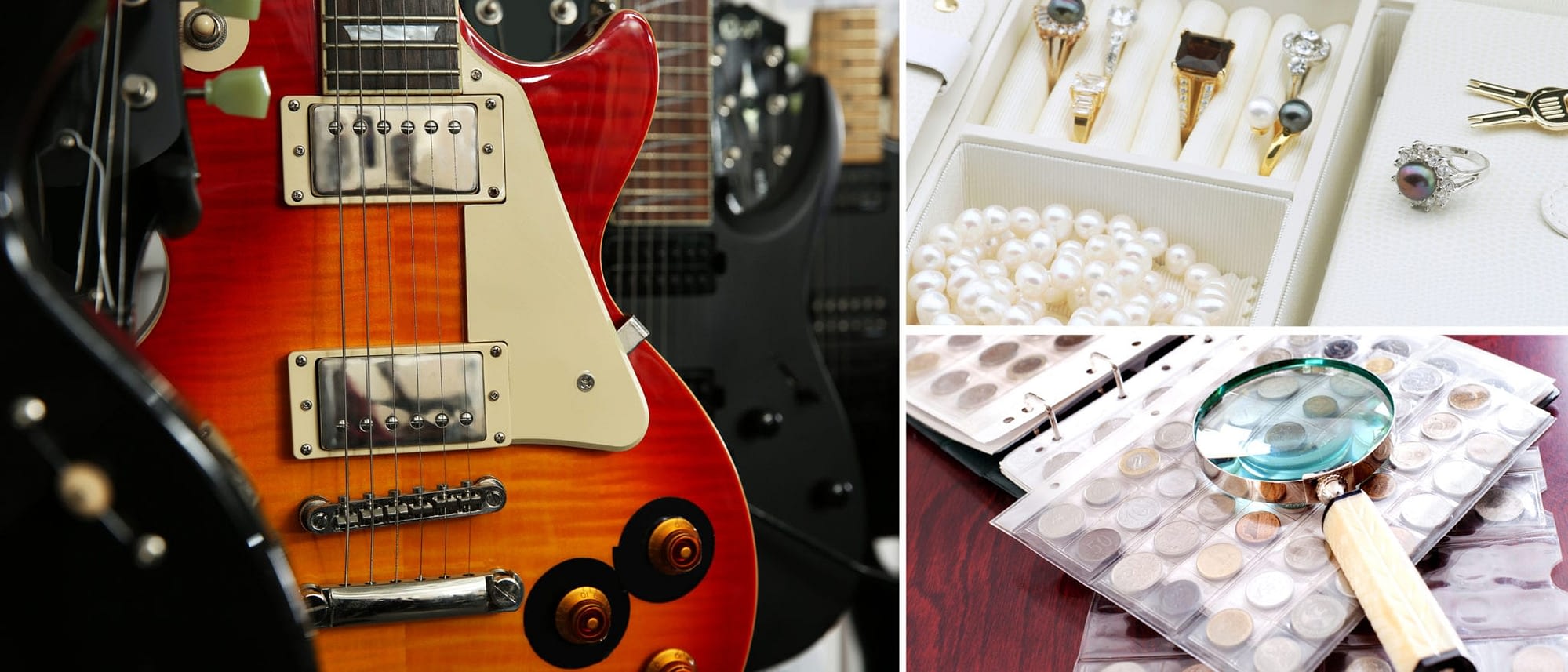 Yes, it exists.
You may be wondering what a personal articles policy is, but it's exactly how it sounds. Think about this -wouldn't you want all your valuables protected if something happened? Let's face it – homeowner's insurance doesn't always cover everything, especially if you have expensive things. The worst thing you can do is need additional insurance and not have it. This policy, also called a Personal Articles Floater (PAF) will make sure you have what you need.
Coverage that makes a difference
A personal articles policy ensures your items of value are covered beyond what is considered standard limitations. Certain items, especially collectibles can cost a pretty penny. This insurance can cover computer items, camera equipment, coin collections, comic books and other collectibles. If you have an extensive clothing collection that includes furs and expensive dresses or suits, this may provide some funds to replace those items. Due to the nature of this kind of policy, you won't find this coverage in a standard homeowner's policy.
Where does this coverage apply?
The great thing about a policy of this type is that the coverage isn't limited to items in the home. You can breathe easy knowing that you can go anywhere in the world and lose items covered under this policy and receive compensation for them to be replaced. Whether traveling and your luggage is stolen or lost with expensive clothing, or you are at a photo shoot and your camera equipment is damaged, you will be able to recoup your losses.
How much does this type of insurance cost?
The cost of this type of policy is not as expensive as you may think. In most cases, it's an addendum to your current homeowner's policy. This policy also doesn't carry a deductible, but insurance changes and evolves, so your agent will be able to give you definitive information on costs and deductibles involved.
We're here for you! If you need a personal articles policy, our team at Dimmit Insurance can provide you with recommendations and accurate quotes. For more information on how this policy can work to your benefit, call our office today!
Filed Under: Insurance Advice, Personal Insurance, Property
|
Tagged With: All About Insurance